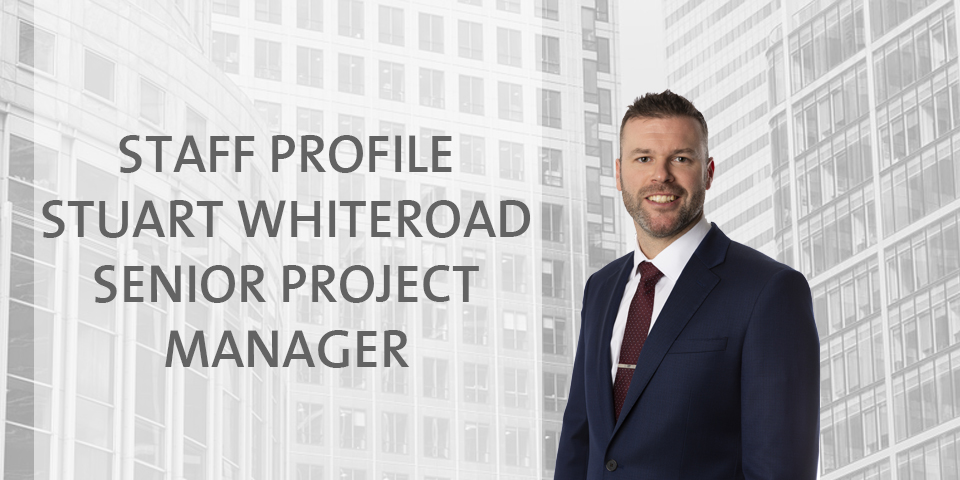 Stuart is a valued senior member of the RCP Melbourne team. With over 17 years construction project management experience, he has a wealth of knowledge across a broad range of industry sectors.
Throughout his career, Stuart has been involved in the delivery of projects including Esplanade Hotel, 80 Collins Street North Tower Fit-out and the Garden State Hotel. Additionally, he has a strong background successfully delivering tertiary education and local council projects. Such projects include Legoland Discovery Centre, Dandenong Civic Centre Services Protection and Dandenong Oasis Plant Renewal.
Most recently, Stuart has been working on Glenvill's cutting-edge YarraBend development. At nearly 17 hectares, Stuart has managed several stages and associated infrastructure. He is currently providing superintendent services for the construction of the Artisan Residences and Culinary House. The project consists of 97 apartments, approximately 2000sqm of food and beverage retail tenancy spaces on the ground floor, a public rooftop terrace, shared podium and 2 level basement.
Stuart was also the senior project manager on the recently completed Botanicca Building 3 in Swan Street, Burnley. The development is a $90m 33,000sqm GFA commercial office building. Stuart managed all design stages with the design team; tendered, negotiated and awarded the head contract and was project manager and superintendent during construction.
Stuart is a strong leader and is a highly motivated professional with a passion for the construction industry. His diverse portfolio of project experience has provided Stuart with the ability to meticulously manage multi-stage projects in live environments. He is client focused and has a personal approach to project delivery, working with a number of repeat clients.