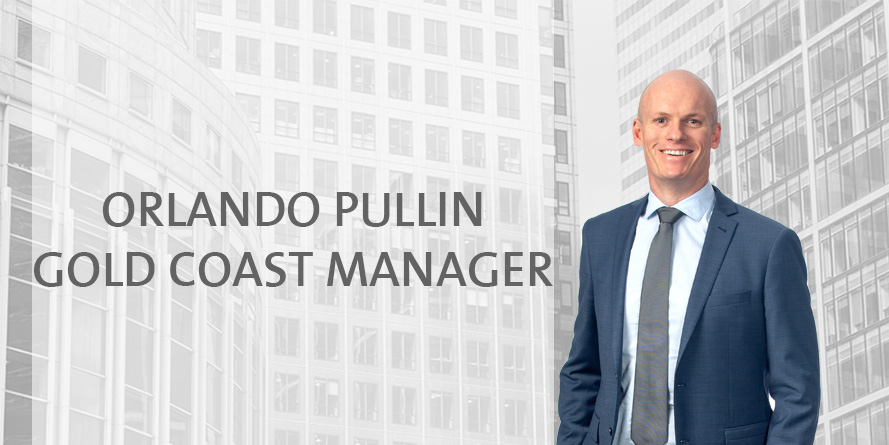 Orlando has 20 years experience working in the development, building and construction industry. His experience encompasses a diverse portfolio of major projects within the aviation, rail, health, education, residential, commercial and industrial sectors, across all stages of the project life cycle.
After completing a civil engineering degree with honours at the University of Sydney in 2003, Orlando spent the next 5 years working in construction management in Sydney, Newcastle and remote Northern Territory sites, before transitioning to client-side project management with RCP in North Queensland. Orlando has a wealth of project experience and became a senior member of RCP's project management and programming team due to his high level of technical skills and his leadership qualities.
Orlando has been involved with the delivery of several major projects across North Queensland including Townsville's Queensland Country Bank Stadium, Mater Private Hospital redevelopment, Mount Isa Hospital redevelopment, Stockland North Shore residential master planned community and a number of James Cook University, Townsville Hospital, regional airport and private developer residential projects.
Over a decade on, Orlando is now RCP's Gold Coast Manager and Project Director responsible for assisting Queensland Airports Limited in the delivery of their Gold Coast Airport redevelopment, the largest development project in the airport's history.
The Gold Coast Airport redevelopment includes the southern terminal expansion comprising of a three-level terminal extension, which doubles the terminal's operational area and includes four new aerobridges, more than 2,000m2 of additional retail space and swing gate functionality between domestic and international modes. Being complex works in an operational airside environment, Orlando has been instrumental in establishing the project governance framework, managing risks, procurement planning and guiding the project team to develop innovative solutions to successfully deliver each stage of the project.
Orlando is an active member of the Australian Institute of Project Management, sits on the Property Council of Australia's Gold Coast committee and is a mentor as part of the Australian Airports Association's Mentoring Program, supporting professional growth and development within the aviation industry.
Orlando's extensive industry knowledge contribute to his successful outcomes when delivering complex projects in live environments. Orlando is well recognised within the consulting industry as a strong leader, excellent communicator and a trusted industry advisor.