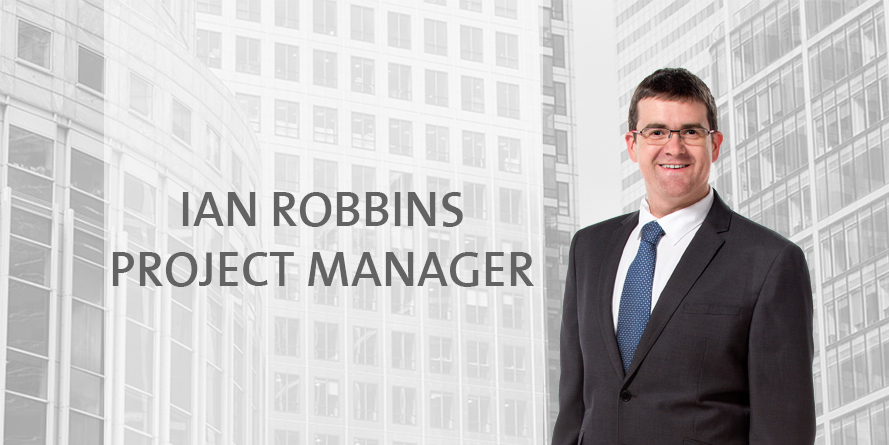 Ian is a valued member of the RCP Brisbane team. He has over 15 years construction industry experience across a diverse range of industry sectors throughout Australia and the UK. He holds a Master of Construction Project Management and a Bachelor of Building Surveying.
During his time at RCP, Ian has managed the delivery of several complex projects, with a recent major project being the completion of the Queensland state government funded $120m Ripley Valley State Primary School & State Secondary College in Ipswich.
The project included the construction of two new schools, a prep to year 6 primary school and a year 7 to 12 secondary school. Constructed on a greenfield site, this co-located school campus comprises 18 buildings, 2 sports ovals, an outdoor sports area and 4 car parks.
Ian performed project management and superintendent services and was instrumental in mitigating client risk and guiding the project team to deliver a successful project outcome. The development was completed on time and on budget, with the school being fully operational for the commencement of the 2020 school year. Positive feedback has been received from teachers and the community alike in relation to the development.
Ian also performed superintendent services on the $10m base building refurbishment of 100 Creek Street, Brisbane. Ian ensured the project was carefully managed to control the challenges associated with refurbishing an occupied CBD building whilst maintaining the best interests of the building owner, tenants, customers and the general public.
Ian is recognised as a highly proficient project manager with a passion for the construction industry. He is valued by clients for his excellent service delivery and meticulous contract administration skills.