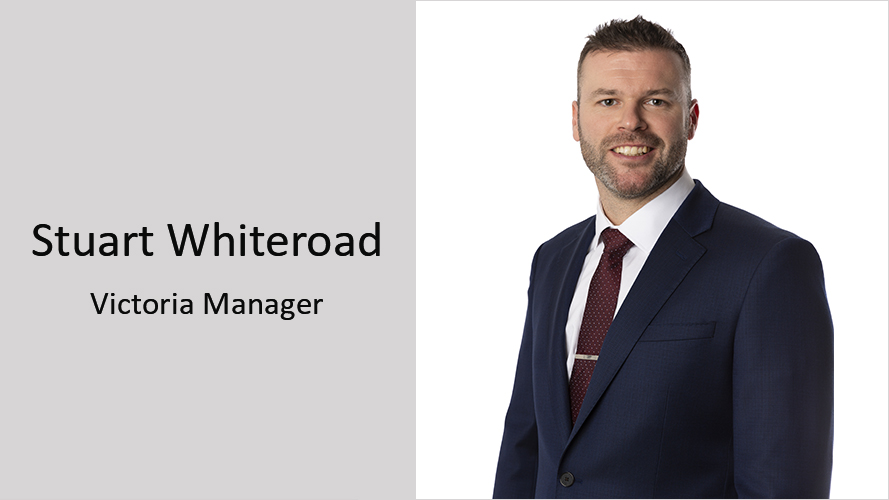 RCP is delighted to announce the promotion of Stuart Whiteroad to the position of Victoria Manager.
Stuart is a strong leader and a highly motivated professional with a passion for the construction industry.  He has over 17 years' experience in construction and has played a vital role in successfully establishing RCP's position as a trusted project management services provider in Victoria.
Throughout his career, Stuart has successfully led the delivery of several high-profile projects including: Botanicca Building 3 in Swan Street; Eon Apartments; Burnley; Lido Apartments in Altona; Glenvill's, Artisan Residences and Culinary House; the Esplanade Hotel and multiple tertiary education projects.
Most recently, Stuart has been working on Carpe Group and ICON Developments luxury residential development, 6 Grandview Road, Brighton.
In recognition of Stuart's outstanding contribution to the RCP Melbourne team, the directors and staff would like to congratulate Stuart on this fantastic achievement. We are excited for Stuart to continue to play a significant role in the ongoing growth and success of RCP in Victoria.