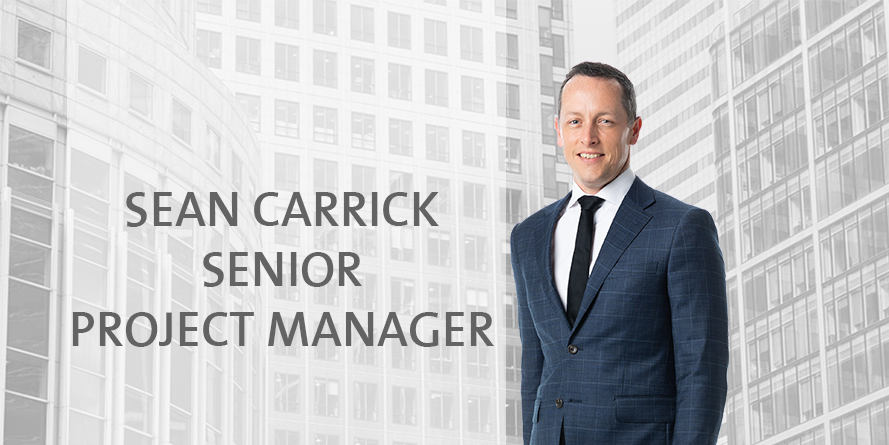 Sean has over 15 years' experience in the property and construction industries, across commercial, retail, education, and medical sectors and holds a bachelor's degree in construction management and economics.  Sean is a recently returning member of the RCP Adelaide team, having been employed by RCP at an earlier stage of his career.
Throughout his career Sean has worked on many largescale, complex developments including Centro Colonnades Shopping Centre, Claremont Quarter Shopping Centre (WA), Bishops See (WA), Rundle Place Shopping Centre, and the University of Adelaide's Health and Medical Sciences (AHMS) Building.
Sean has also managed minor capital works, refurbishments, and planned maintenance projects in his previous roles with the University of Adelaide and Cushman & Wakefield. These projects involved complex design and construction projects within occupied facilities.
Currently, Sean is working on the CBUS commercial office development, located at 83 Pirie Street in Adelaide's CBD.  Sean's primary role is to administer the contract with Multiplex and manage all reporting requirements.
Sean's considerable knowledge of the property and construction industries, attention to detail, and client focused approach have substantiated his reputation as a valued and respected advisor to RCP's clients.