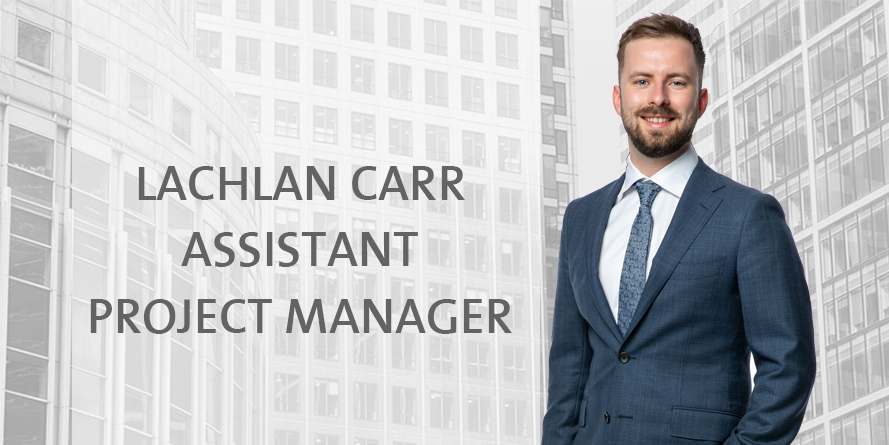 Lachlan is a highly skilled member of the RCP Adelaide team. He has over 5 years' experience in the property and construction industries working across retail and commercial facility sectors.
Lachlan has been responsible for the management of capital works, refurbishments, and planned maintenance projects in his previous roles with Cushman and Wakefield and JLL, where he worked on the SA Water and ANZ Bank accounts. His experience included overseeing mechanical, electrical, hydraulic and fire upgrades, tenancy fitouts and representation for larger projects such as chiller upgrades and contractor management of complex design and construction projects within occupied facilities.
Lachlan provides support to the Adelaide team across several projects including Burnside Village, Arndale Shopping Centre, The State Basketball Centre and the Churchill Road, Prospect affordable housing project. Lachlan's key strengths are stakeholder management, design management and contract administration.
Most recently, Lachlan has been working with the project team on the 60 King William Street in Adelaide's CBD. This project includes a 15 storey, PCA A-grade development comprising approximately 40,000sqm of office space and 3,600sqm of retail space for 3,500 commercial and retail workers.
Lachlan is a motivated professional with a passion for the construction industry.  His friendly nature, outstanding communication skills, diverse portfolio of project experience and team player approach has added significant value to the RCP Adelaide team.