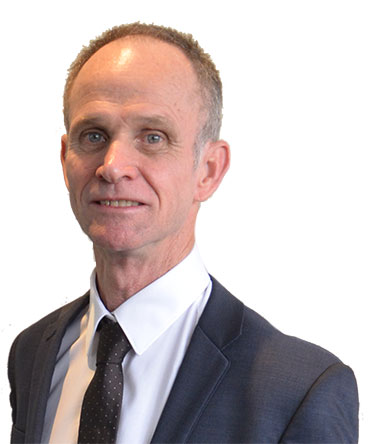 Richard is an accomplished professional with over 34 years construction industry experience in project management, contract administration and architecture. Richard has extensive experience leading project teams across a diverse range of sectors. He is well recognised and respected within the North Queensland property and construction industry and is a committee member of the Property Council of Australia, Townsville Chapter Committee.
He has a strong background working for the Queensland Government, having performed the role of principal architect, superintendent and project manager for the Department of Housing's Building and Asset Services for a six year period. Prior to this, Richard successfully managed his own architectural practice for 15 years.
Richard has successfully managed a number of large scale projects in North Queensland and he has maintained positive working relationships with a large number of repeat clients including Townsville Airport, James Cook University and the Queensland Government. Most recently, Richard has led the RCP team in the project management of the first stage of the major redevelopment of the Pimlico campus of the Mater Private Hospital Townsville.
Richard is highly regarded for his friendly and personable nature and his ability to successfully manage client risk and enable successful outcomes on complex construction projects.