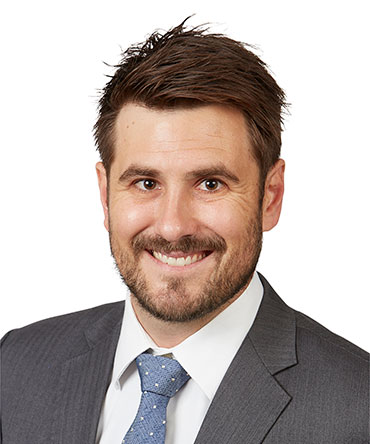 As a member of the Sydney executive team, Toby has over fifteen years construction experience working in development and project management. He holds a Master of Construction Project Management and a Bachelor of Property Economics.
Throughout his career, Toby has gained substantial experience across a range of sectors including retail, education, defence, health, residential, land development and civil projects for government and institutional clients. Toby has been involved in the delivery of several major projects across various sectors including the $200m David Jones Elizabeth Street store redevelopment, $90m Arlington Grove residential development in Dulwich Hill, $90m Promenade Parramatta Stage 1 apartments and $240m Flinders Precinct, Latitude 32 Industrial Subdivision in WA. Additionally Toby performed a contract administration and project management role on the $1.5b New Air Combat Capability Facilities national project for the Department of Defence.
He has a strong ability to lead and support internal and external teams to identify and achieve key project objectives. In his role as Associate at RCP, Toby has recently overseen the successful completion of the above-mentioned David Jones Elizabeth Street store redevelopment in Sydney's CBD.
In addition to his outstanding reputation of successfully delivering complex large-scale projects within operational environments, Toby is renowned for his reliability and integrity and he has become a trusted advisor to many of his clients.