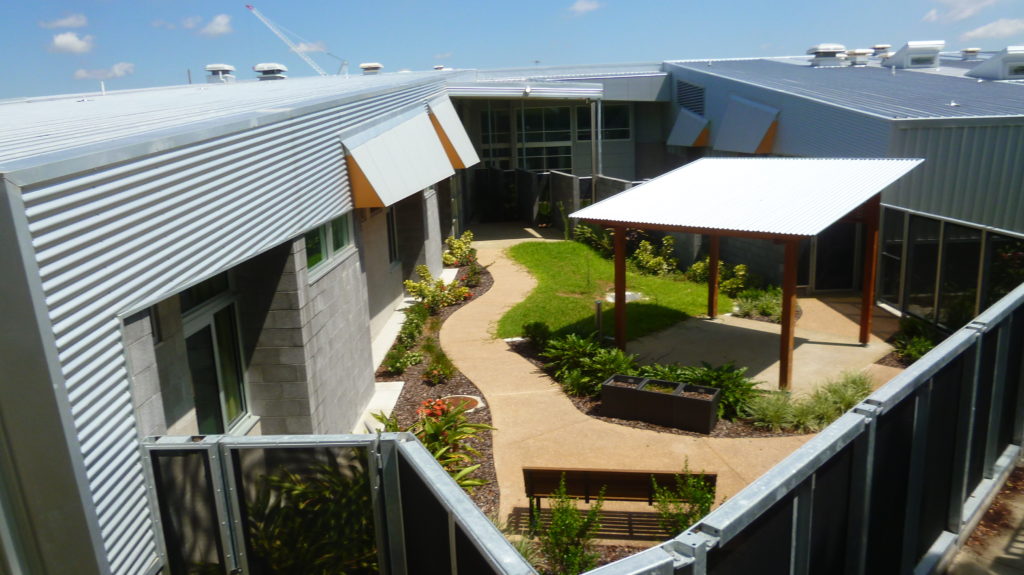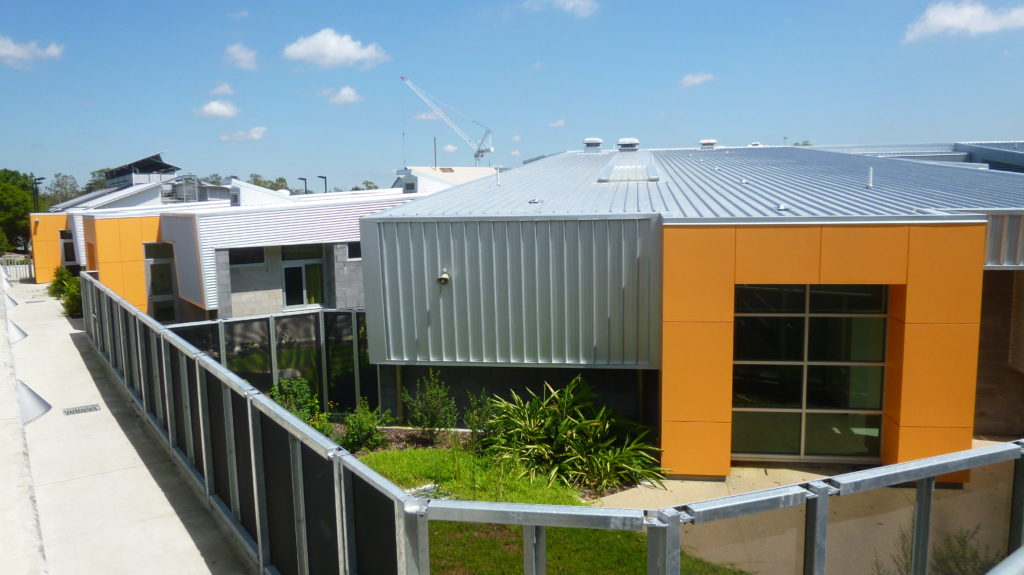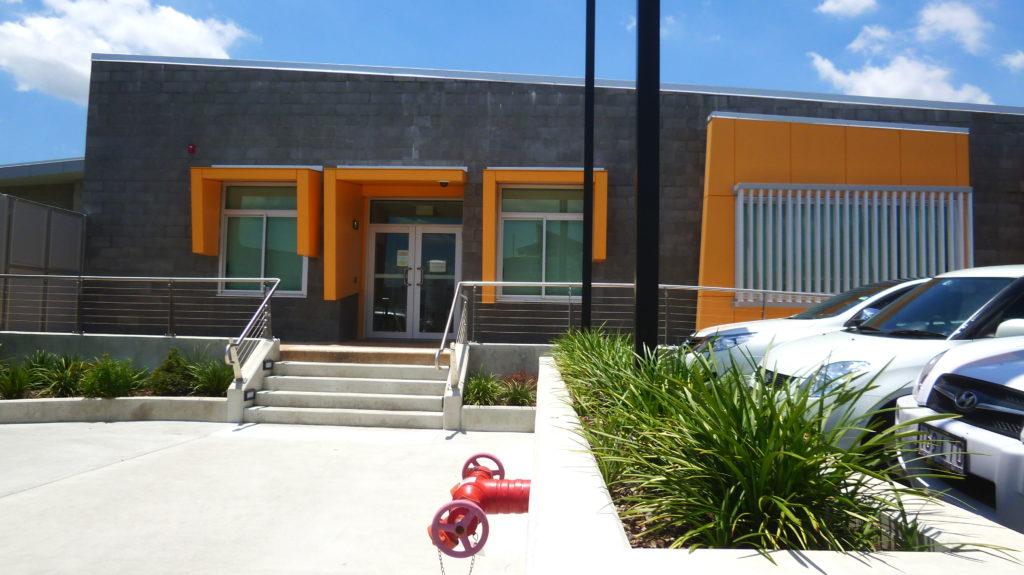 Client
Department of Public Works
Queensland Health
Contract Method
Fully Documented Lump Sum
Features
25 bed mental health ward extension to the existing Logan Hospital Mental Health Facilities
Highlights

A constrained construction site with highly expansive soils.
Construction adjacent to the existing Mental Health facilities required regular liaison with nursing and security staff.

RCP was retained as a sub consultant by the Department of Public Works (DPW) to provide support through the provision of project management and project programming services for the construction of an additional 25 bed Mental Health Ward at the existing Logan Hospital Mental Health Facility.
DPW and Queensland Health recognised the specialist health experience of RCP, in particular our in-depth understanding of health service operational and functional requirements which were critical for the success of this project.
RCP provided design management and co-ordination services in addition to extensive user group consultation to ensure appropriate documentation was prepared by the project team for tender.
RCP's extensive involvement as project managers and programmers for the Logan Hospital site master planning, new Emergency Department, Paediatric Ward, Rehabilitation Unit and Medical / Paediatric Out-Patients consulting rooms has enabled RCP to provide to the Client a comprehensive understanding of the health service requirements for Logan Hospital.