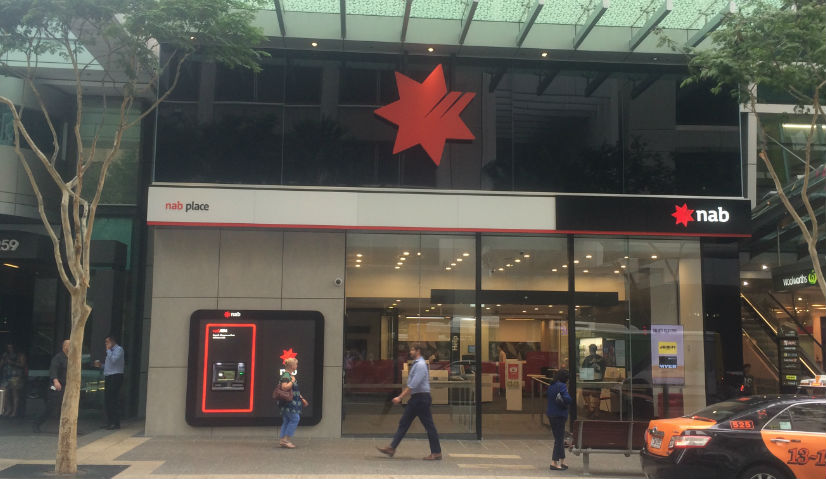 Client:
Precision Group
Cost:
$3m
Timeframe:
Completed September 2017
Features:
Extension of Queen Street frontage
New glazed awning
Façade upgrade
NAB tenancy
Edward Street façade replacement
RCP was engaged by the Precision Group to project manage the extension of the existing MacArthur Central Shopping Centre Queen Street frontage, which included the installation of a new glazed awning plus an upgrade of the existing façade. These works followed on from the recently completed MacArthur Central Edward Street façade replacement project.
The project was completed over three separate stages to coincide with tenancy renewals. Phase 1 of the Queen Street upgrade included the full removal of two levels of existing glass shop front façade, realignment of the tenancy frontages to the Queen Street boundary with addition 30 m2 of Prime GLA and the conversion of two existing tenancies into a single large double storey tenancy. The new façade incorporates a double level clear glass shop front with a cantilevered glass awning two storeys in the air. The tenancy shell was completed and handed over for fit out in July 2017 in accordance with the agreed programme.