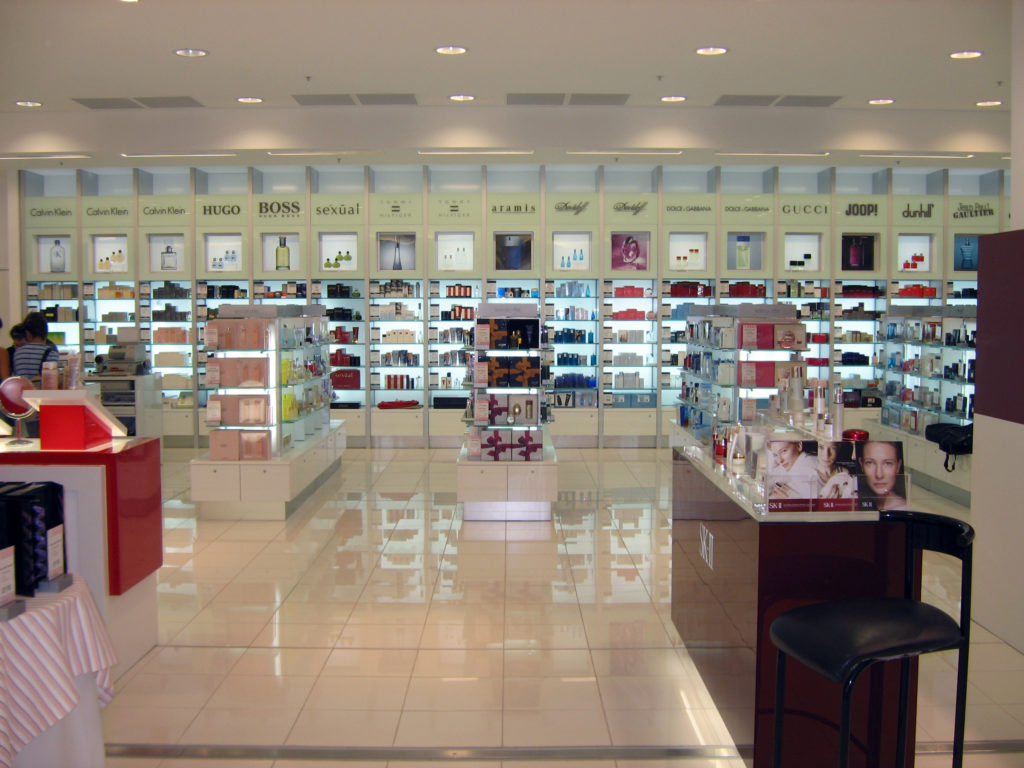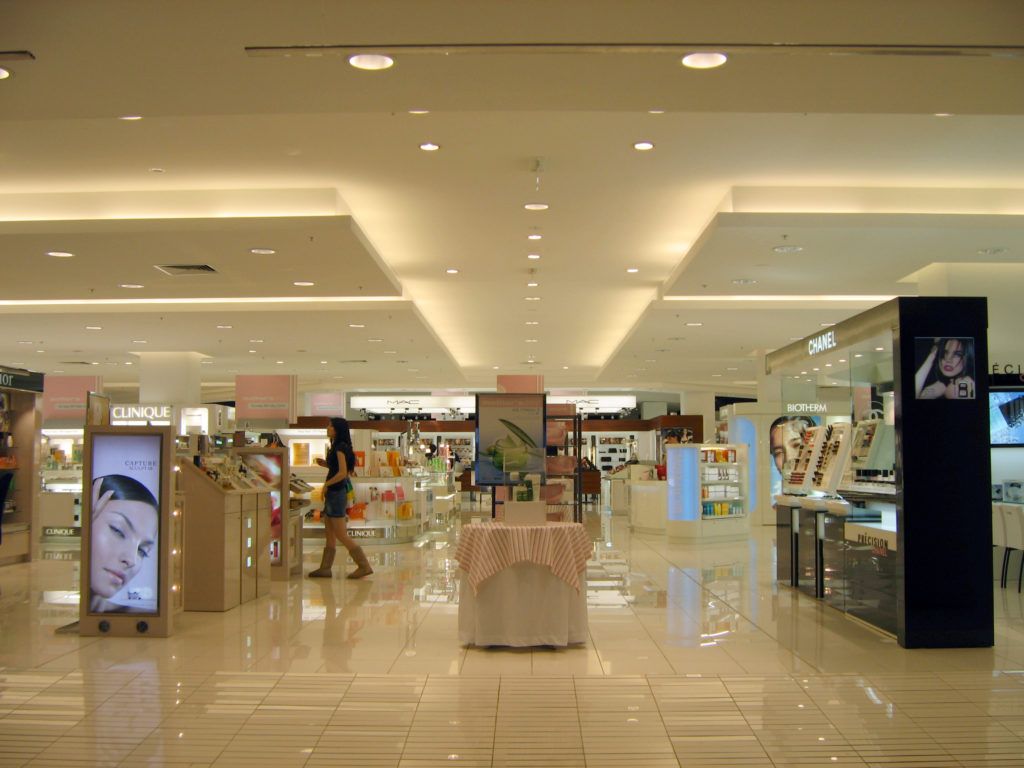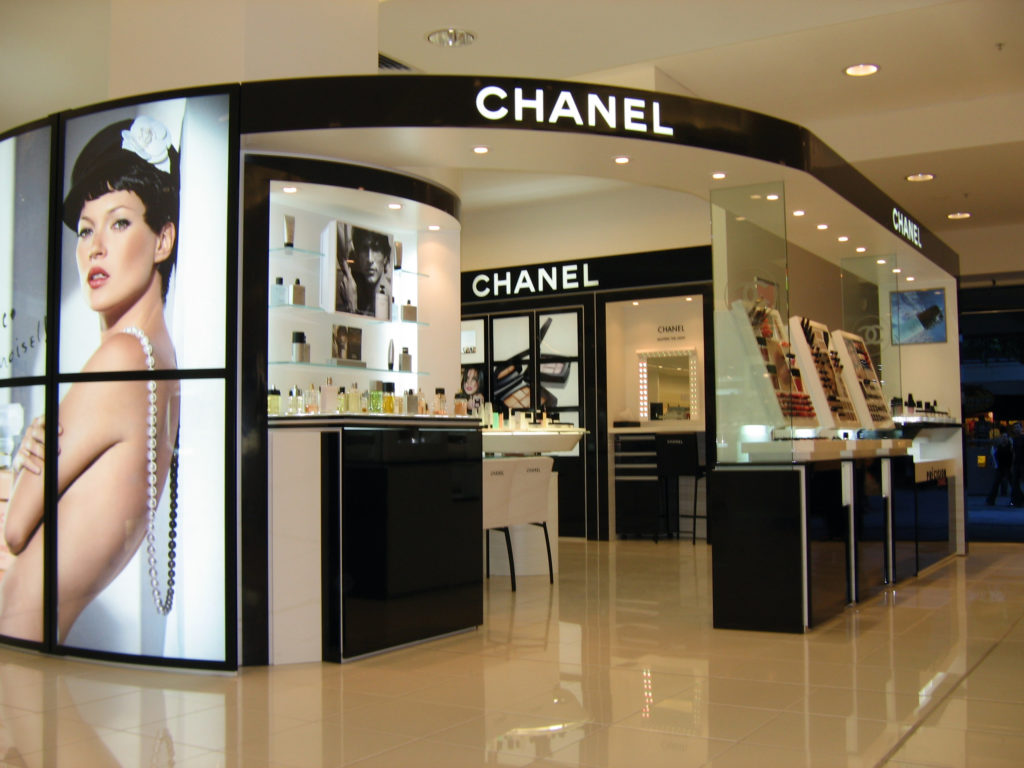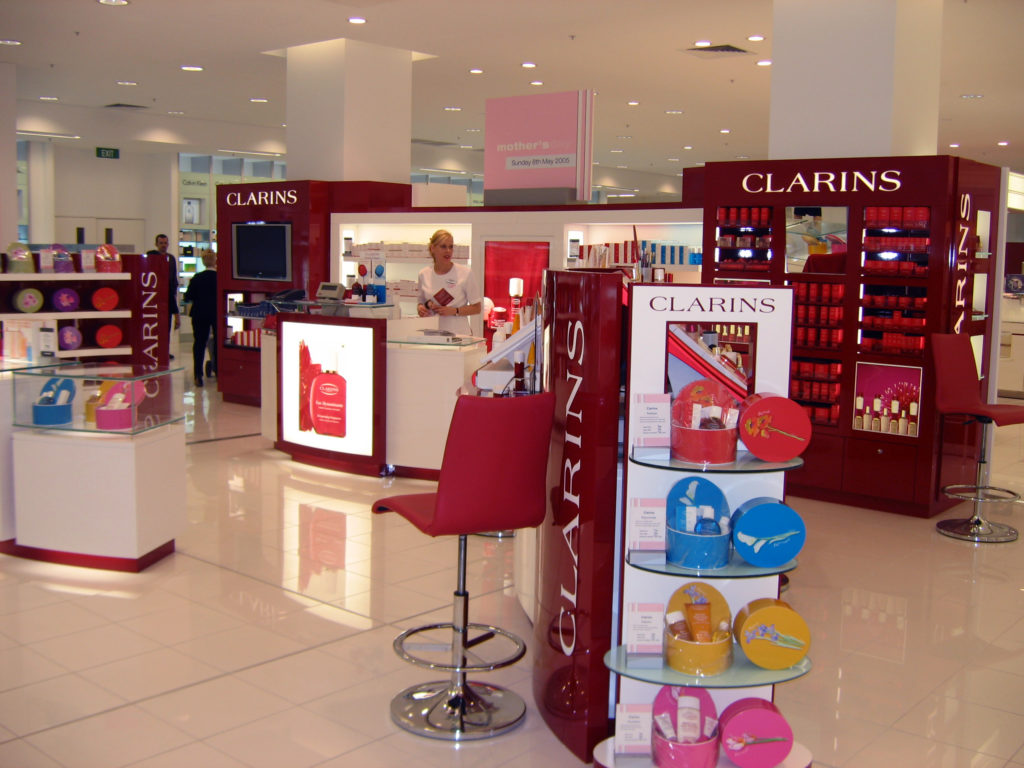 Client
Myer
Features
30,600m2 Retail Sale Area
5 Levels
Stage Completion
RCP were commissioned by Myer as the Independent Project Manager for the refurbishment, fit-out and fixture procurement of the Queen Street Department Store in Brisbane's CBD.
RCP's role involved ensuring that Myer's business and retail requirements were achieved by the design and construction contractor within an operating CBD shopping centre.
The Myer Brisbane city store final retail configuration mirrored the retail offer provided within their highly successful Bondi Store in NSW.
The total store GLA is 30,600m2 with 20,400m2 being the total retail sell area.
The project was completed over two stages, the first being the reconfiguration of the Queen Street Mall entrance and Cosmetic Houses covering 50% of the Queen Street level. The balance of the project, over 5 levels, was staged and incorporated the refurbishment of the vertical transportation void and Myer's merchandise and stock requirements within a six month program.
The final product has set a benchmark of high quality finishes and retail offer for department stores within Brisbane and promoted the cosmetic and fashion offer to the river end of Queen Street Mall.