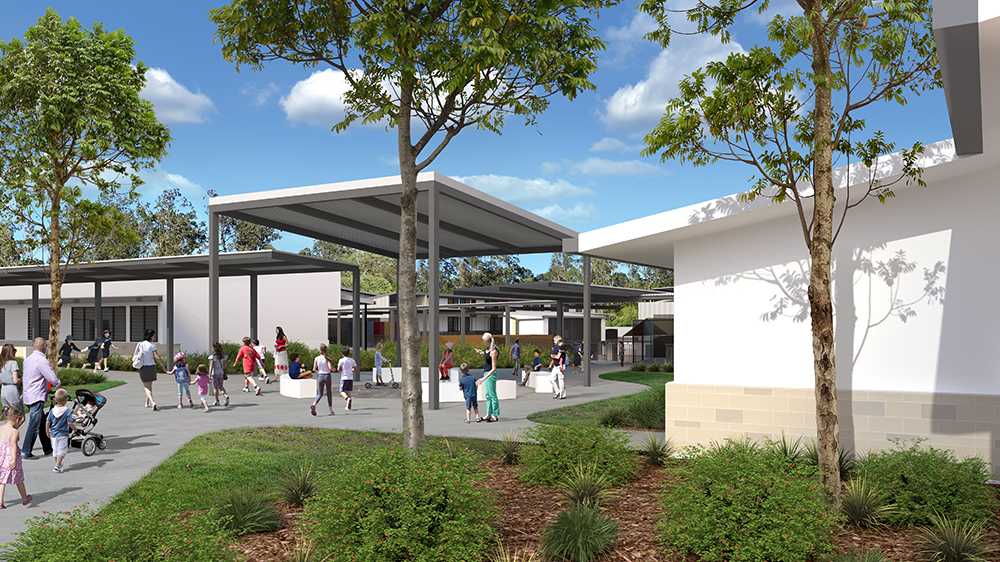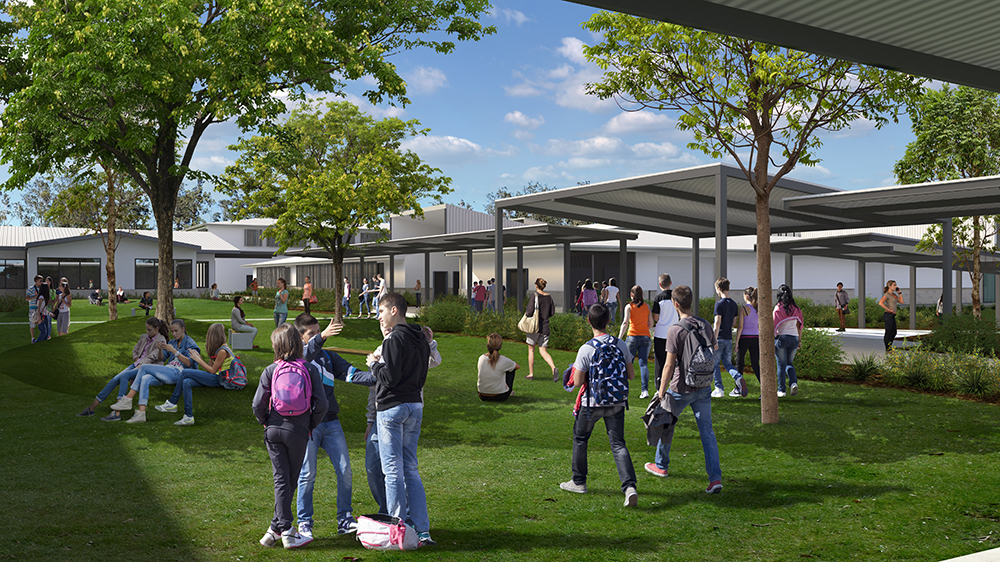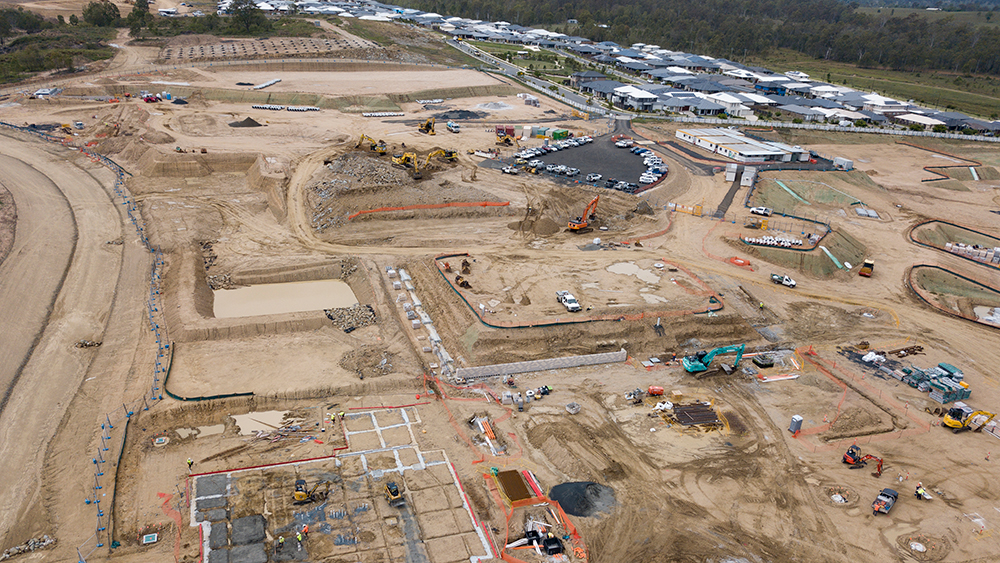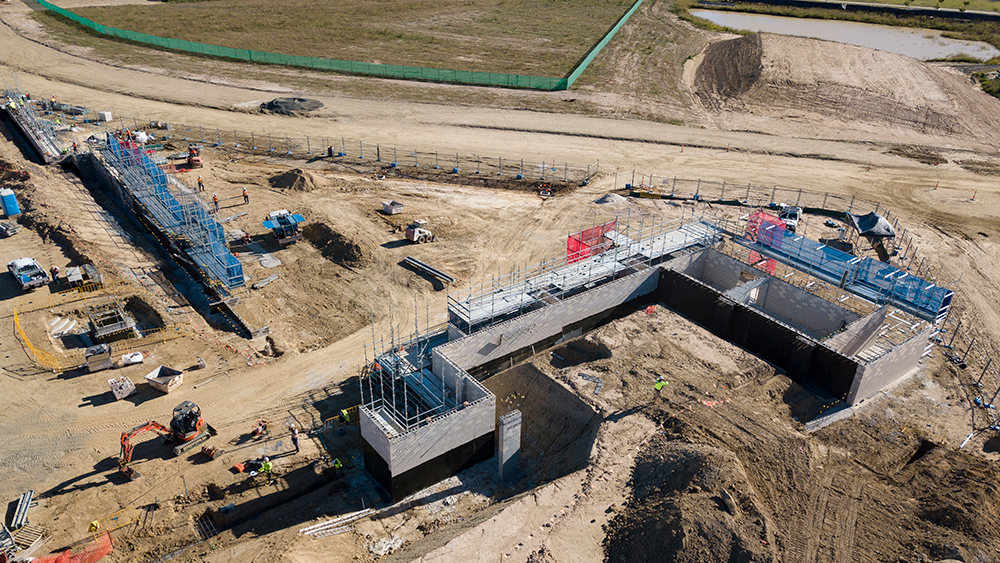 Client:
Department of Education
Value:
New Primary School (P-6): $50m
New High School (7-12): $70m
Time:
2018-January 2020
Key Features:
new primary school
new high school
construction of local community infrastructure providing opportunities for community to access school facilities
design and construct contract
RCP was engaged to manage the design and construction of two new schools, a prep to year 6 primary school and a year 7 to 12 secondary school, on a co-located site. The schools include general learning areas, an executive student staff centre, resource centre, art and design centre, hospitality, retail, business, ICT centre, applied technology centre, science centre and a lecture theatre.
The project involved the construction of 17 school buildings, 2 school sports ovals and an outdoor sports area together with 4 car parks.