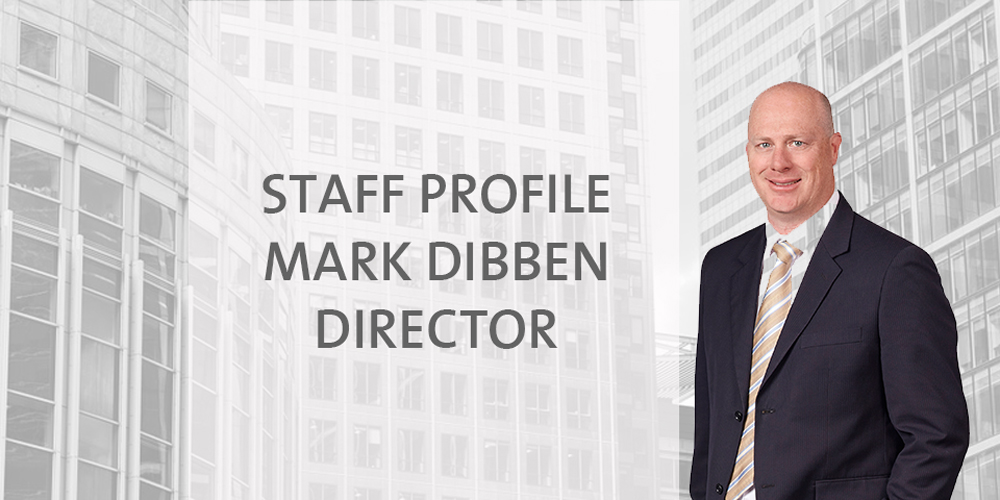 Mark has played a vital role in successfully establishing RCP's strong position as a leading trusted project management provider within NSW. With over 30 years experience in the property industry, Mark has held roles with leading project management, property development and construction organisations. He has a wealth of experience across a broad range of industry sectors and he provides specialist advice across the entire property development lifecycle, from site acquisition through to project completion.
Mark has led the RCP team in the successful delivery of a number of major complex developments in NSW, including most recently, the $200m David Jones Elizabeth Street store redevelopment in Sydney's CBD.
The project included the integration of the David Jones Market Street store into the Elizabeth Street store, bringing the 90+ year old building up to current code whilst maintaining and celebrating its rich history and heritage. The completed store houses all men's, women's, children's, beauty, accessories, homewares and food departments across 35,000sqm of world class retail space.
Mark was integral in leading the team to realise the project vision for this Sydney icon.
"A project of this size and complexity and within such an old building was never going to be without its challenges. Throughout construction, the delivery team encountered and overcame many latent conditions and issues, requiring collaboration and cooperation between the builder, project manager and client to devise optimal solutions." Mark Dibben, Director
Initially, Mark was responsible for overseeing the development of the initial staging plan and program for the project. This was not driven by construction methodology or practicality, but instead by the way David Jones needed to trade during the redevelopment and also subsequently move departments within and between the two existing buildings. This resulted in many complex staging issues and strategies to ensure trade was never disrupted.
The new Elizabeth Street store provides a world-class, fresh, exciting perspective of the David Jones brand and resets the benchmark for department stores in the southern hemisphere.
Mark takes pride in delivering successful project outcomes for his clients. He is renowned for his honesty, trust, communication and collaboration, all of which are key tools which enable positive outcomes to the many and varied situations that arise on complex construction projects.