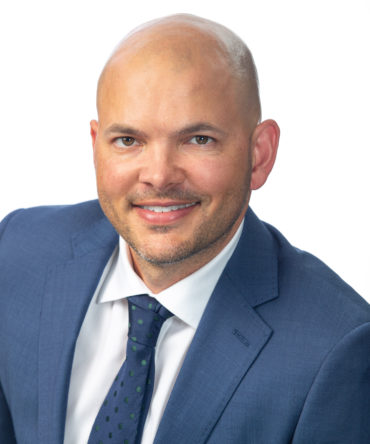 Since joining RCP in 2005, Greg has amassed substantial experience across a diverse range of sectors. He is well recognised and respected within the Brisbane property and construction industry for his strong technical skills coupled with his ability to lead project teams.
Greg has extensive first-hand experience advising government departments, large institutional property owners, developers and major commercial tenants in the areas of contracting strategies, risk profiling, contract preparation and negotiation, design management, tender and contract management, contract administration, construction delivery and contract dispute resolution. Greg's experience includes direct involvement in the preparation and administration of major lease agreements, consultancy agreements and building contracts.
Greg's considerable knowledge of the property and construction industries and his aptitude for meticulously project managing major developments have substantiated his reputation as a valued and respected advisor to RCP's clients.