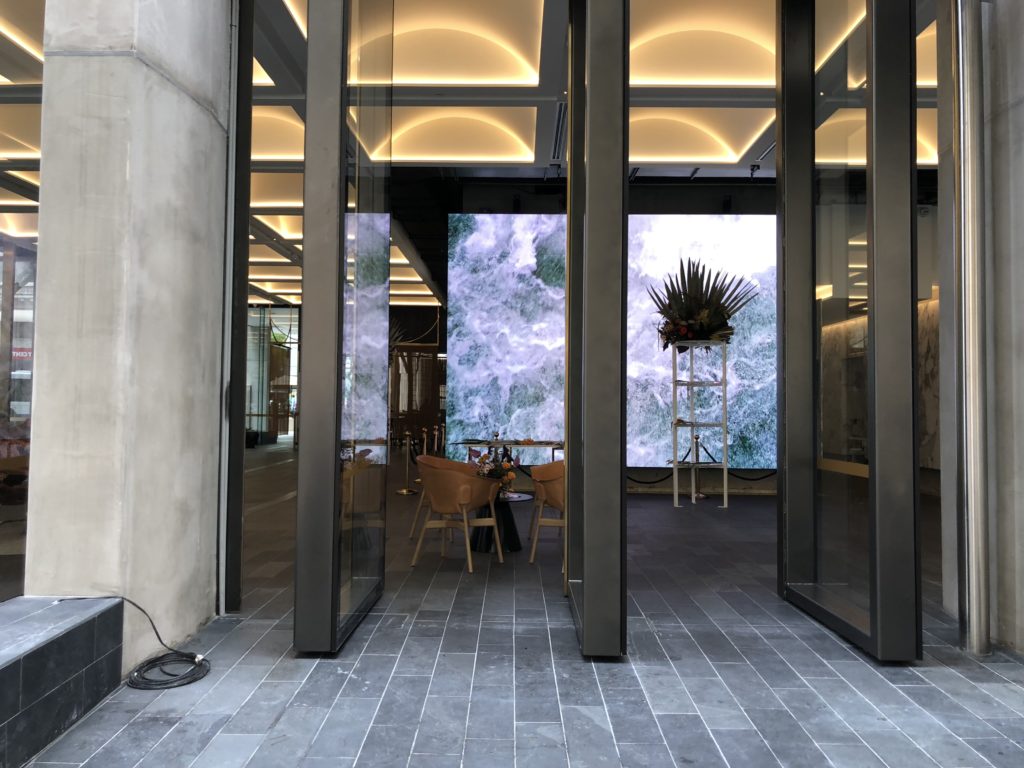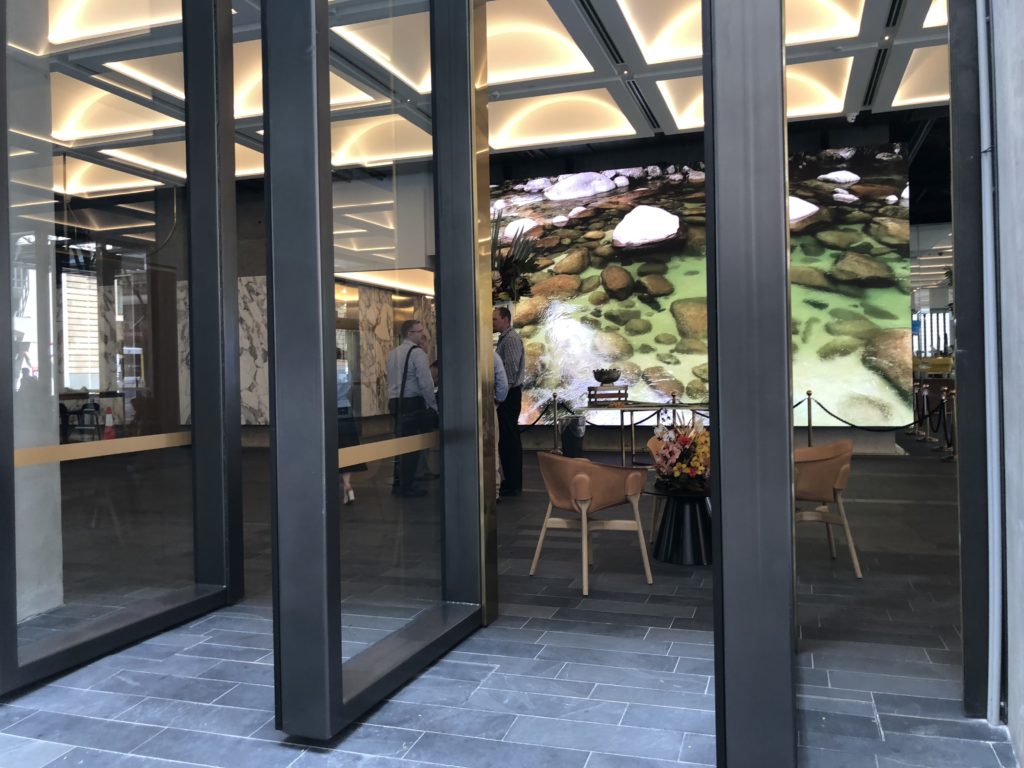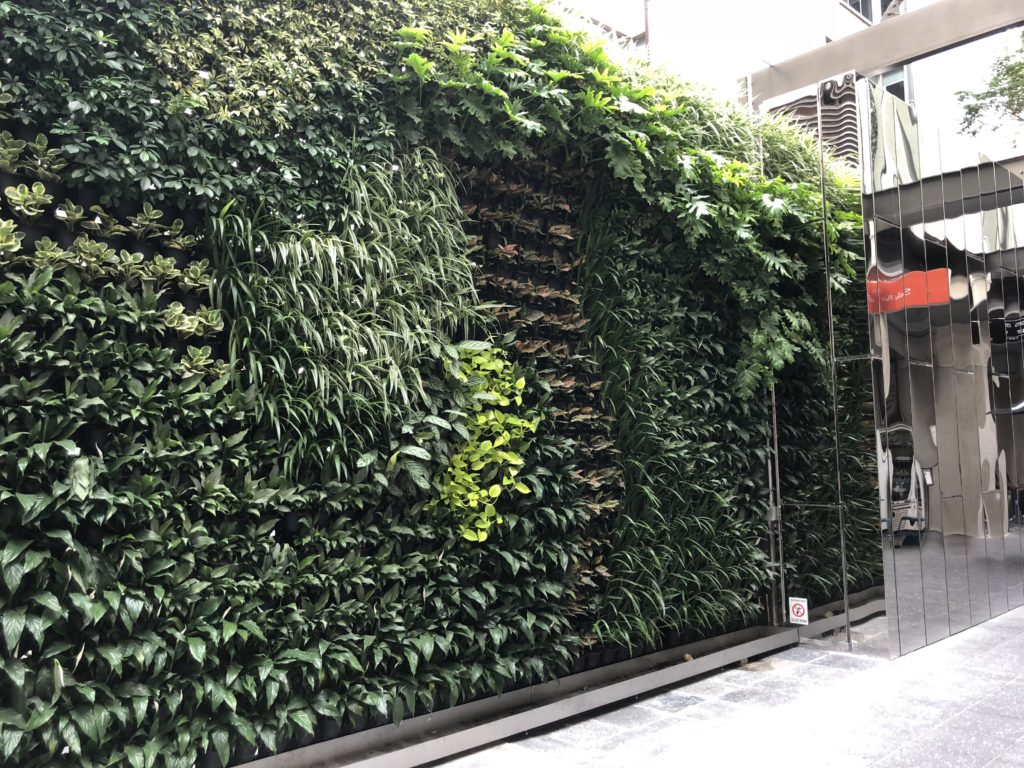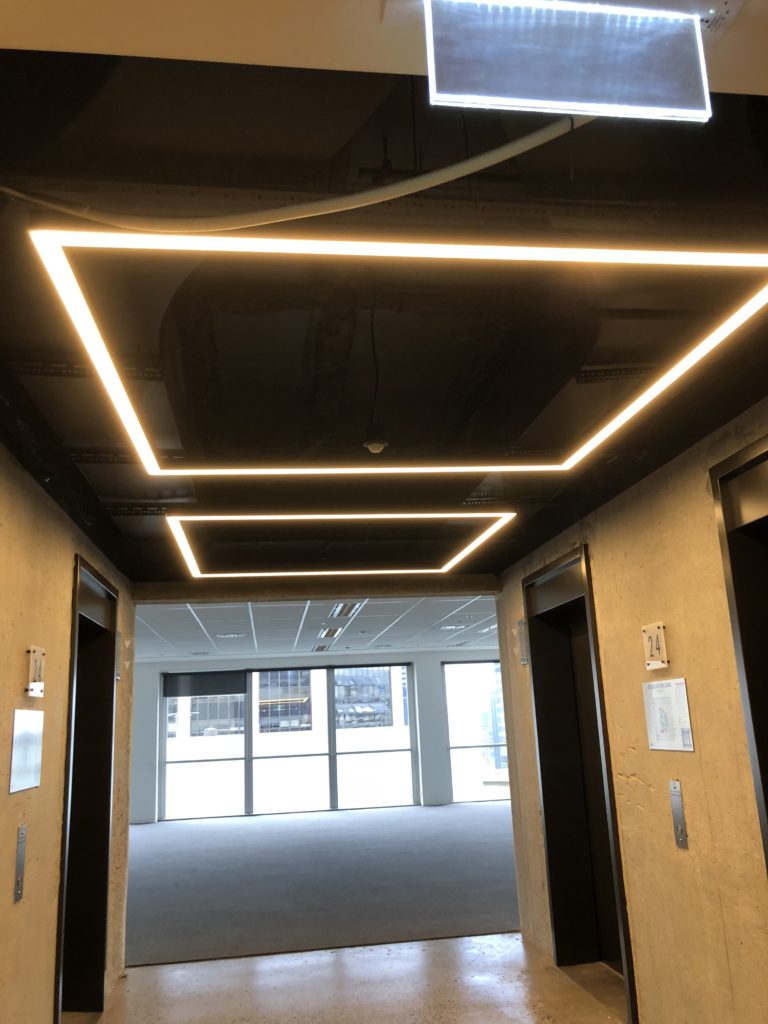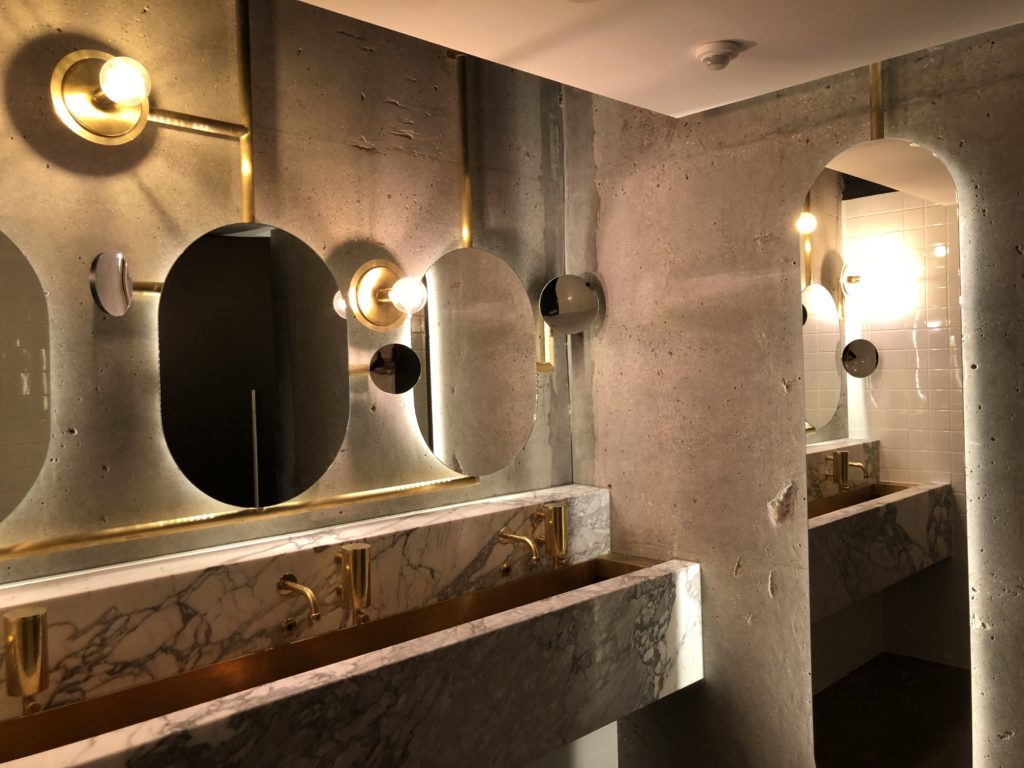 Client:
ISPT Pty Ltd
Value:
$10m
Time:
July 2017 – November 2018
Features:
building foyer, entrance statement, awning and laneway works
end of trip facilities, tower amenities, foyer and vacant floor space works across multiple floors
RCP was engaged to project manage the base building refurbishment of 100 Creek Street in Brisbane's CBD.
The works included complete revitalisation of the building street level entrances and lobby area, awning and laneway works, end of trip facilities, tower lift lobby and amenity updates and make-good works to vacant tenancy floors.
The project was closely managed to control the challenges of refurbishing an occupied building in the best interests of the building owner, tenants, customers and the general public.
The project was completed in multiple stages, under a single design and construction contract. RCP project managed the design phases and contractor procurement phases through to award of the main contract. RCP then performed the role of superintendent and project programmer throughout the construction phases.