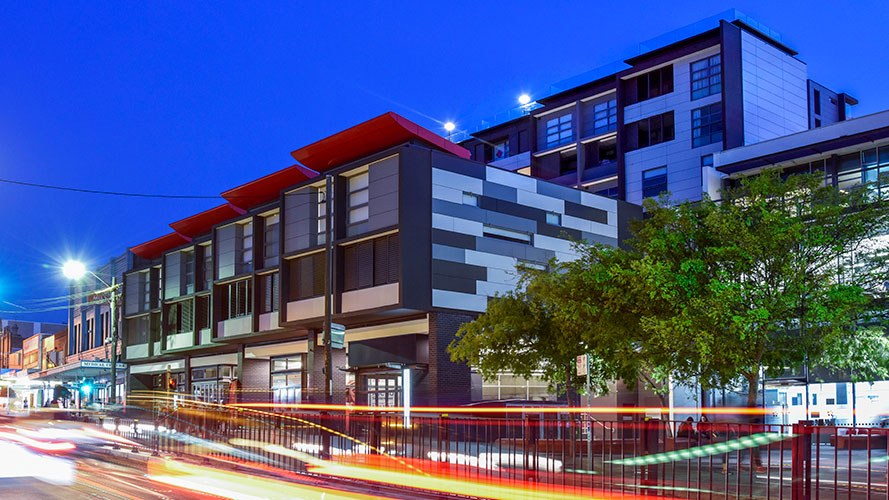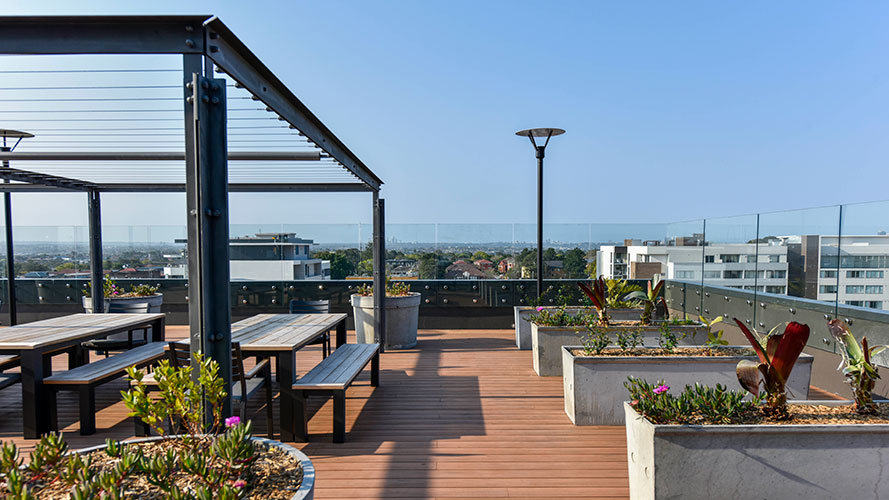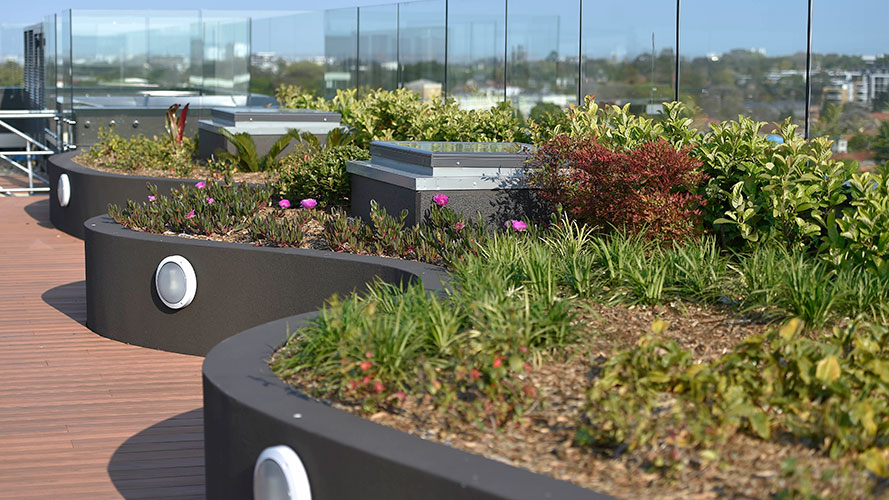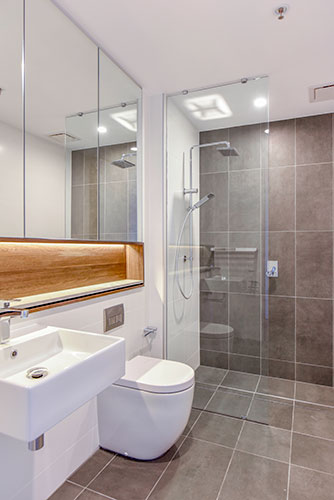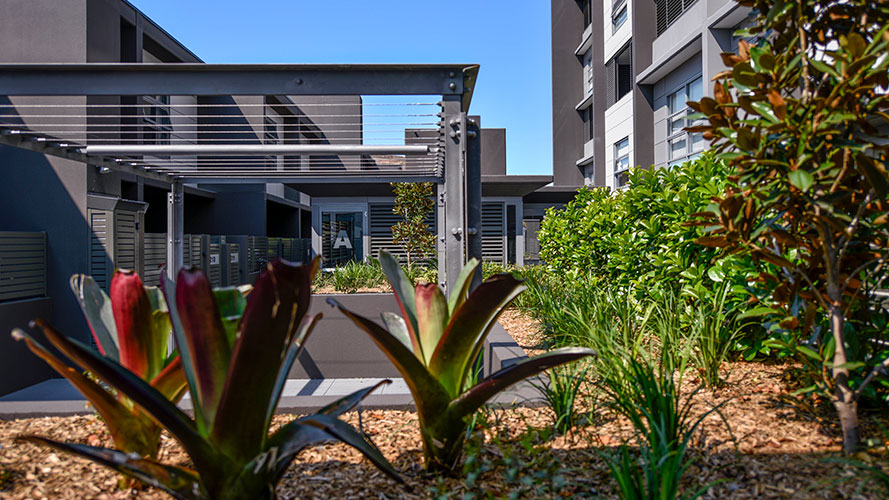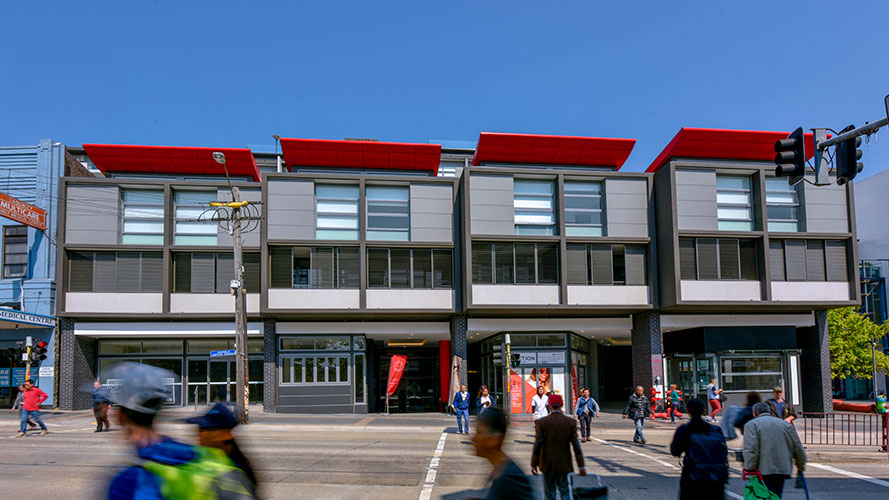 Client: Abacus Property Group
Value: $42m
Project Timeframe: Completed 2018
Services Provided: Project Management
Features:
101 residential apartments across two buildings
88 secure car parking and 20 visitor spaces
Ground floor retail (approximately 231m²) facing Liverpool Road
The Ashfield Central development consists of 2 residential towers with a total of 101 apartments, 88 secure car parking and 20 visitor parking spaces. The project also involved the makeover of the existing ground floor plane to incorporate a new retail square.
Ashfield Central was constructed on existing retail land which was previously part of the Ashfield Mall asset, owned by Abacus Property Group.
The site is extremely constrained due to the fact that it is bounded by the existing Ashfield Mall, other retail and commercial premises and as such there were multiple stakeholders to work with.
RCP was engaged to manage the redesign of the development to enable a major section 96 to be lodged and then continue with the design development, tendering, appointment of the builder and subsequent management of construction to completion.
Images courtesy of Ceerose.