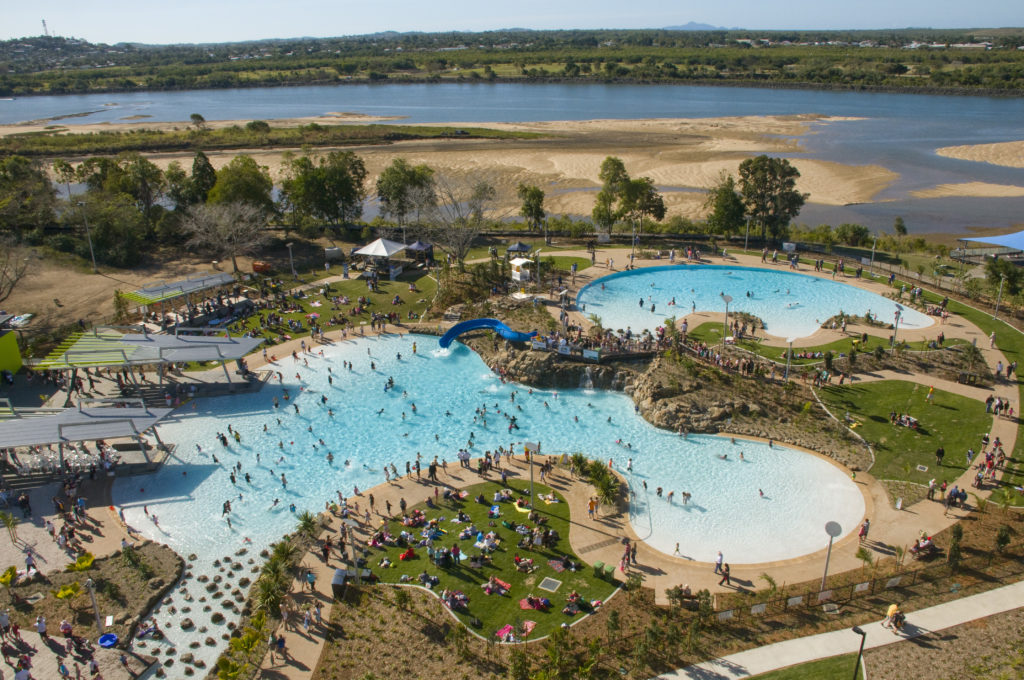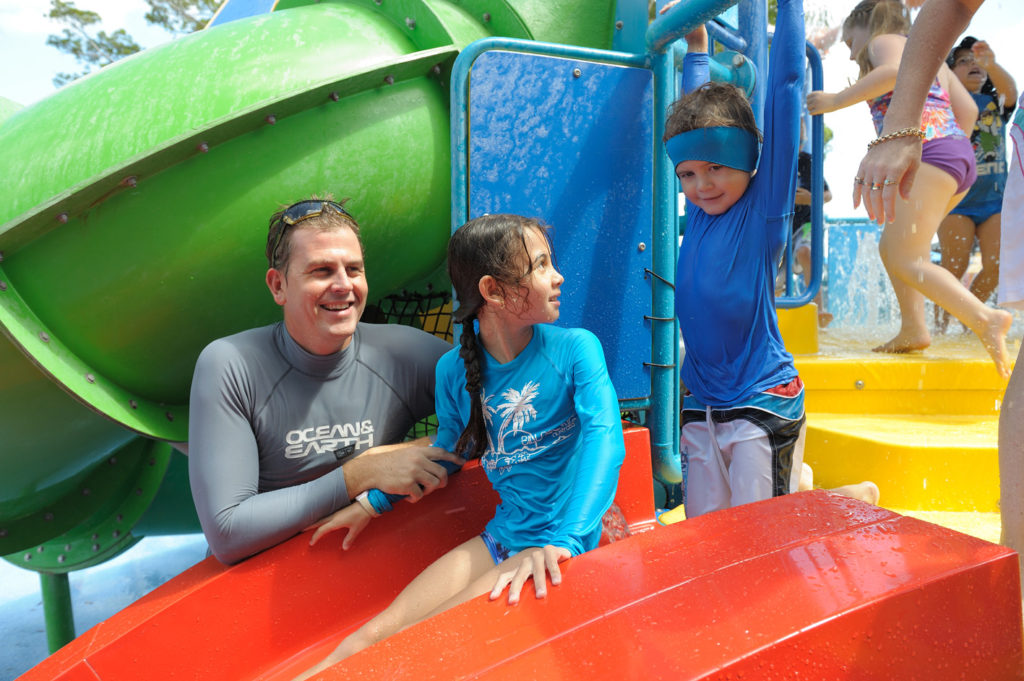 Client
Mackay City Council
Features
3,050m2 Three-Tiered Lagoon
Water Play Equipment
Administration Building
Kiosk
Changing Facilities
Ground Breaking Filtration System
Car Parking
Leisure Areas
Located at the popular Caneland Park, Bluewater Lagoon is an initiative of the Mackay City Council. RCP were commissioned to provide both Project Management and Project Programming on the $13m project.
The lagoon complex includes a 3,050m2 three-tiered lagoon, a children's lagoon, water play equipment, an administration building, kiosk, changing facilities, a state of the art filtration system, car parking and leisure areas.
Bluewater Lagoon overlooks the city's Pioneer River.