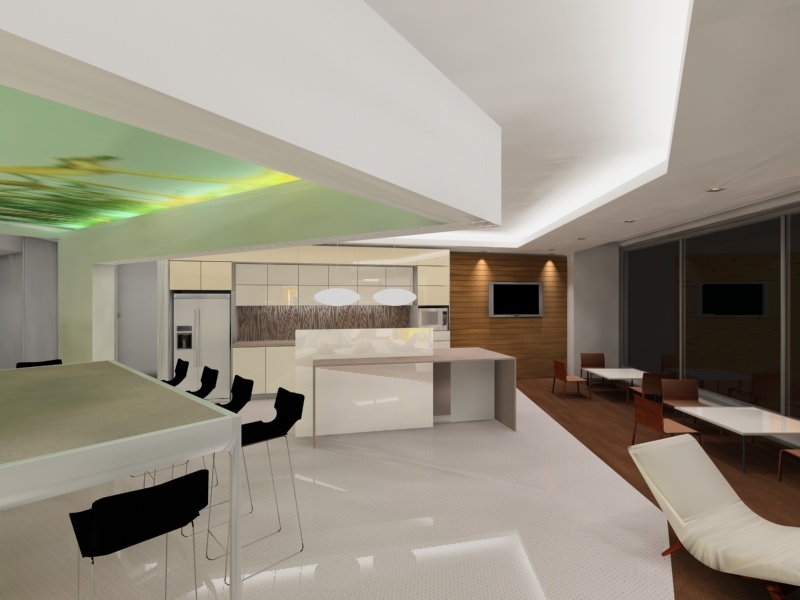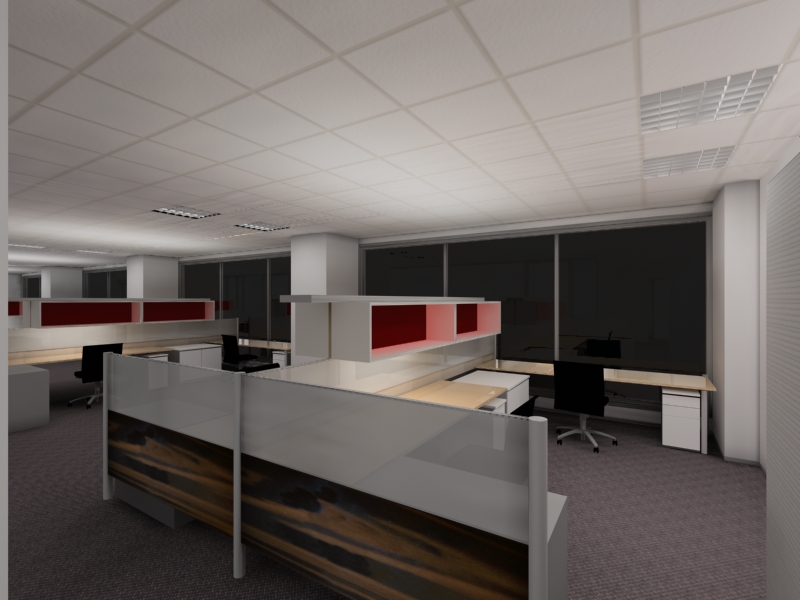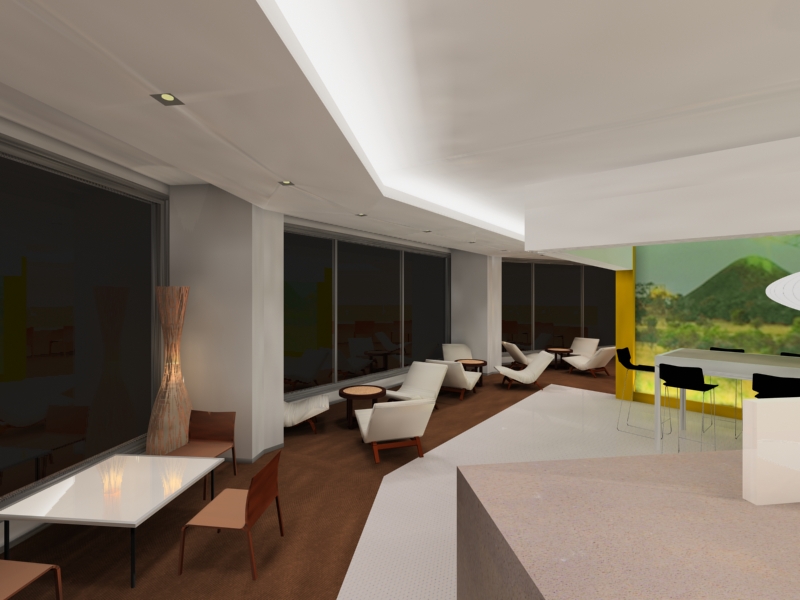 Client
BHP Billiton Mitsubishi Alliance
Features
7,000m2 Office Space
6 Levels
Cost
$12m
RCP were commissioned by BHP Billiton Mitsubishi Alliance (BMA) to Project Manage and Programme the fit-out of approximately 7,000m2 office space, over six levels in Riparian Plaza, Brisbane. RCP's services include establishment of the project brief, selection of design consultants, design management, approvals management, procurement advice, tender management, contract administration including project reporting and defect rectification management.
BMA's company charter to maintain and develop its 'Best in Class' and 'Employer of Choice' reputation is reflected by this fit-out which provides the connectivity required in the modern work environment and embraces generational change.
The key issues that required close attention and management by RCP were driven by constraints imposed by the client's Landlord with respect to complying with the Landlord's fit-out design guidelines within a newly constructed Premium Office Building in Brisbane. This resulted in RCP maintaining close liaison and communication with the Landlord's representatives through all stages of the design process to ensure that the fit-out design was meeting the Landlord's requirements at all times and the design programme was not delayed.