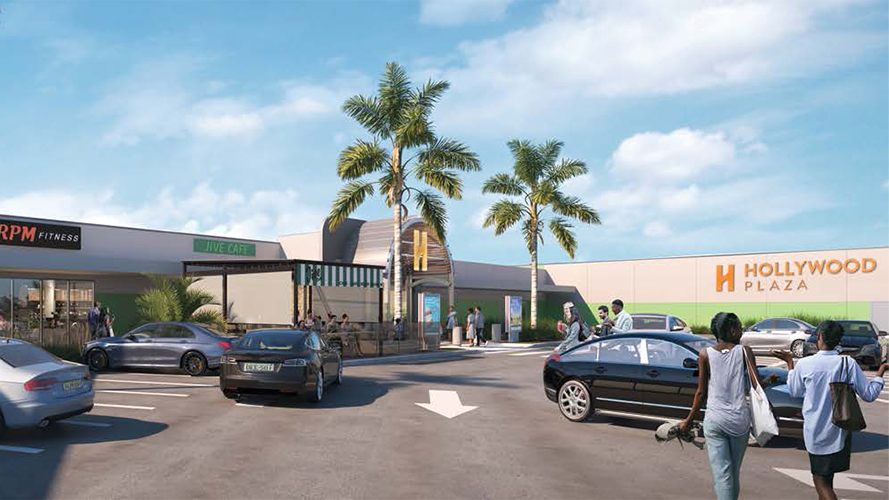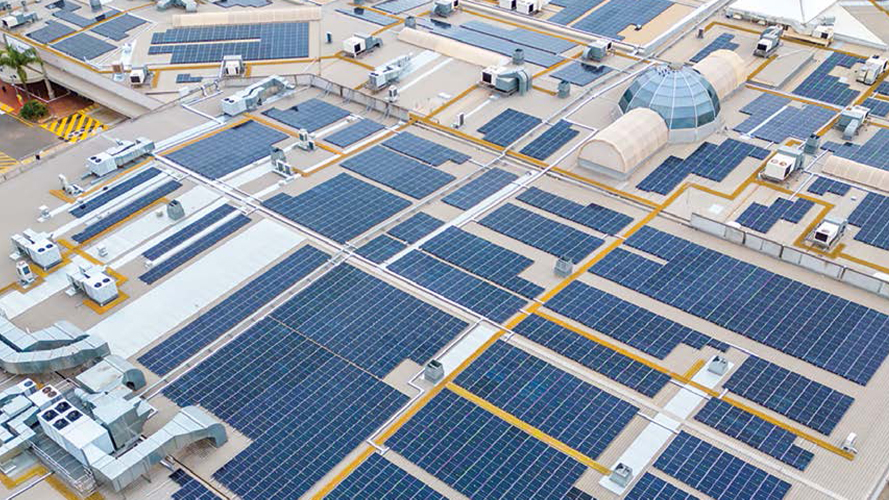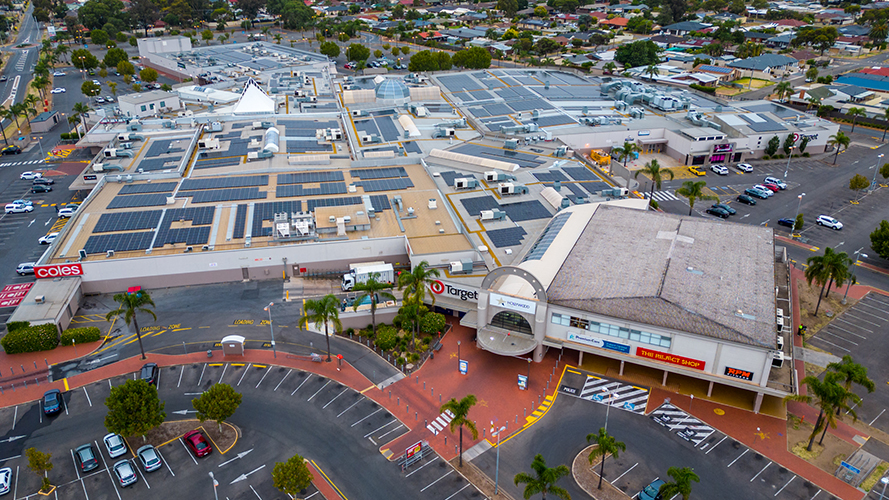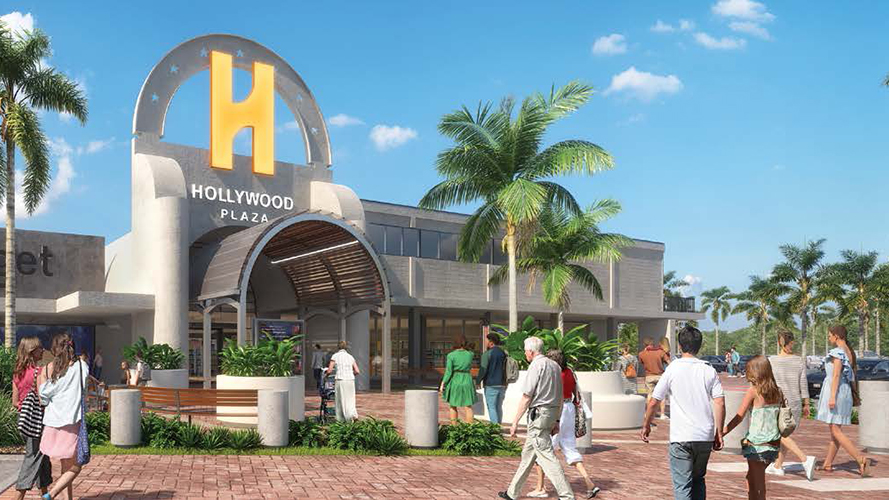 Client: LAS Group
Value: $15m
Project Timeframe: 2022-2023
Services Provided: Project Management, Superintendent
Features: 
ESD focus to be carbon neutral
Over 4,000 solar panels
Efficient LED lighting system
New mall entries
Refurbished amenities, parents room and food court
The Hollywood Plaza shopping centre in Salisbury Downs, Adelaide is receiving a major upgrade. The project involves new mall entries and the refurbishment of the amenities, food court, and general centre modernisation.
Environmentally sustainable design (ESD) is a key focus and includes upgraded services to achieve ESD targets including a large solar panel installation, full mechanical system renewal, low energy lighting and water saving fixtures.
The renovations are due for completion late 2023.