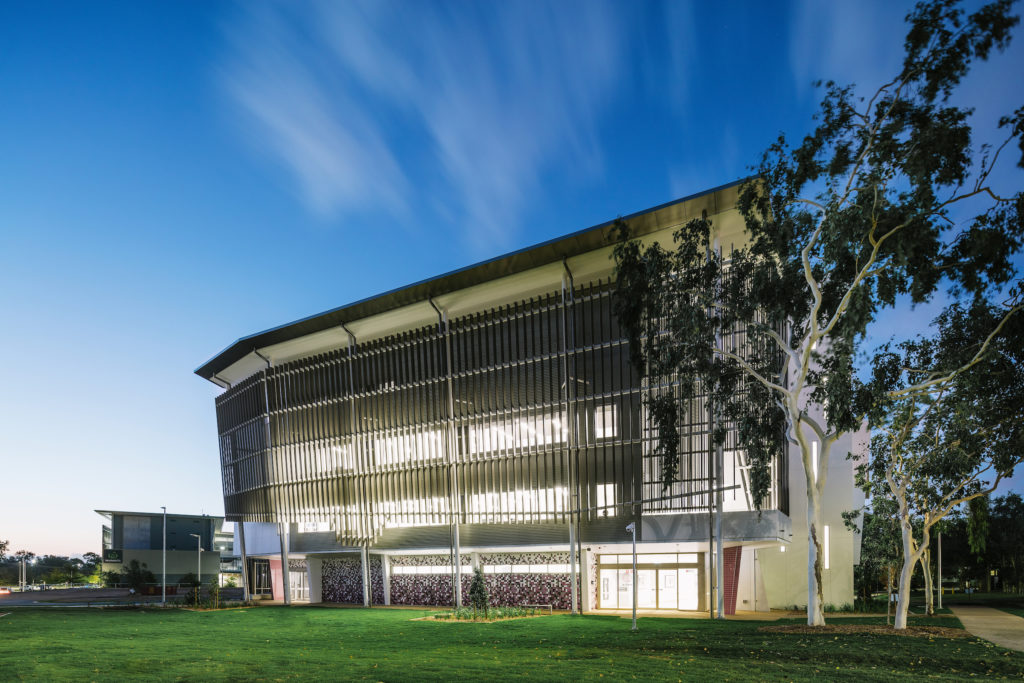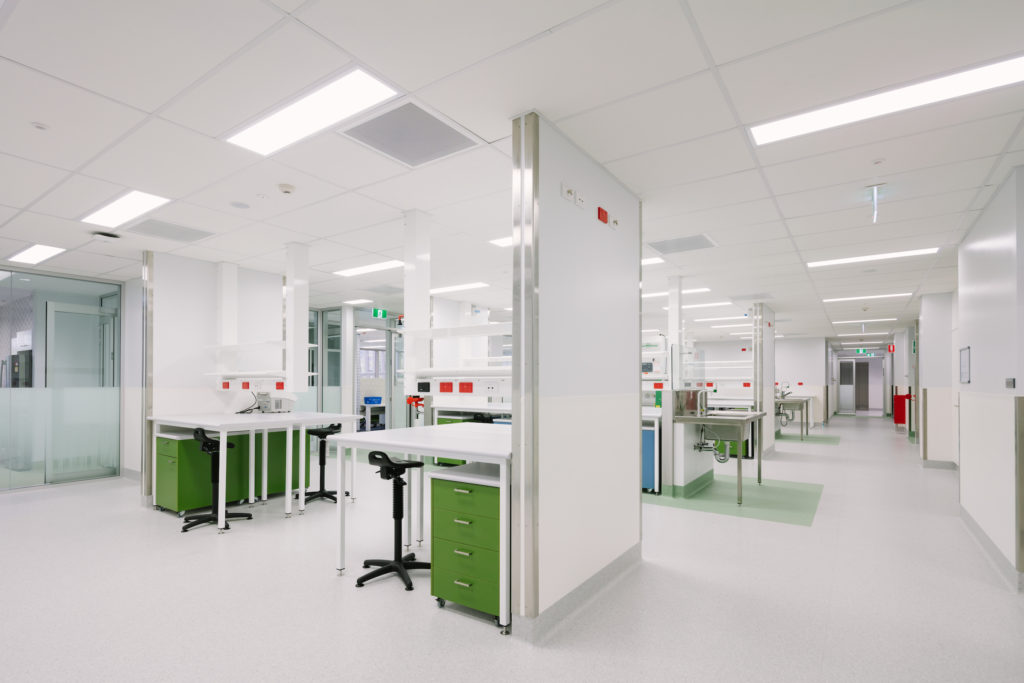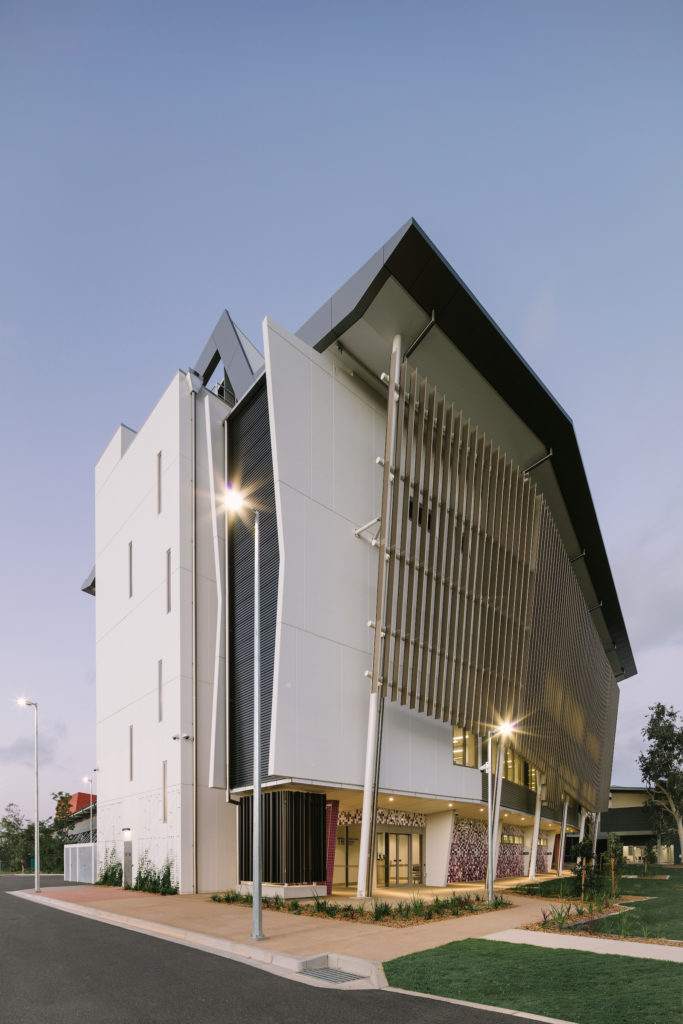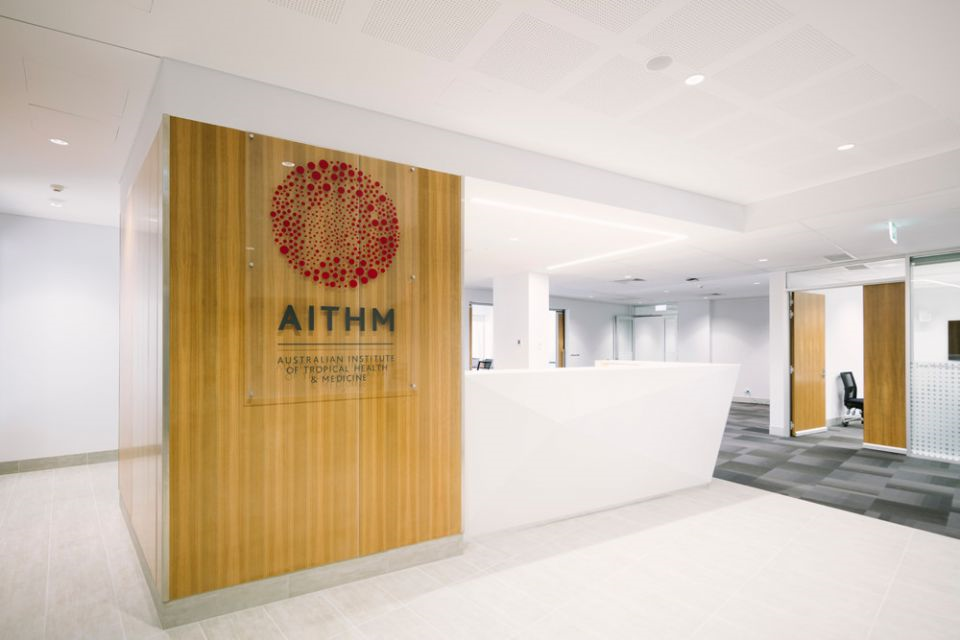 Client: James Cook University
Value: $32m
Project Timeframe: August 2015 – September 2016
Services Provided: Project Management
Features:
infectious diseases research facility
translation research facility
PC2 & PC3 certified laboratories
QC2 & QC3 animal containment
specialist plant & equipment
open plan & enclosed offices
conference rooms
building envelope tested to 50pa
fire engineered solutions
The Australian Institute of Tropical Health and Medicine (AITHM) is a state and federal government funded project which was constructed at James Cook University's (JCU) Townsville campus. RCP's North Queensland office provided project management services to JCU throughout the construction, commissioning and occupation phases of the project.
The building is operating as a world-class infectious diseases research facility incorporating physical containment laboratories, biological facilities, specialist laboratory support spaces and offices. The facility's primary research focus is in bio-security research, including the development of diagnostic tools, vaccines, and the identification of bacterial pathogens.
The ground floor of this monumental building also accommodates a translational research facility which centres on the development of new treatments, research into and translation of the findings from clinical trials into everyday practice.
Client Testimonial
Matthew Joyce, Deputy Director, Planning And Development
James Cook University
"RCP has a 10 year history working with James Cook University (JCU) as specialist project managers, contract superintendent and programmers […] The RCP Townsville team has become conversant with JCU's internal processes and has established a trusted working relationship with JCU. RCP understands the particular requirements of utilising fast track delivery methodologies to meet JCU's project timelines and unique project demands. RCP has successfully led project teams in the delivery of many contracts where the preparation of project documentation and the window of opportunity for carrying out onsite works was constrained by a time critical completion date."
Read full testimonial here.