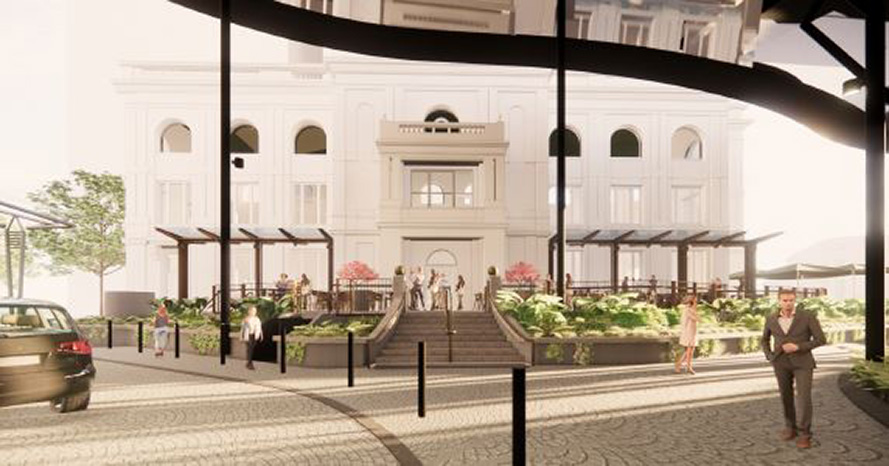 Client: Dexus
Services Provided: Project Management, Superintendent and Project Programming
Features:
Revitalisation of Naldham House
Four levels of dining, bar and function facilities
Preservation the buildings heritage features
RCP has been engaged by Dexus to perform project management, superintendent and project programming services on the Naldham House revitalisation project in Brisbane's CBD.
The unique heritage-listed building was built between 1864 and 1889 and operated as a members-only Polo Club for 25 years. Dexus and Dexus Wholesale Property Fund acquired the building in October 2015, to be part of Dexus's Waterfront Brisbane development, which will transform Brisbane's Eagle Street Pier into a premium business and leisure destination.
The revitalisation of Naldham House will transform the site into an entertainment venue across four levels, offering high-quality dining, bar and function facilities, while preserving the building's historic features.
Dexus has secured a lease with one of Brisbane's most successful restauranteurs, DAP & Co Hospitality Group, to deliver a high-end food and beverage offering that will bring Naldham House back to life.