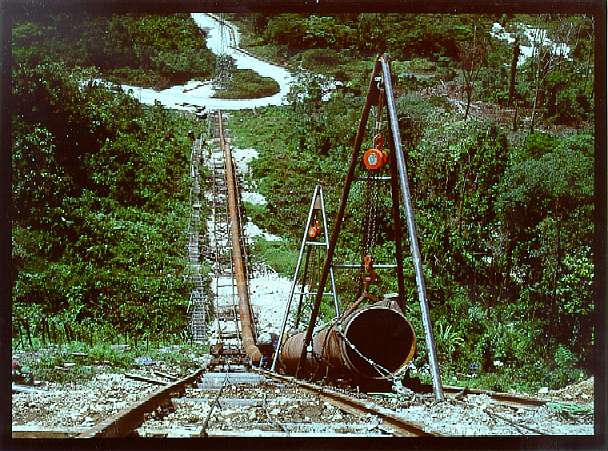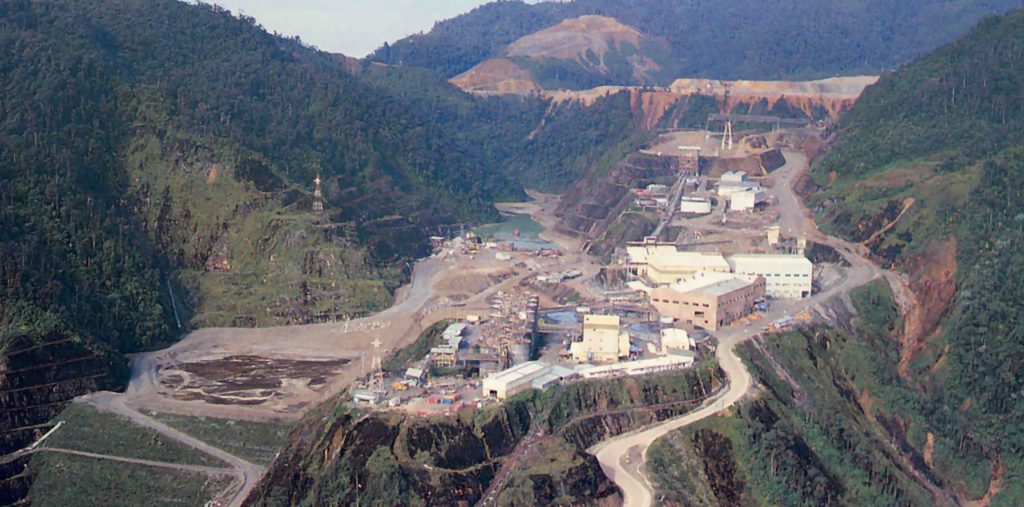 Client
Ok Tedi Mining Ltd
Features
Construction of Foundation & Services
Installation of Conveyor Systems
Semi-mobile Crushing Plant
RCP were commissioned by BHP Engineering in late 1991 for the provision of Project Control and Co-ordination services for this crushing plant.
The project involved the construction of foundations, services and conveyor systems to feed a new 6,300 tonne per hour semi-mobile crushing plant. The facility was installed on the remote mountainside site of the Ok-Tedi mine in the PNG Western Highlands province posing significant logistical as well as engineering challenges.
RCP's responsibilities included time management, procurement and co-ordination of shipping and transportation.
With components of the project sourced from Germany, USA, China, Brazil, Canada, the Philippines and Japan and access to the site difficult at best, design and construction was nevertheless completed ahead of schedule in just 17 months compared to the originally anticipated 22 month programme.