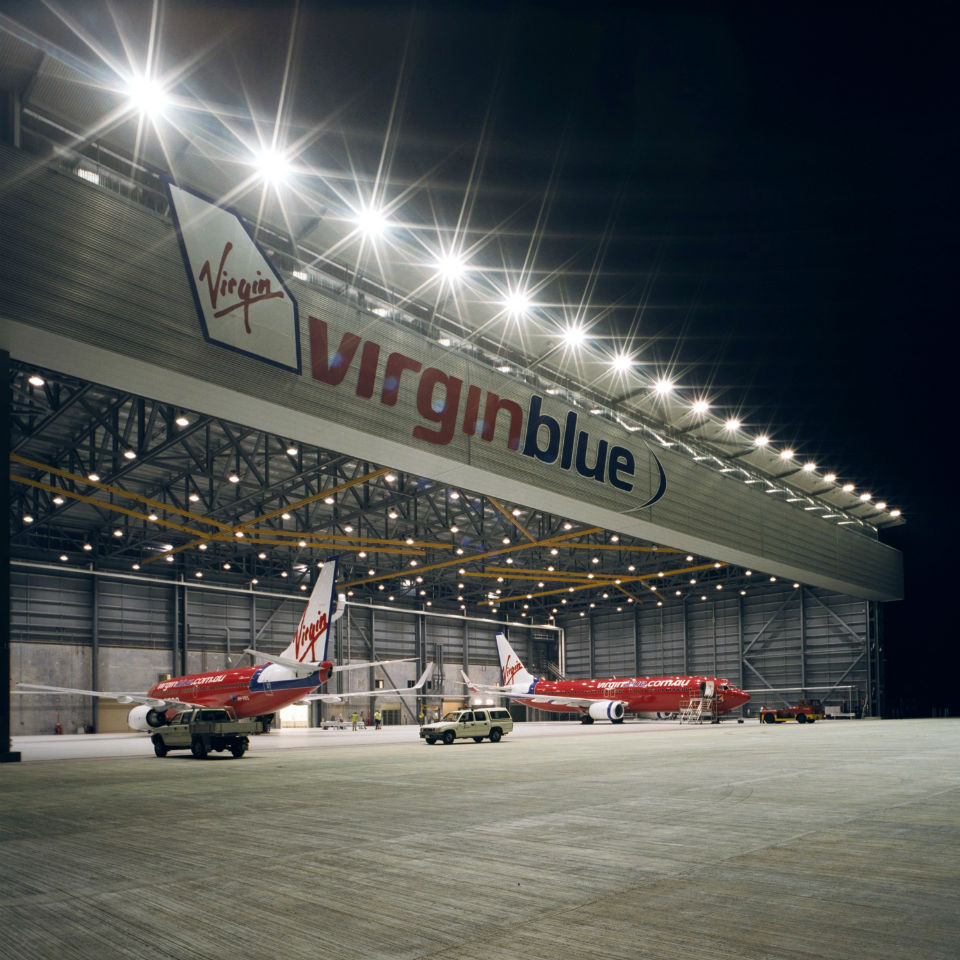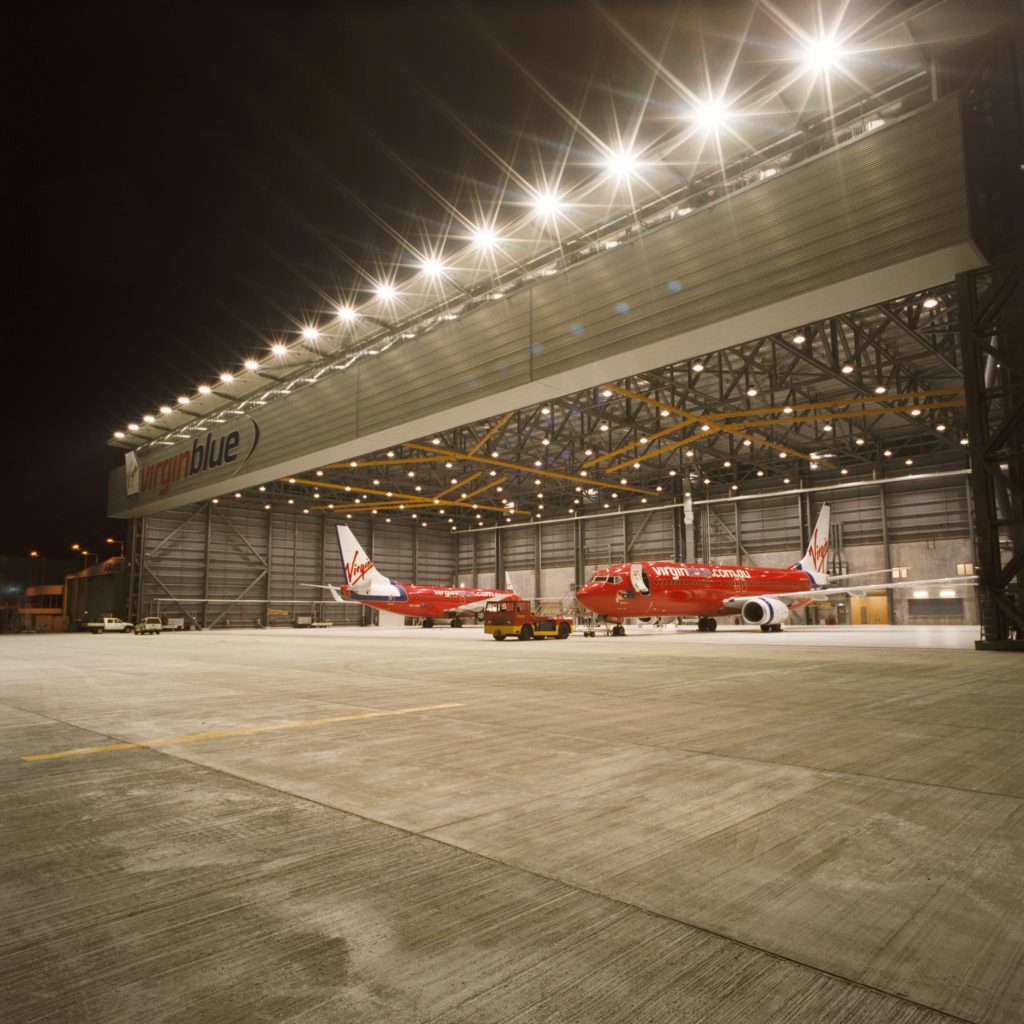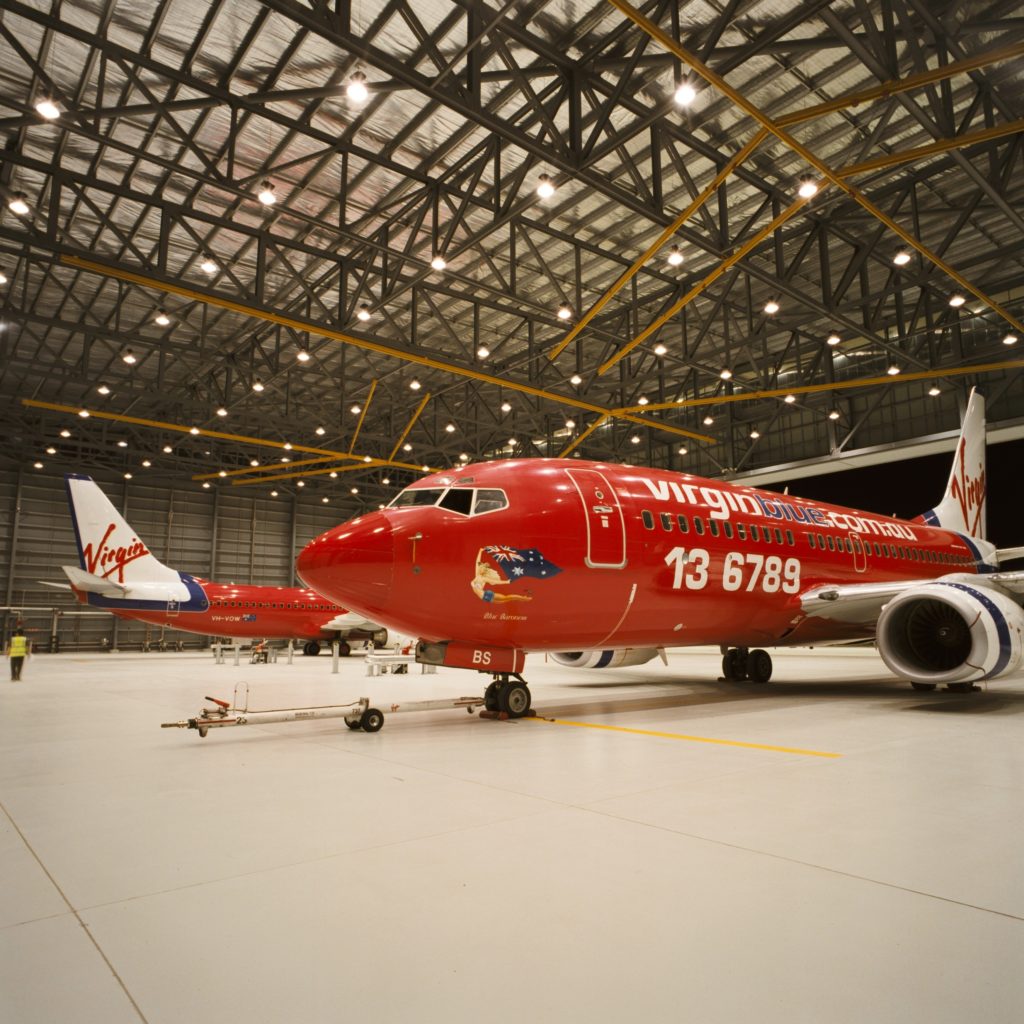 Client: Brisbane Airport Corporation
Project Timeframe: 2012-2013
Services Provided: Project Programming
Features: 
Reconfiguration of five parking bays for Virgin
Operating efficiently to minimise the impact of the development
The Brisbane Domestic Airport contains nine bays serving the Qantas concourse by aerobridges (including one serviced by a dual bridge) and seven parking bays all serviced by single aerobridges for the Virgin Australia concourse. As part of its redevelopment program, the Brisbane Airport Corporation (BAC) initiated a project on behalf of Virgin Australia to reconfigure five of these parking bays.
The majority of the works for the project were conducted on the airside on the apron with the airside works on the aerobridges and fixed links which were integrated into the existing terminal's building envelope. On the completion of preliminary high level design work, the BAC engaged RCP to provide project programming services to support the project. A staging plan that provided options to minimise the loss of bays during the works was paramount to the success of the project.
RCP's services included the production of a master programme; meeting with stakeholders; construction staging; design programme; development programme; monthly status reports; tender programme; review of contractors programme; review of major programme updates; and review of Extension of Time claims.