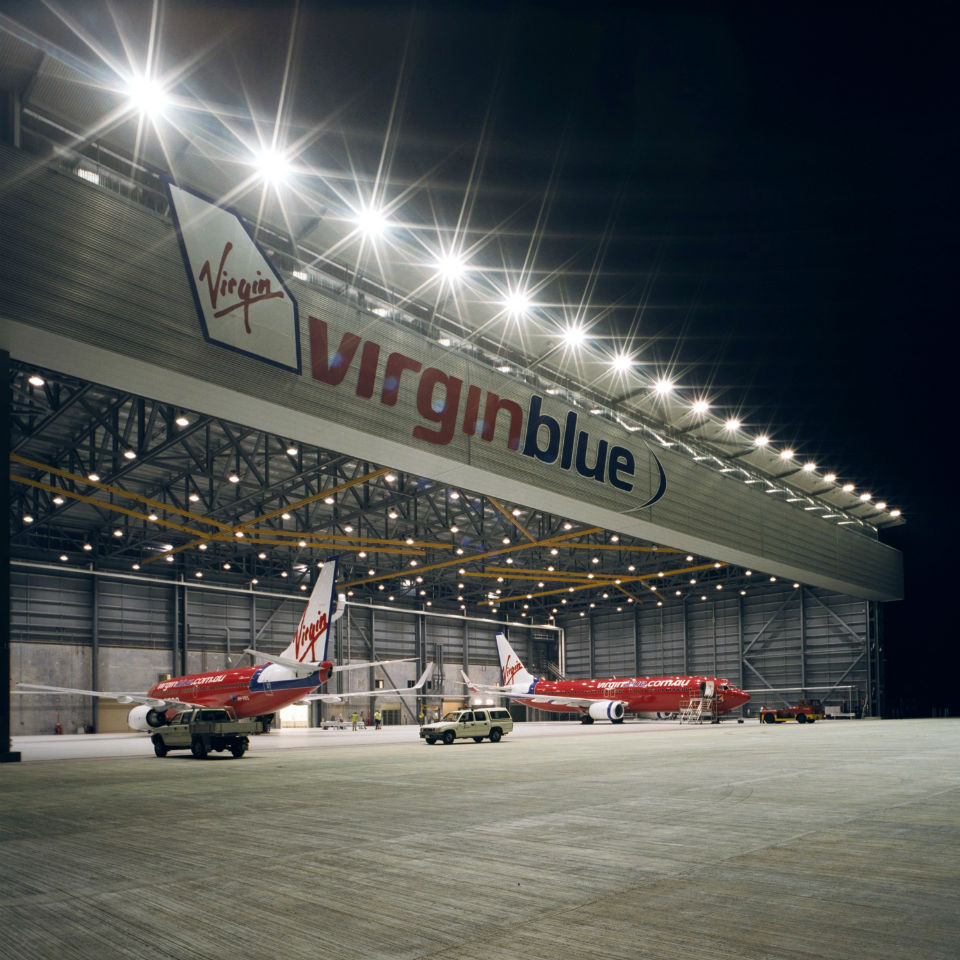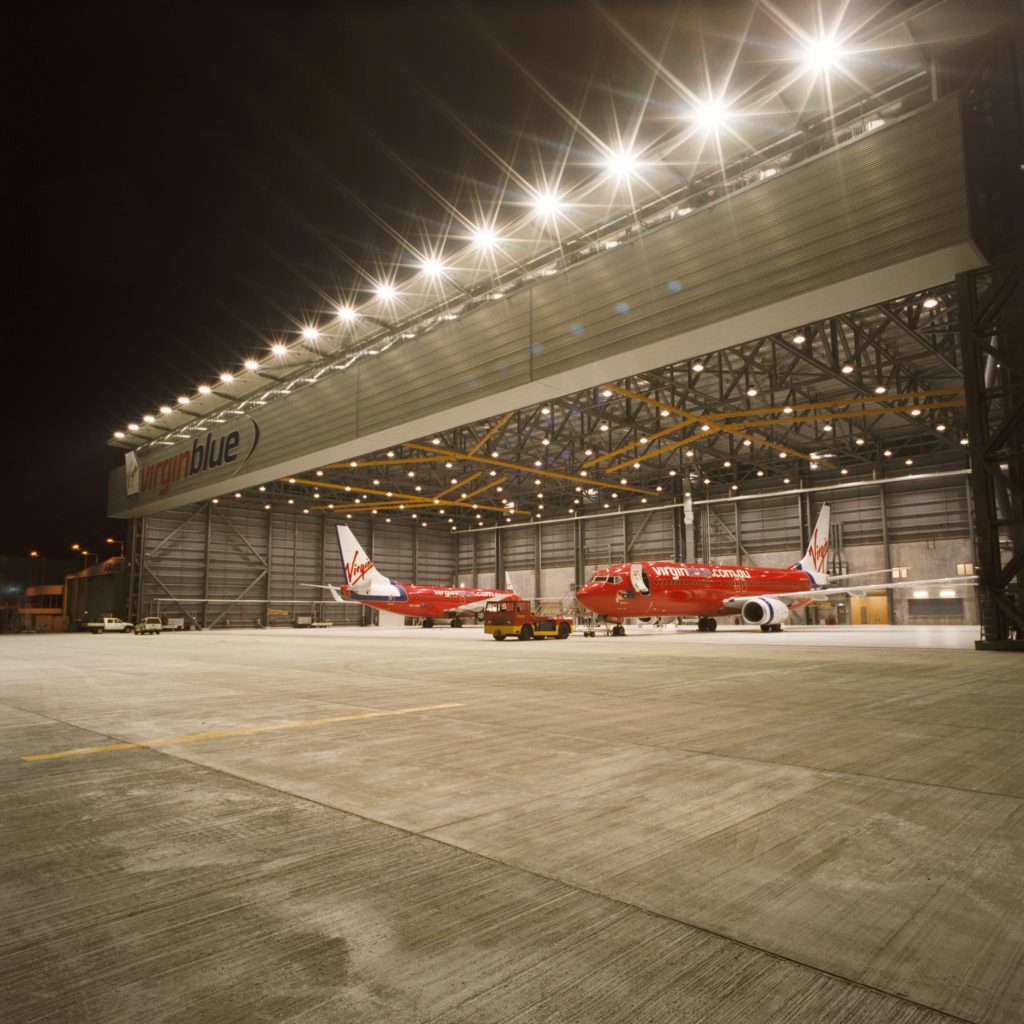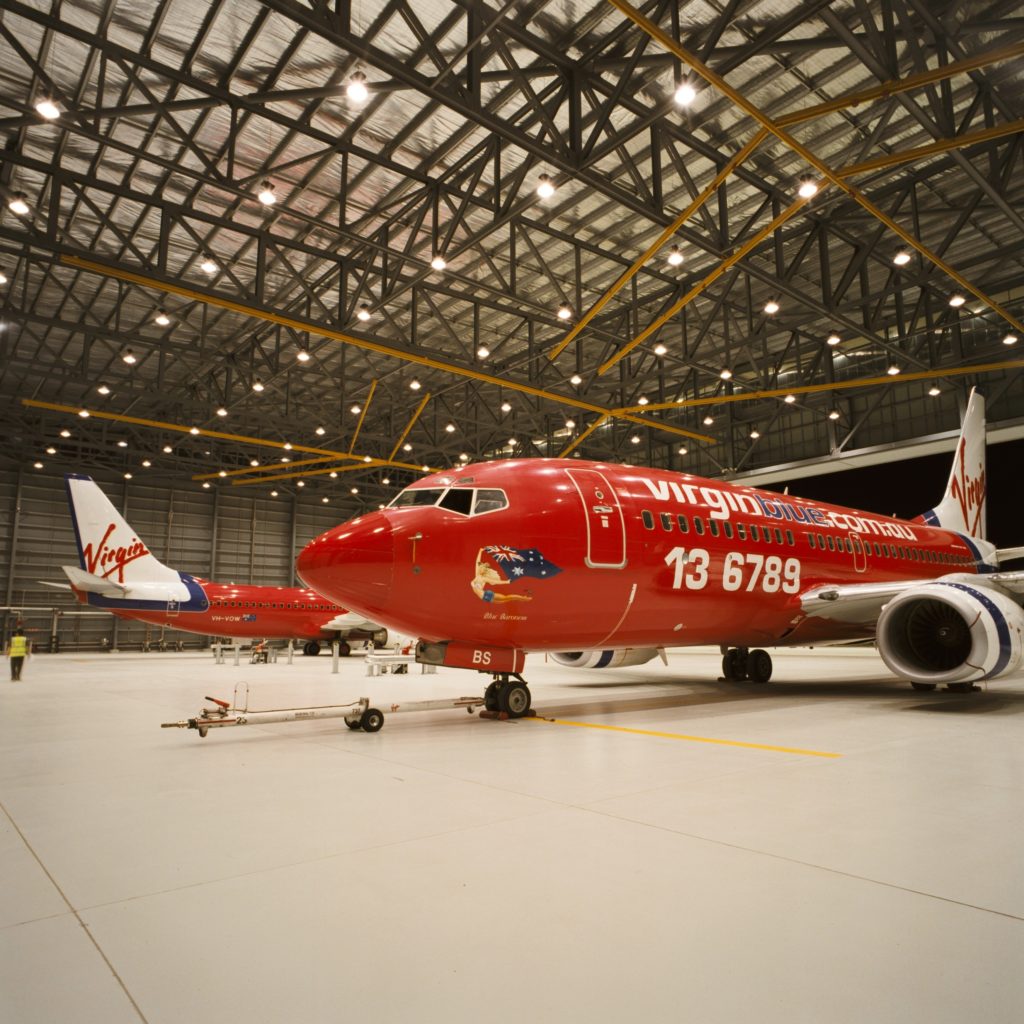 Client
Adco Construction
Features
Two Bay Line Maintenance Hangar
Hangar Capacity – 1 A380 or 2 Smaller Aircraft
3,000m2 Office & Storage Space
200 Carparking Spaces
$15m Construction Cost
RCP were engaged by Adco Constructions to provide Project Programming consultancy services to produce a detailed Construction Programme and carry out regular programme status updates for this new Maintenance facility for Virgin Blue at Brisbane Airport.
The project consisted of a 2 bay line maintenance hangar capable of receiving either one large aircraft including the new A380 or two smaller aircraft. The hangar facility is supported operationally by 3,000m2 of office and storage space and 200 carparking spaces.
Construction of the project commenced in January 2005 and completed in December 2005. The construction cost was approximately $15m.