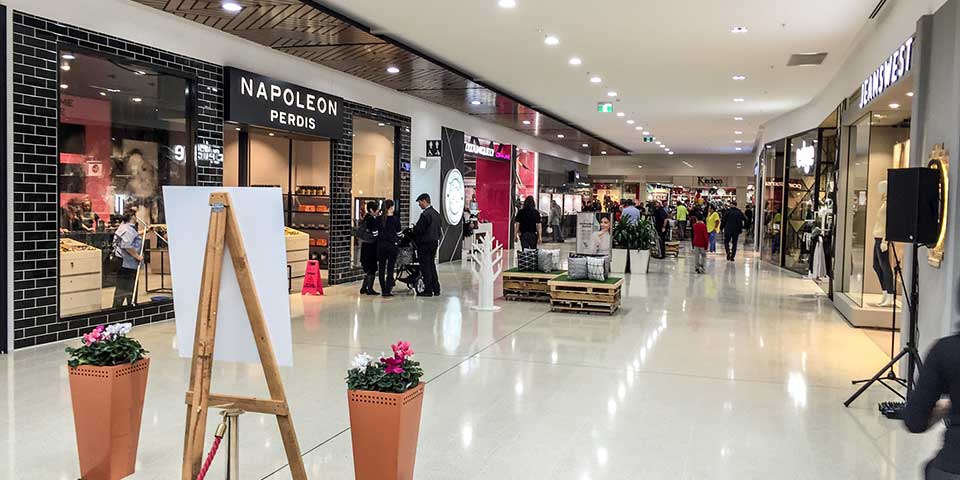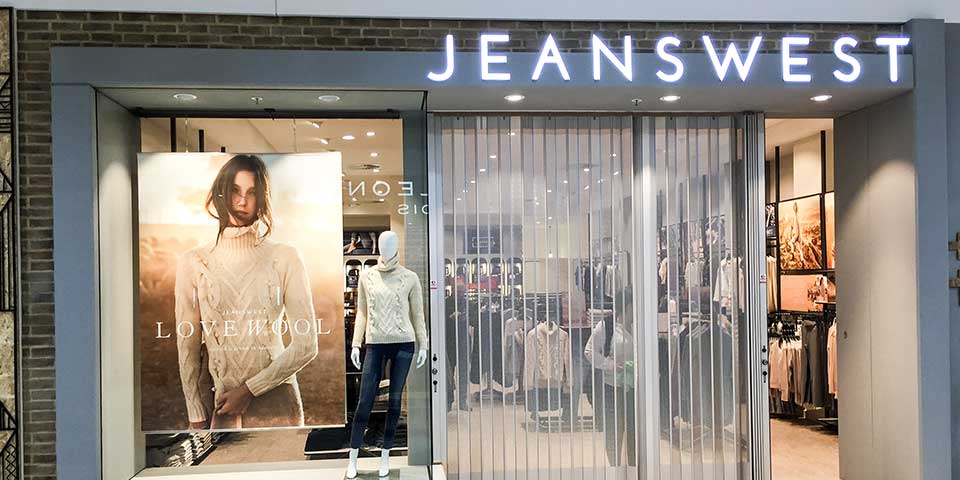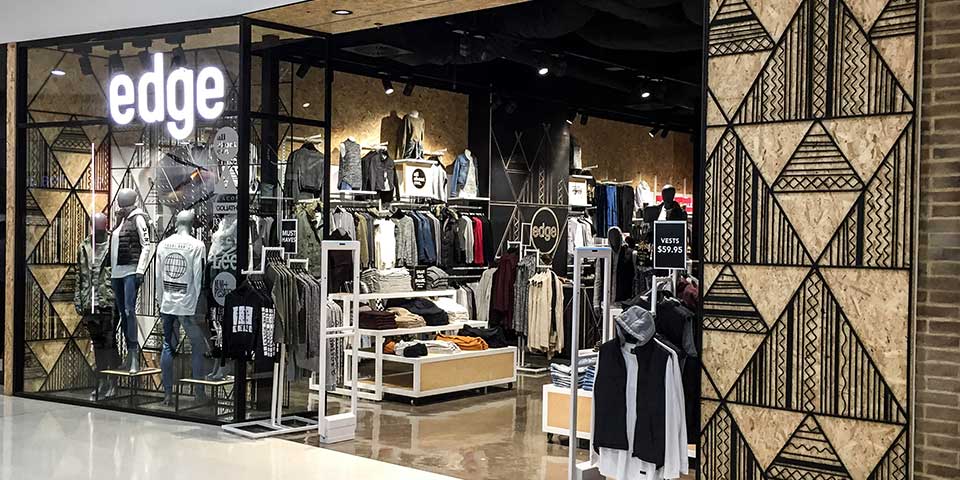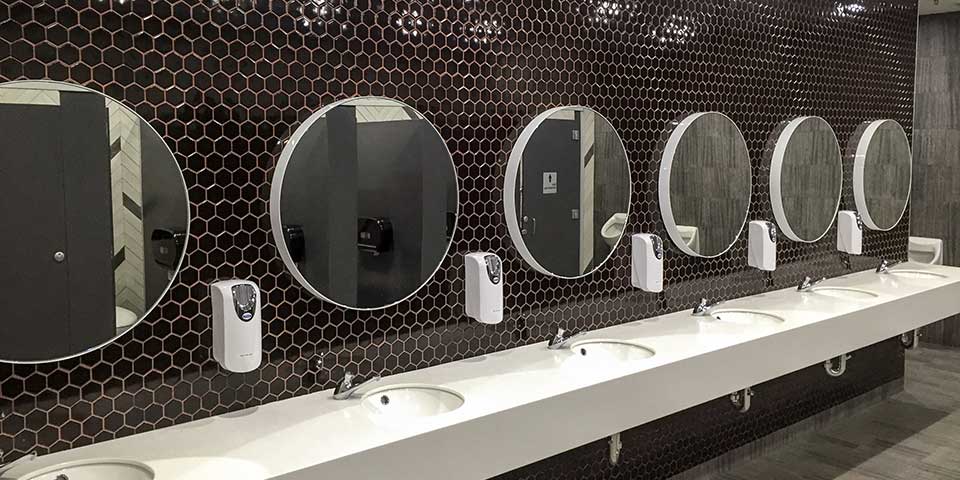 Client: ISPT
Value: $19.5m
Services Provided: Project Management, Superintendent, Tenancy Coordination
Features:
Extension of the existing retail building to create additional floor space of 3,216m²
New specialty tenancies and mini majors
Extension of basement car parking
ISPT engaged RCP to oversee the project construction and defect liability phase of the project.
The redevelopment involved extension and refurbishment of the existing centre, comprised of the following key elements:
A new mall to create 23 tenancies (speciality & mini majors) including tenancy coordination services.
Demolition and excavation of an existing ongrade carpark to create a basement carpark connected into the existing basement carpark.
Upgrade works to the existing centre.
Enabling works; Woolworths parcel pick up, Australia Post relocation.
Key features/critical success factors for the project were:
The ability to properly plan and schedule staging of the works.
Maintaining safe and convenient access for customers and retailers during the works.
A thorough and complete understanding of retail processes.
Managing contractors during construction within a constrained site.