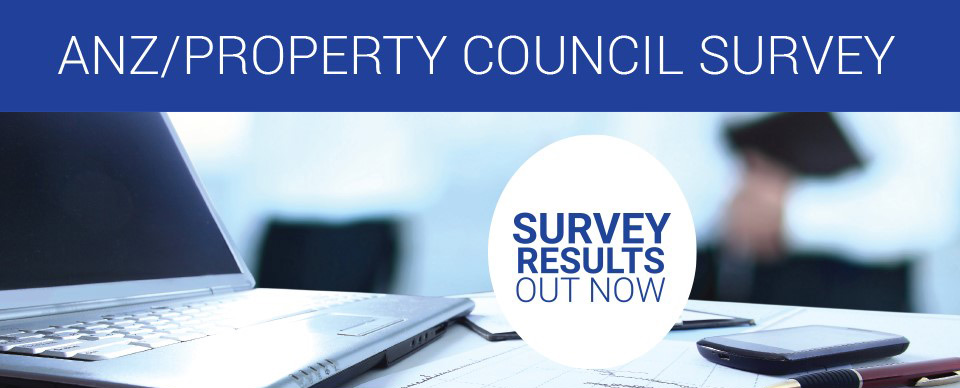 RCP welcomed ANZ's Head of Economics, David Plank and a number of property industry leaders to a luncheon in Adelaide hosted by RCP Managing Director, Russell Martoo and Director, Richard Little.
At the luncheon, held yesterday to coincide with the release of the Property Council of Australia's ANZ/Property Council Survey September quarter results, David presented his expert opinion and provided his observations in relation to the uplift in sentiment in Australia's property sector.
We are pleased to offer below our commentary and market observations in relation to the September quarter survey results and David's insights.
National confidence increased by 13 index points for the quarter, its second-largest quarterly increase since the survey's inception, reversing a year-long downward trend since June 2018. Confidence improved across all markets (except for the ACT and Tasmania), with South Australia having the most optimistic outlook.
According to David, non-residential construction work is close to record highs in South Australia. This is consistent with project activity at RCP, with the recent topping out of Charter Hall's iconic GPO commercial development. The Adelaide team has also recorded a recent surge in new project work, with the award of major commissions including the Burnside Village shopping centre redevelopment.
From a national perspective, expectations for office and industrial capital growth improved for the September quarter. Both NSW and Victoria recorded large increases for these sectors. While residential construction expectations remain negative, sentiment picked up by 10 index points, following its record low result in the June 2019 quarter.
David observed that a less negative outlook for house price expectations is a key driver of the overall positive shift in sentiment. Additionally, he suggested that the election result and the removal of election uncertainty has had a big impact on the outlook. There has also been a significant change in expectations about interest rates, with rates expected to fall further. David commented that also boosting sentiment has been an improvement in perceived credit availability and he noted that historically, the availability of credit has proven to be a good leading indicator for the property sector.
RCP is a proud sponsor of the PCA's ANZ/Property Council Survey. To view the latest ANZ/PCA survey results, please visit the Property Council of Australia website.