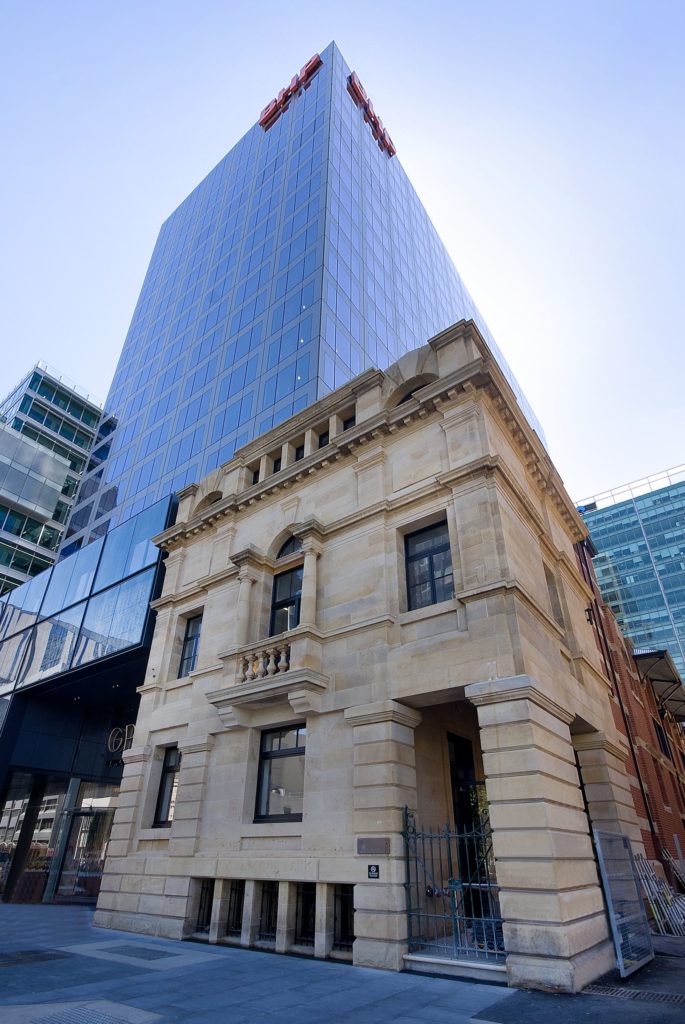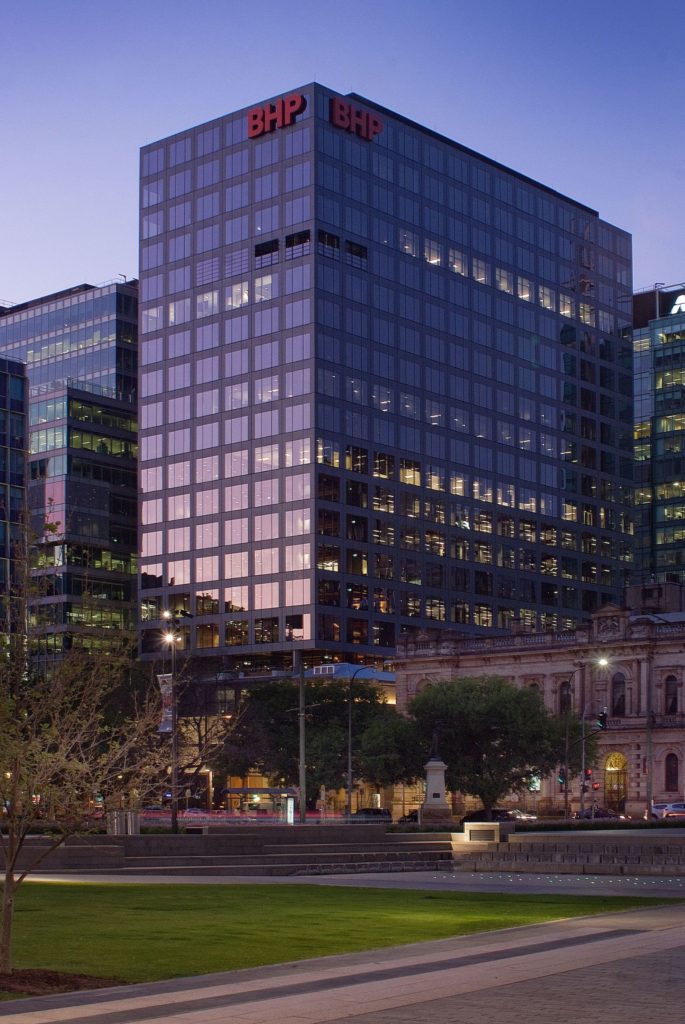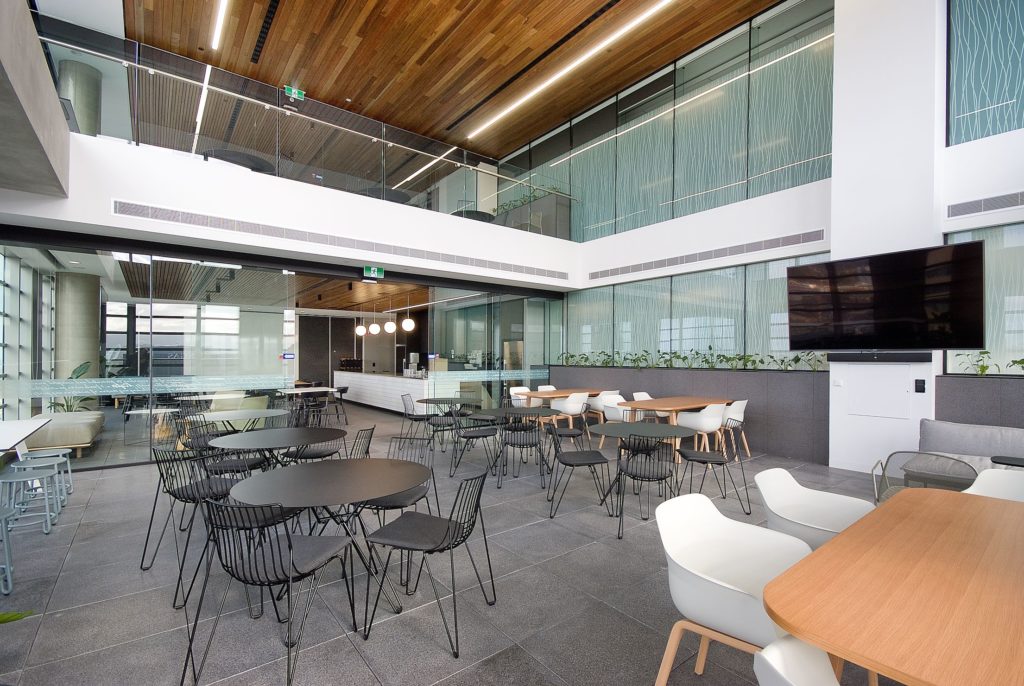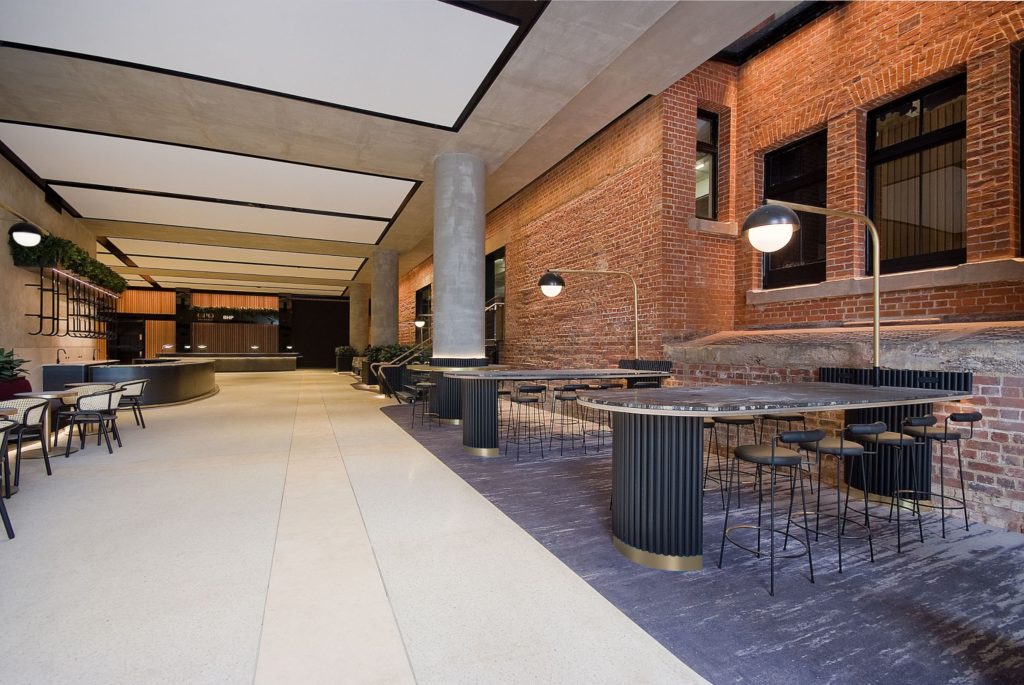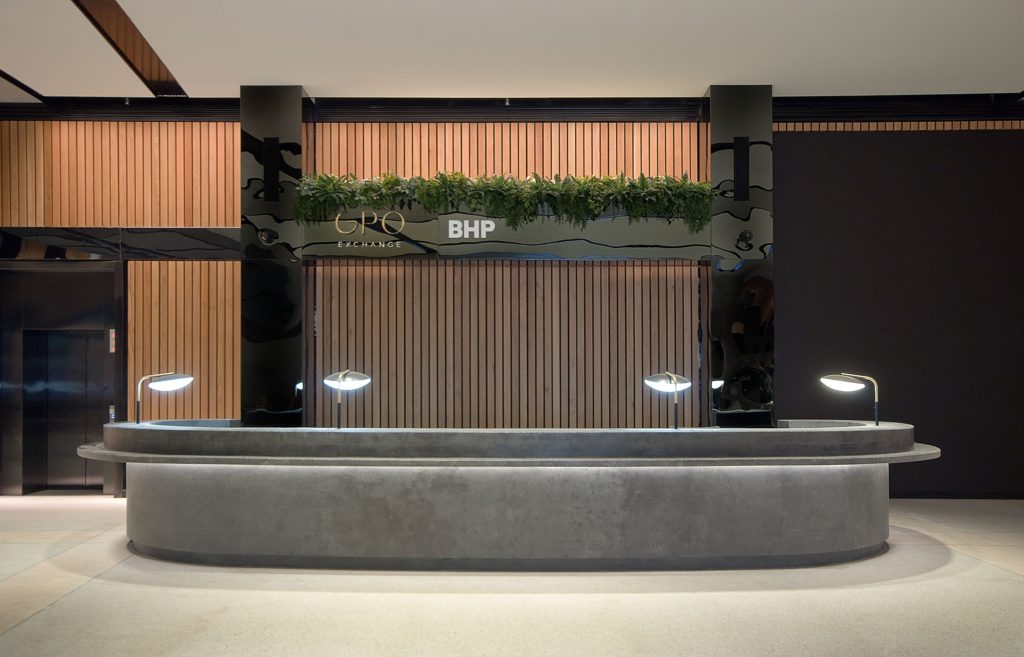 Client: Charter Hall
Value: $250m
Time: 2015 – 2019
Services Provided: Project Management, Project Programming
Awards:
2020 AIB National Professional Excellence Winner – Project Management
2020 AIB South Australia Professional Excellence Winner – Project Management
2020 AIPM South Australia Winner – Construction/Engineering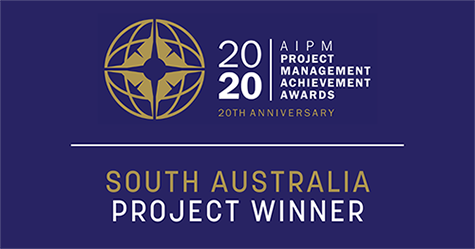 Features:
22-storey office tower
Heritage building fit-out
RCP was engaged by Charter Hall to perform project management and project programming services for their commercial development at Adelaide's GPO and Victoria Square precinct.
The project comprised construction of a new 22 storey office tower, retail outlets and a laneway precinct, while the iconic Telephone Exchange was refurbished for use as boutique office space.
RCP oversaw the design development, contractor tender and award, tenant integration and project construction phases of this major South Australian development.
RCP's scope of services for the project included assisting with commissioning consultants, managing and directing the consultant team and monitoring and reporting on consultant progress, managing buildability and value optimisation studies during the design phase, managing/negotiating with authorities as required, contract administration services, integration of tenants fitouts and risk reporting and mitigation strategies.
Client Testimonial
Andrew Borger, Head of Office Development
Charter Hall
2020
"The RCP Adelaide team's unrivalled experience in the project management of complex new build commercial developments in the Adelaide CBD proved invaluable in the successful delivery of the GPO Exchange."

The project was completed on time, on budget and within our key requirements.

[…] This A Grade office tower has achieved world leading sustainability credentials including a 6 Star Green Star Design & As-Built v1 .1 – Base Build; 6 Star Green Star Interiors v1 .2 (Attorney General's Department fit-out); WELL Building Standards silver rating; 5 Star NABERS Energy, 4 Star NABERS Water and 5 Star NABERS Indoor Environment ratings."