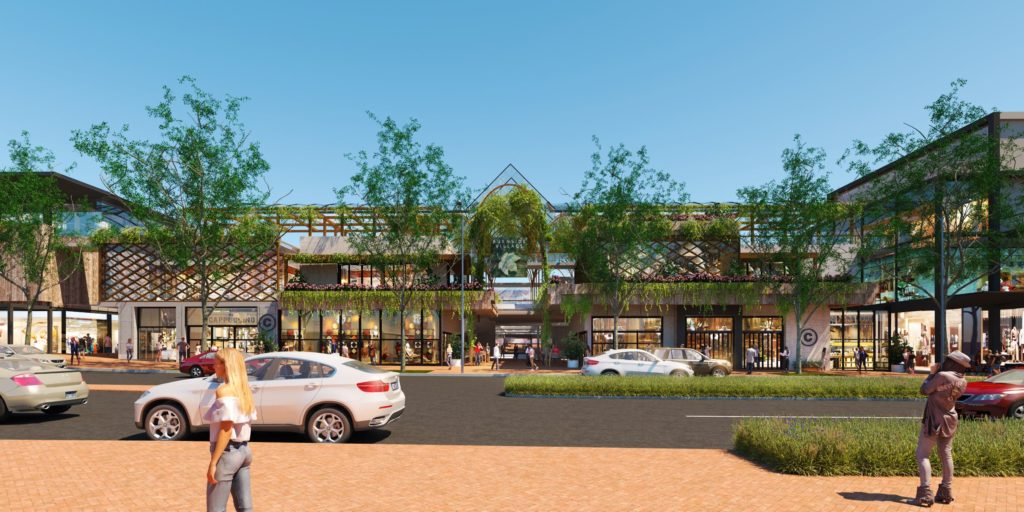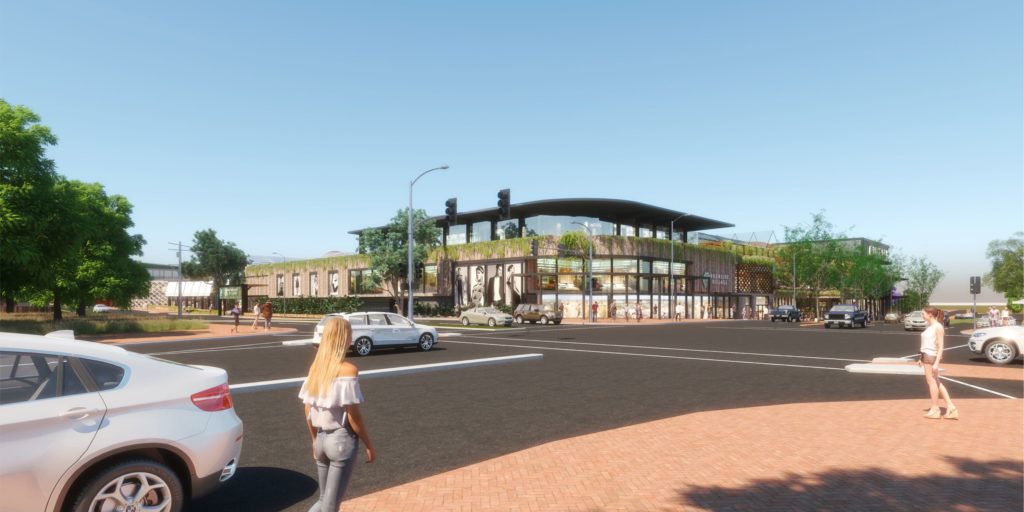 Client: Burnside Village Pty Ltd
Value: $130m
Project Timeframe: 2019 – 2022
Services Provided: Project Management, Project Programming
Features:
activating the Greenhill Road streetscape with new shopfronts and entries into the centre
80 new specialty retail stores over 2 levels
alfresco dining precinct
cinema
bar
office/commercial space for personal and wellness services
additional 600 undercover car parks
RCP is providing full project management and specialist programming services for the Burnside Village Stage 6 development in Adelaide.
The development aims to enhance the existing premium retail centre by introducing a multiplex cinema as well as leading fashion brands and best of market dining concepts.
The Stage 6 development will demolish approximately 5,500m² of buildings to the north of the existing shopping centre and will follow with the construction of approximately 18,500m² of additional GLA and 2 basement car park levels.
Construction is expected to commence in 2020, with completion scheduled for early 2022.