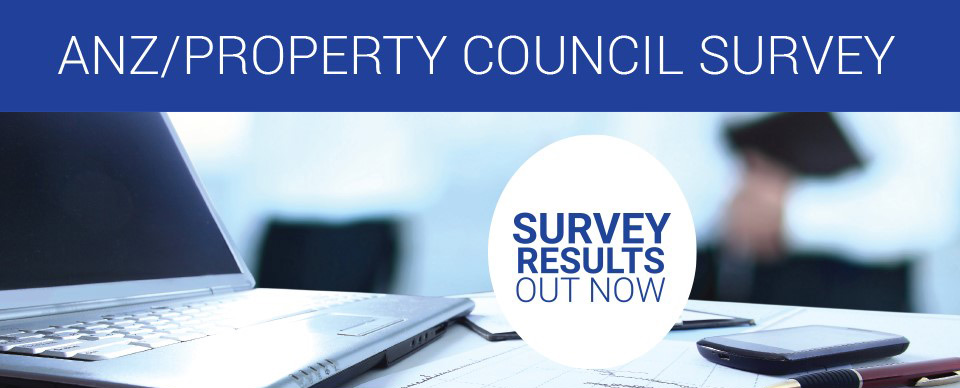 RCP welcomed ANZ's Senior Economist, Felicity Emmett and a number of senior property representatives to a luncheon in Sydney hosted by RCP Managing Director, Russell Martoo and Director, Mark Dibben.
At the property luncheon, held yesterday to coincide with the release of the Property Council of Australia's ANZ/Property Council Survey December quarter results, Felicity presented her expert opinion and provided her observations on the recent decline in sentiment in Australia's property sector.
According to the survey results, the national confidence index fell by 10 index points for the quarter, with all states excluding ACT recording a downturn in sentiment.
Despite the slump in sentiment, the December quarter results revealed a further improvement in confidence in the residential sector. Construction and price expectations are now back in positive territory. Felicity stated that interest rate cuts (both actual and anticipated) and regulatory easing have been key drivers of this turnaround. Also boosting sentiment has been an improvement in perceived credit availability.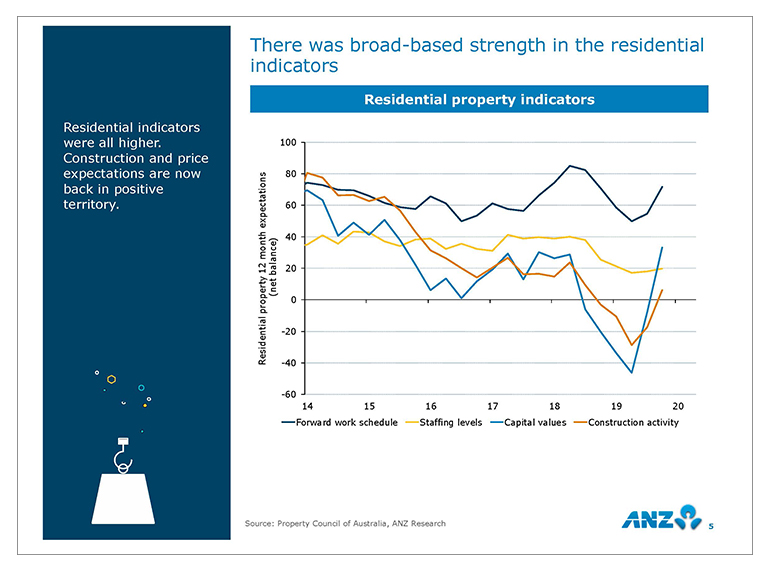 Felicity did note, however, that due to the current sharp downturn in housing approvals, ANZ predicts that residential construction is set to fall at least 15% before picking up again in the second half of 2020.
In NSW, despite property industry confidence having decreased by 10 index points, ANZ's research reveals the outlook for non-residential building approvals is very positive.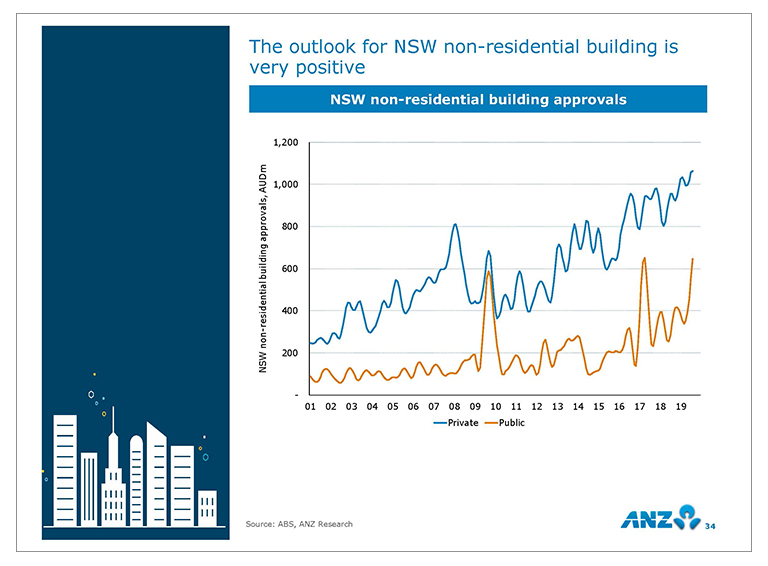 RCP is a proud sponsor of the PCA's ANZ/Property Council Survey. To view the latest ANZ/PCA survey results, please visit the Property Council of Australia website.