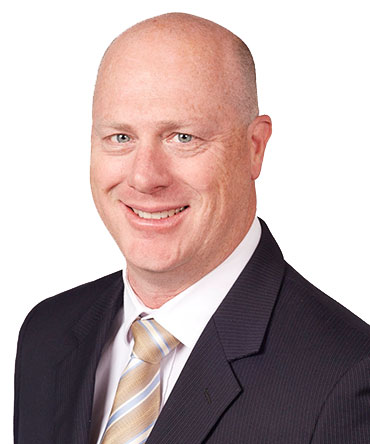 Mark has played a vital role in successfully establishing RCP's strong position as a leading trusted project management provider within NSW. With over 30 years experience in the property industry, Mark has held roles with leading project management, property development and construction organisations. He has a wealth of experience across a broad range of industry sectors and he provides specialist advice across the entire property development lifecycle, from site acquisition through to project completion.
Mark has led the RCP team in the successful delivery of a number of major complex developments in NSW, including most recently, the $200m David Jones Elizabeth Street store redevelopment in Sydney's CBD.
Mark takes pride in delivering successful project outcomes for his clients. He is renowned for his honesty, trust, communication and collaboration, all of which are key tools which enable positive outcomes to the many and varied situations that arise on complex construction projects.