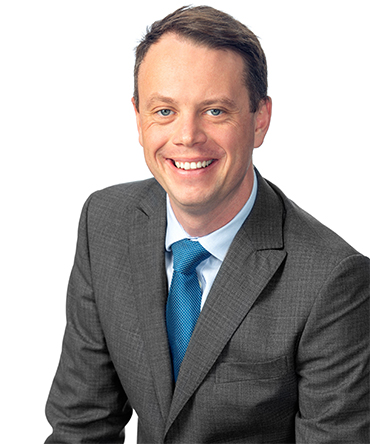 Sam has over 17 years construction project management experience within Australia and the UK. He has successfully delivered projects ranging from fit-out, base building, refurbishment, and new build across a diverse range of sectors.
Sam is a proactive and hands-on project manager who possesses strong leadership and communication skills which allow him to effectively lead diverse and multi-disciplinary teams.
He specialises in the delivery of complex projects in operational environments. Currently, he is project managing several health projects including the St George and Charleville Hospital Upgrades for Queensland Health, Peninsula Private Hospital, Darwin Private Hospital Expansion, and various projects for Brisbane Private Hospital including a complex Central Sterile Services Department (CSSD) upgrade.
In addition to his health projects, Sam has extensive experience project managing complex refurbishment and fit-out projects in Brisbane including the heritage-listed Naldham House redevelopment, ACP cladding removal and replacement, 144 Edward Street fit-out, Transport House redevelopment, 175 Eagle Street ground floor redevelopment, and 100 Wickham Street external refurbishment.
These skills see him achieve collaboration and alignment within his project teams and project stakeholders. His extensive experience in understanding and working within live/operational environments sees him work with his project teams to develop appropriate construction methodologies that prioritise safety and consider the surrounding environment.