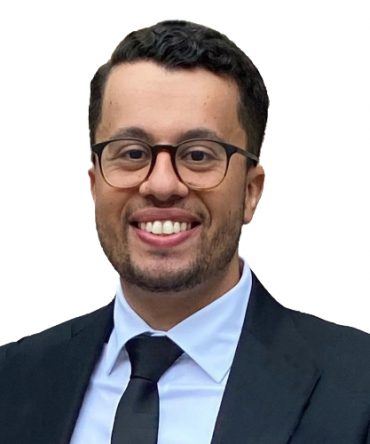 Mario has a strong track record working with owners, developers, financiers, and contractors to facilitate an integrated project development and delivery, bringing about effective control and optimum project time performance through his capability as a programmer, across all project phases and procurement processes.
His expertise includes the production of concept, design, development, tender and construction programmes; extension of time claims/assessments; progress status reports; tender evaluation reports and construction programme review reports.
He has significant experience working across a diverse range of sectors, providing specialist programming services on high-profile projects including the $2.5b Waterfront Brisbane development; Gold Coast Airport redevelopment ($370m); GPO Exchange, Adelaide ($250m); Gold Coast Light Rail; Queensland Health Delivery Program and David Jones Elizabeth Street Store Redevelopment, Sydney ($200m).
Well regarded for his enthusiasm and exceptional client service, he can challenge project timings, consider alternative strategies, and review staging sequencing and with his approachable nature has earned him a significant number of repeat clients.
Mario also plays a key role fostering the social culture of RCP, organising the RCP Social Club activities, and other fun events for our teams.