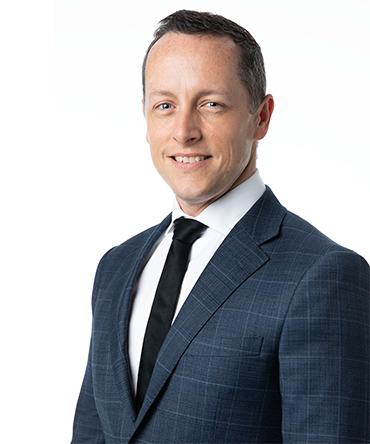 Sean has 18 years' of experience in the property and construction industries, across commercial, retail, industrial, hospitality, education, and medical sectors and holds a bachelor's degree in construction management and economics.
He is a detail driven project manager who takes responsibility and leads by example. He values people and understands how to work with different personalities to create high performing teams.
Sean excels in the delivery of complex projects which comprise innovative design and technology solutions, and working collaboratively with consultants and contractors to implement these initiatives to achieve positive project outcomes.
Throughout his career Sean has worked on many largescale, complex developments including the recent successful delivery of the 83 Pirie St commercial office development for Cbus Property, in Adelaide's CBD. Other major projects include Centro Colonnades Shopping Centre, Claremont Quarter Shopping Centre (WA), Bishops See (WA), Rundle Place Shopping Centre, and the University of Adelaide's Health and Medical Sciences (AHMS) Building.
Sean's considerable knowledge of the property and construction industries, attention to detail, and client focused approach have substantiated his reputation as a valued and respected advisor to RCP's clients.