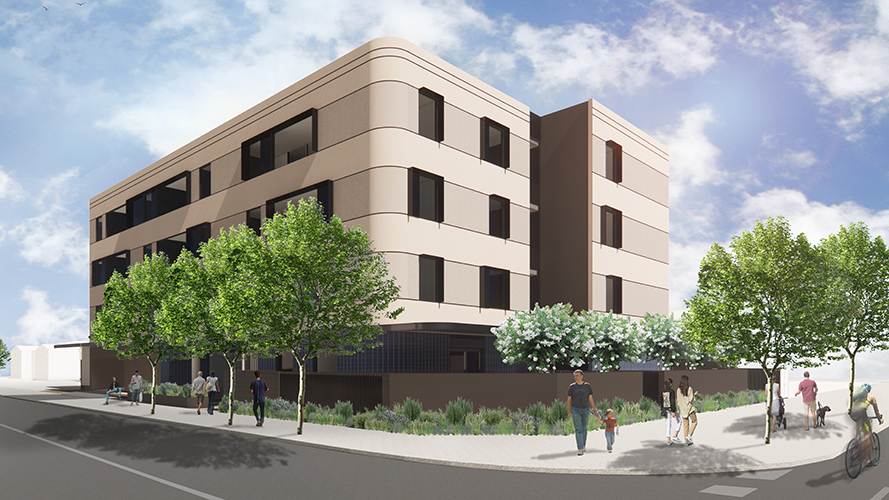 Client: Junction Australia Ltd
Project Timeframe: February 2020 – February 2022
Value: $7m
Services Provided: Project Management
Features:
affordable housing development
23 units
smart design and construction methodologies
RCP has been engaged by Junction Australia Ltd to provide project management services for the affordable housing development project, located at 244 – 246 Churchill Road, Prospect.
The project aims to maximise affordable housing units on the site, which will be developed into 23 units over 4 levels.
RCP's scope of services includes notification of substantial commencement of the building works; monthly reporting indicating progress of the building works, critical path and estimate of likely date of practical completion; assessment of practical completion and certification that the building works and fit-out works have reached practical completion.