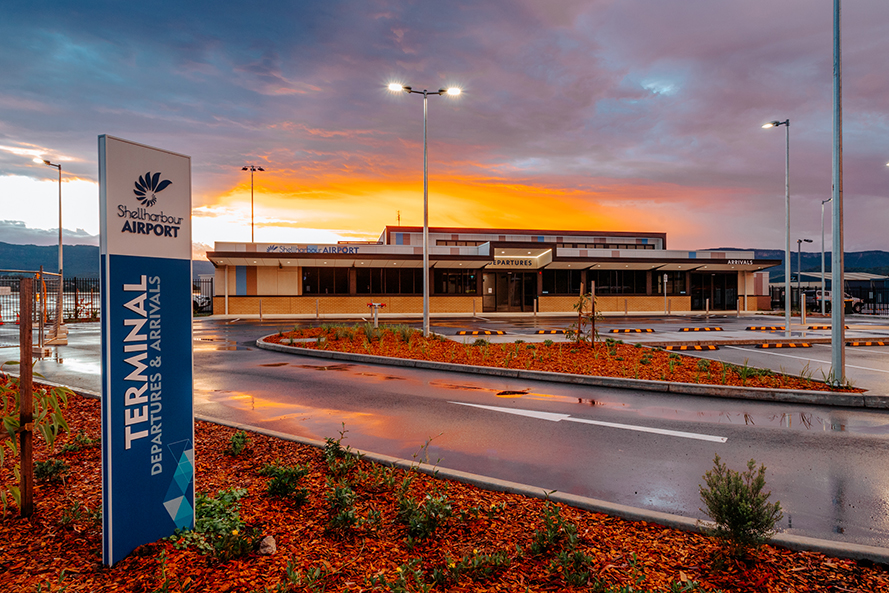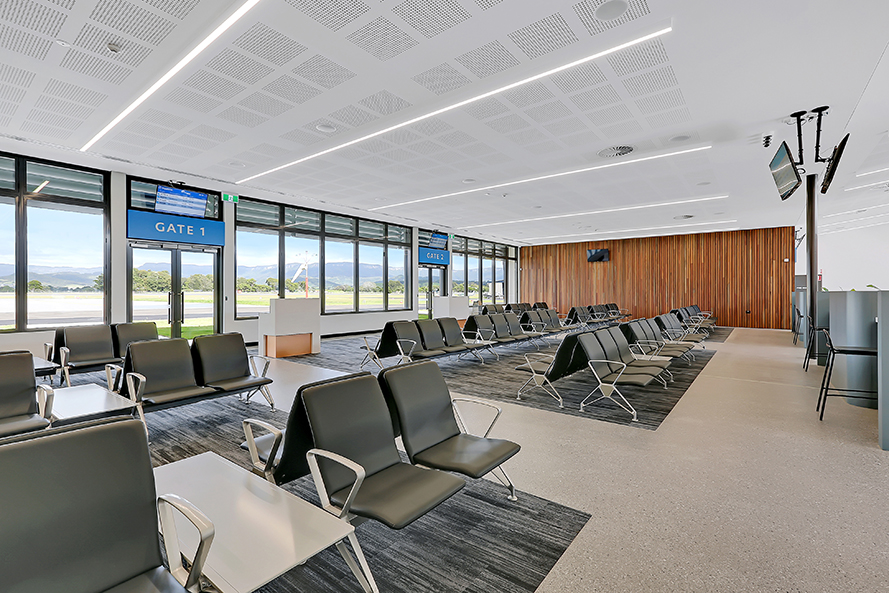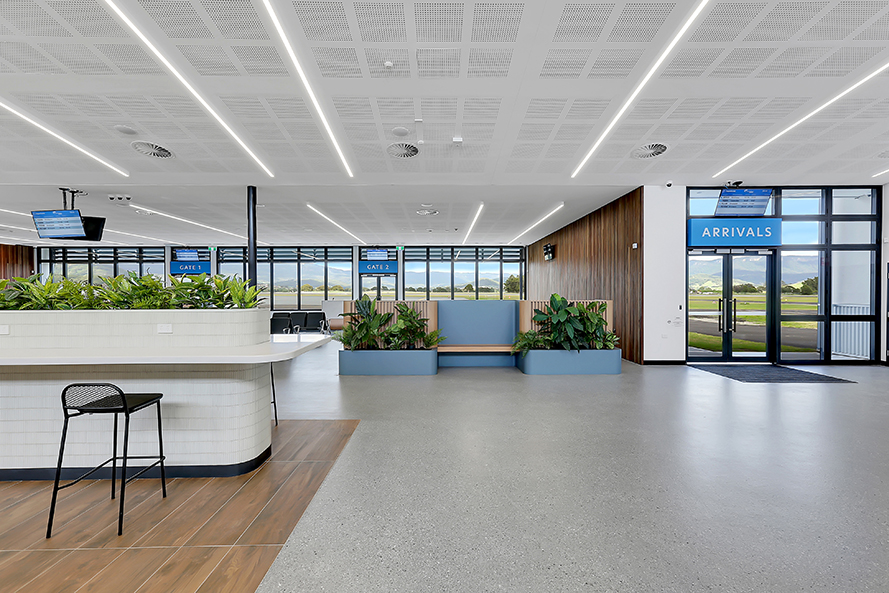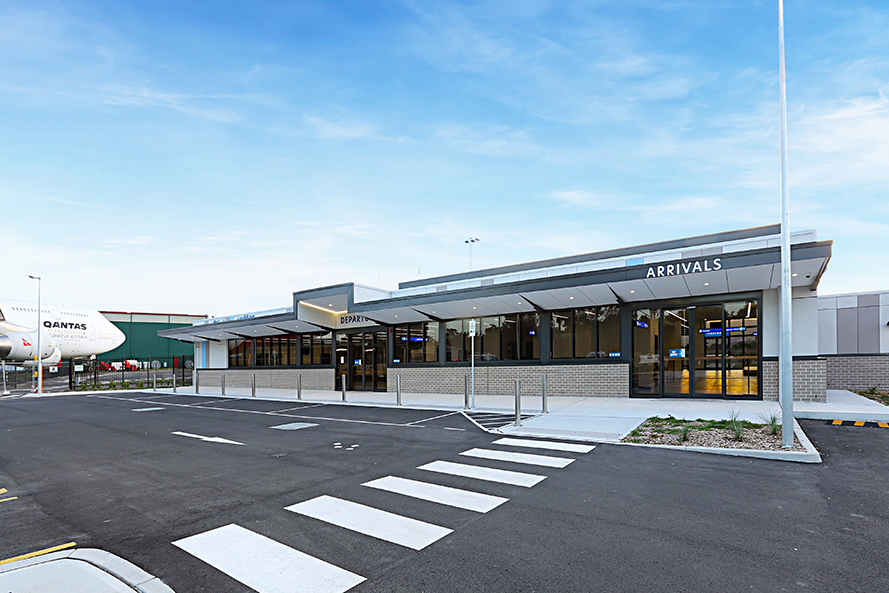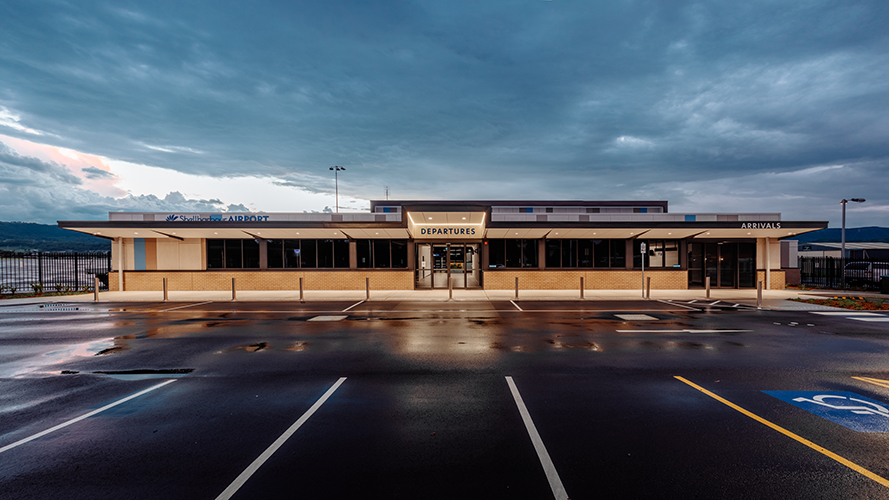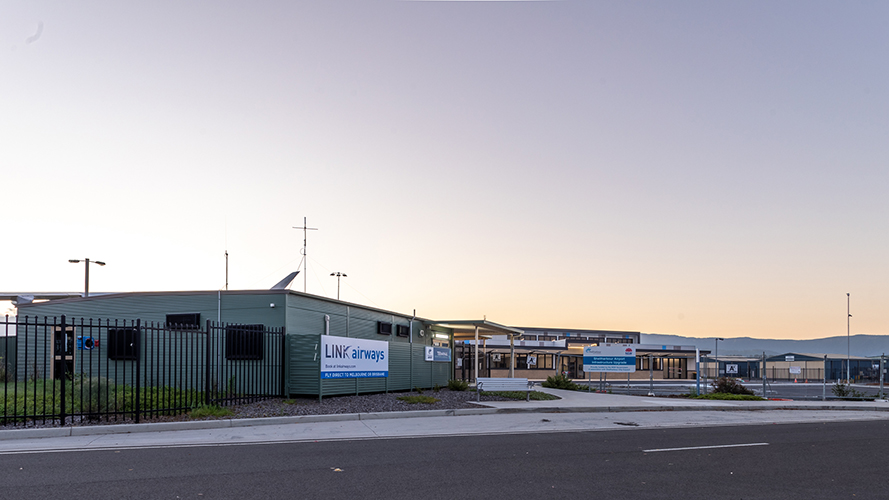 Client: Shellharbour City Council
Value: $7.8m
Project Timeframe: April 2019 – January 2021
Services Provided: Project Management

Features:
NSW State Government funded project
new airport terminal
various retail offerings such as cafe facilities
short and long term carparking
boundary security fencing & associated works
intended to unlock the tourism potential of the NSW South Coast
RCP provided project management services from initiation through to completion for the construction of the new terminal building at Shellharbour Airport, which was completed on time and within budget.
The NSW state government funded project comprised the detailed design and construction of the new terminal building including ancillary works such as café facilities, as well as long and short term car parking.
RCP's scope of services included commissioning consultants, management of revisions to the approved DA concept, tendering of the works and project management and site superintendency of the construction works.