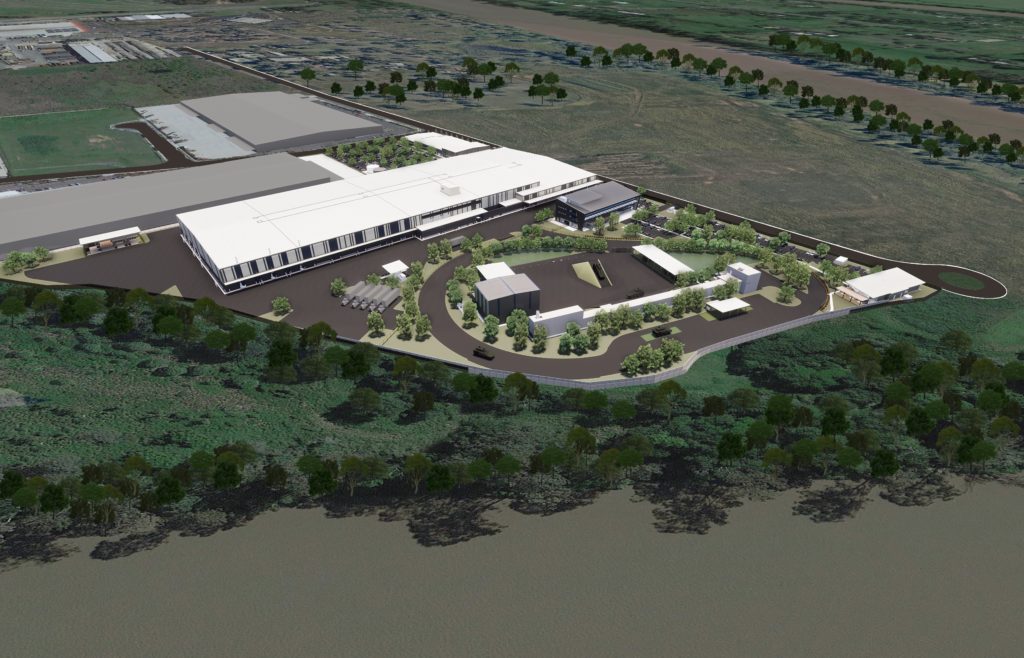 Client:
Queensland Government
Time:
March 2018 – Mid 2020
Key Features:
20,000m² manufacturing facility and workshop
9,100m² warehouse facility
3,100m² office building including canteen
4,000m² Rheinmetall Electronics (RME) facility
electro-magnetic compatibility (EMC) facility
fuelling facility and wash-bay areas
instrumented compliance track
weapons test firing range
Rheinmetall Defence Australia was awarded the Department of Defence's $5.2 billion LAND 400 Phase 2 project to supply the Australian Army with its next generation of combat reconnaissance vehicles.
Rheinmetall Defence Australia is relocating its Australia-New Zealand Headquarters to Redbank, Ipswich, and is establishing a MILVEHCOE that will deliver the 211 Boxer combat reconnaissance vehicles under the LAND 400 Phase 2 contract and Rheinmetall's other defence projects.
RCP's role involves the development of a concept master programme, review of contractor's design and construction programme, audit programming services, carrying out monthly program monitoring/status inspections and monthly status reporting.
Watpac has secured the managing contractor role to construct the facility, which is currently on programme for delivery in 2020.