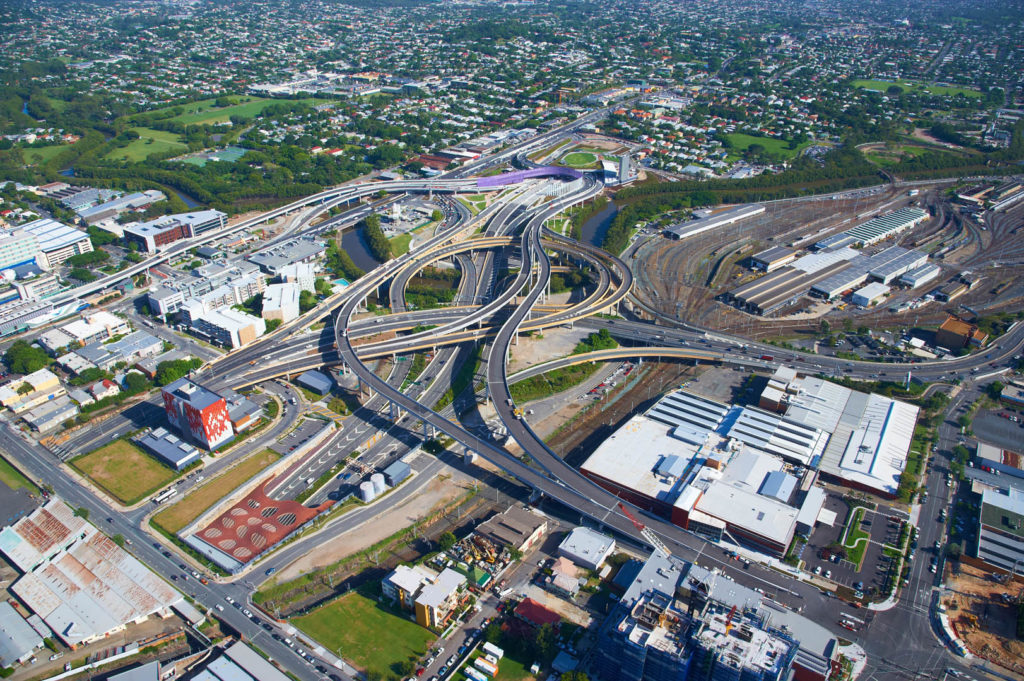 Client
BrisConnections

AirportlinkM7 is a $4.8b, 6.7km toll road with an electronic 'free-flow' tolling system. The motorway connects the CLEM7 tunnel, Inner City Bypass and the suburb of Bowen Hills to the northern arterial roads that lead to the Brisbane Airport.
BrisConnections (BCS) developed a 'Readiness to Operate Programme' to capture the many deliverables required (both contractual and non-contractual) to ensure that BCS was ready to operate the AirportlinkM7 toll road when it was handed over by the contractor (Thiess John Holland) for BCS to operate at the end of June 2012.
BCS engaged RCP in November 2011 to conduct an initial review of the existing programmes, editing the format on a continual basis to suit the fortnightly programme status updates and monthly reporting. RCP also attended site and prepared a Status Report for the Executive Management Meeting on a fortnightly basis.