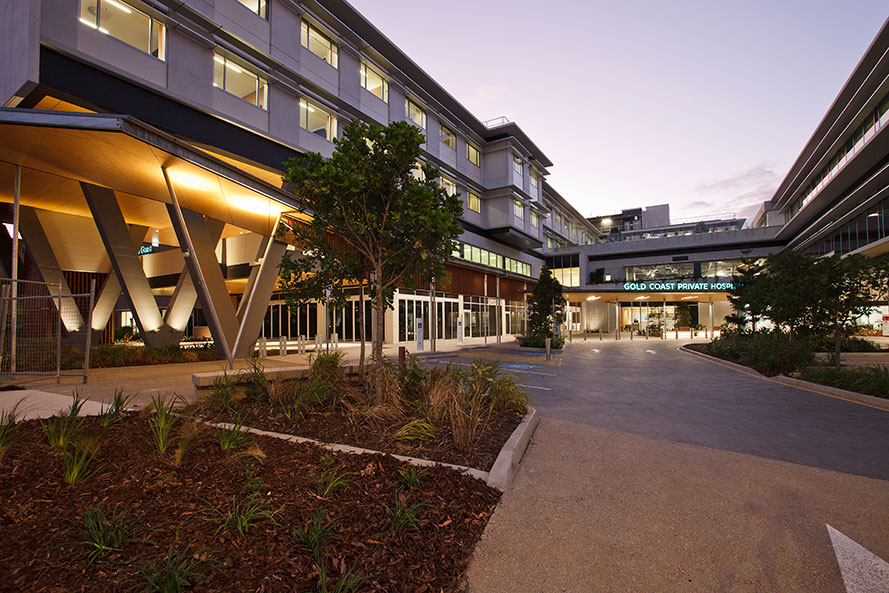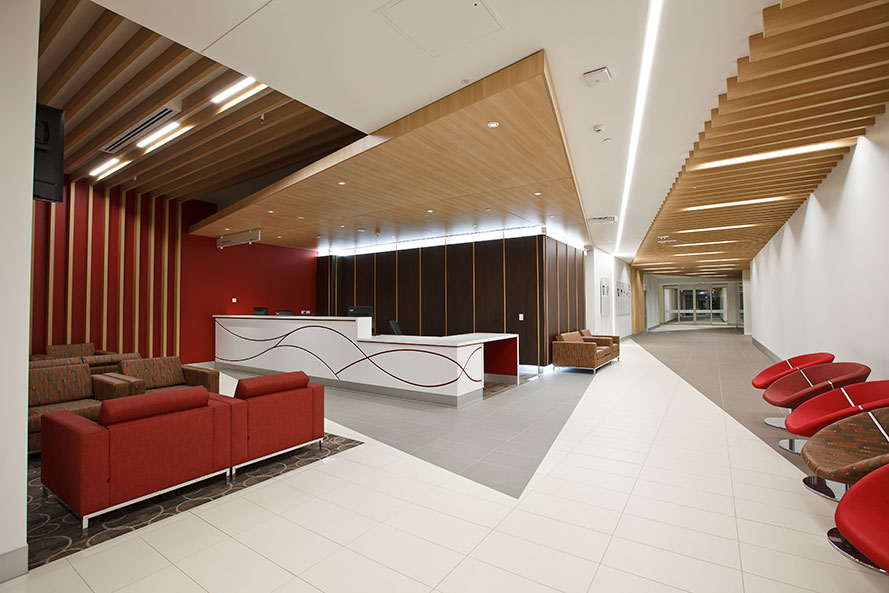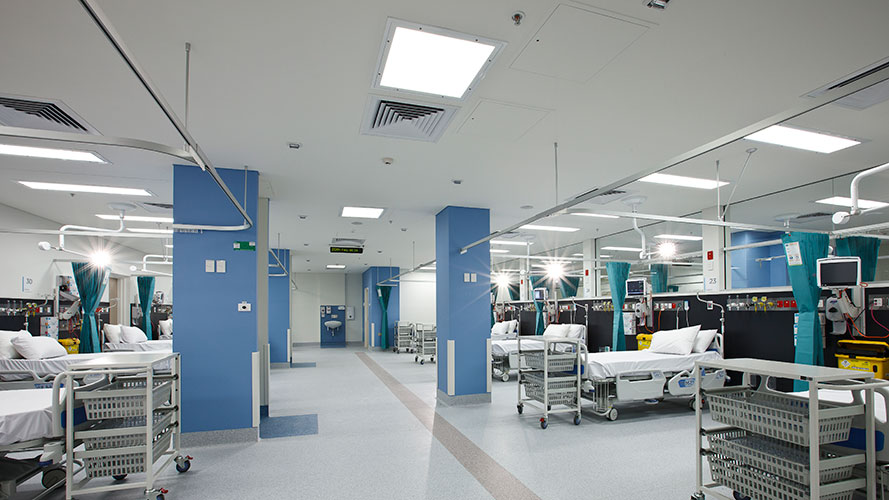 Client: Healthscope Limited
Value: $300m
Project Timeframe: 2011-2018
Services Provided: Project Management, Project Programming
Awards:
2017 AIB National Professional Excellence in Building Award (Stage 1)
2017 AIB Queensland Professional Excellence in Building Award (Stage 1)
2016 Australian Institute of Project Management Queensland engineering/construction project of the year (Stage 1)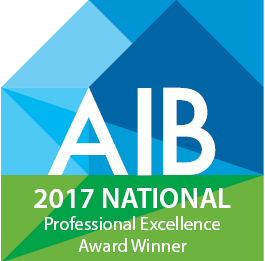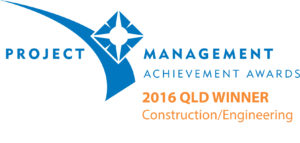 RCP was engaged by Healthscope in December 2011 to provide project management and project programming services for Stage 1 of the new Gold Coast Private Hospital situated within the Gold Coast Health and Knowledge Precinct.
The 50,000m² state-of-the-art private facility sets a new standard in local healthcare, delivering essential health services to the local community. Stage 1 of the hospital was successfully opened on programme in 2015 with 284 beds and 13 operating theatres including two catheter labs.
Stage 1 of the hospital also included an emergency department and full range of medical and surgical specialties including cardiology, oncology, renal, urology, orthopedics, gynecology, obstetric, rehabilitation and a new pediatric service. The facility also incorporates an integrated four-story car park as well as associated support facilities.
Following the successful delivery of Stage 1, RCP was engaged to deliver Stage 2 of the development in 2016. This vertical expansion of the facility was successfully completed in 2018 and included an additional 30 beds and 8 theatres, with a cold-shell spatial allowance for a further 4 theatre and 30 beds in the future. Stage 2 of the project was delivered without interruption to the provision of hospital services in the existing facility.
Client Testimonial
Peter Shepheard, General Manager – Property and Infrastructure
Healthscope
2017
"RCP oversaw the Gold Coast Private Hospital development from concept design to completion. Although it was a complex building project with a fast track design and construct delivery program, RCP demonstrated a high level of healthcare expertise and successfully guided the project team to achieve all programme milestones throughout the design and construction phases to deliver a high quality, world-class facility, on time and under budget…"
Read full testimonial here.