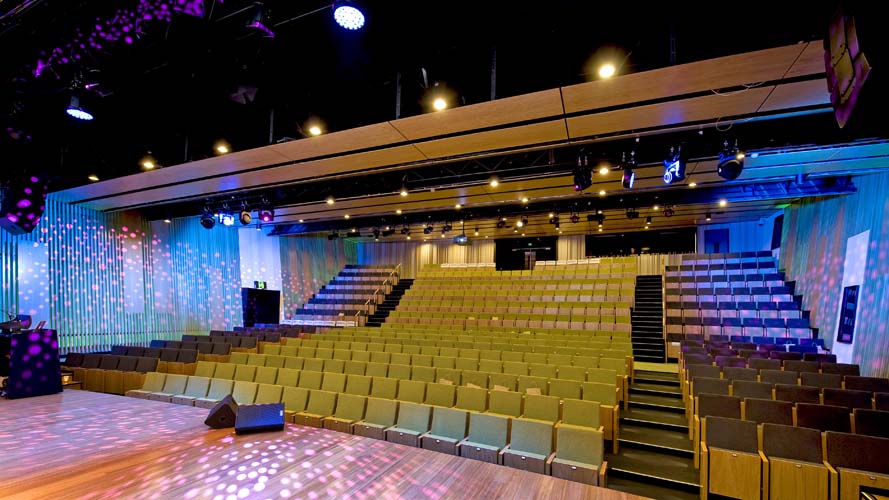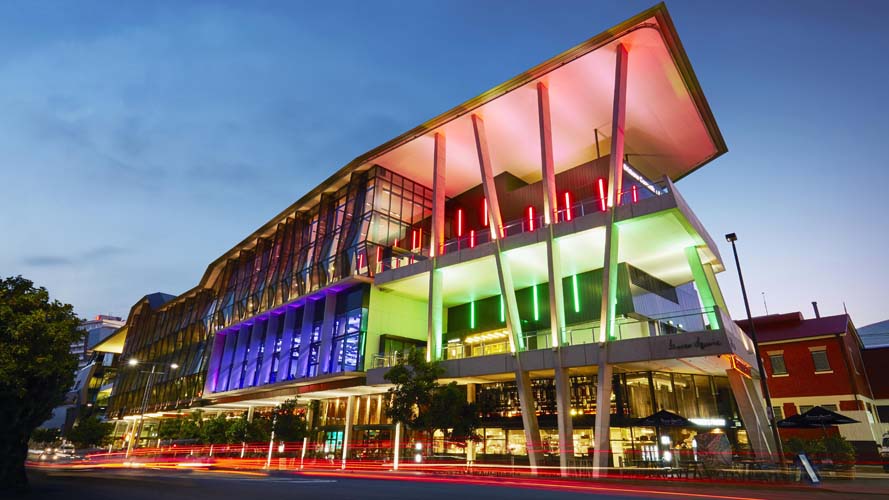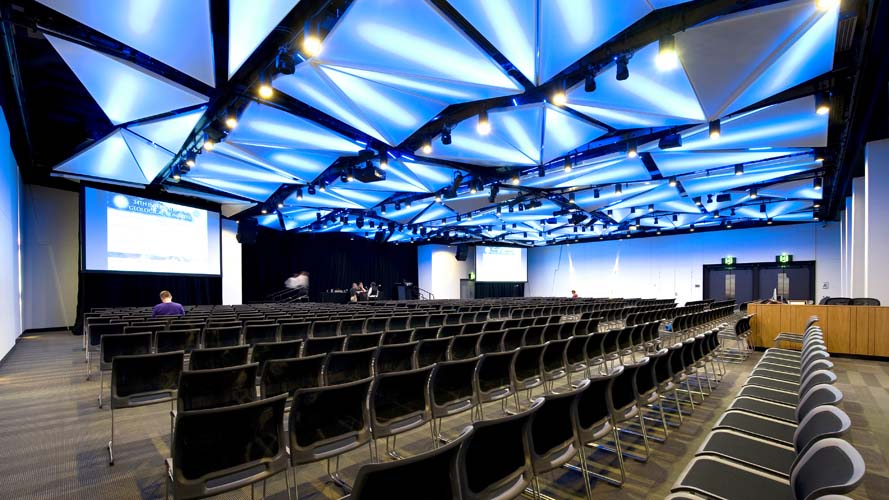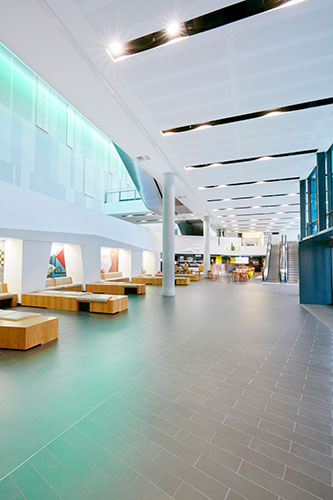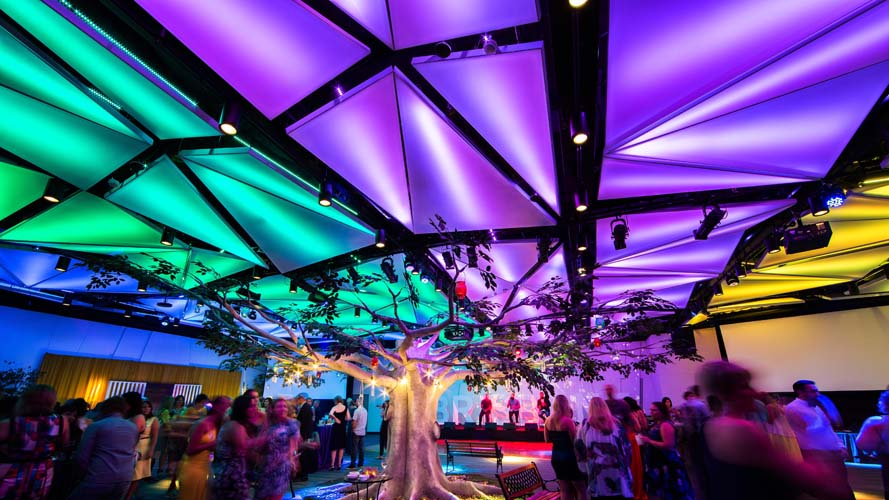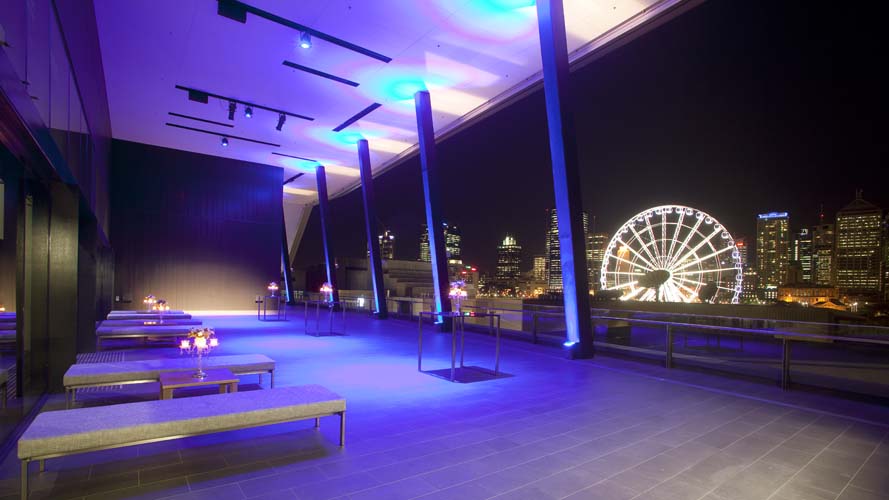 Client:
South Bank Corporation
Services Provided:
Project Management, Project Programming
Features
600 seat auditorium
400 seat auditorium
7 meeting rooms
Ballroom
Retail areas
Integrated storm water storage system
New Entrance to Grey Street precinct
RCP was engaged early in 2007 by South Bank Corporation to provide full project management and project programming services for the $130m Brisbane Convention & Exhibition Centre extension.
The new facilities are fully integrated with the existing Convention Centre building providing a seamless experience through the completed complex. The new building provides a 'grand street' address and entry to the entire complex from Grey Street, with direct access to the new facilities. The new building also includes 600 and 400 seat auditoriums, meeting rooms and banquet / ballrooms ranging in size from 145m2 to 730m2, with retail and restaurant areas on the ground level.
The design incorporates a rainfall harvesting system to take advantage of the Centre's expansive roof. The water is used to supplement the parkland's gardens and lawns as well as recycled within the building for non-potable uses.
RCP's services include project management, project programming, design management, procurement and delivery strategy and contract administration services.