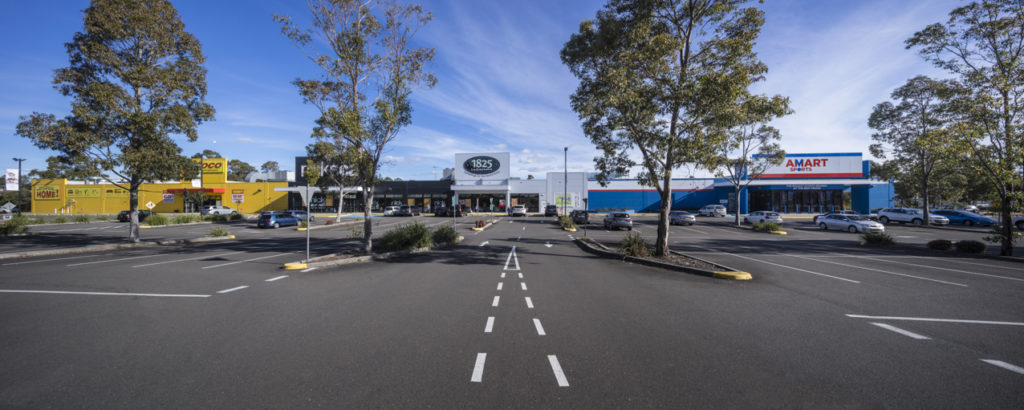 Client: AMP Capital Investors
Value: $5m
Project Timeframe: Completed May 2015
Services Provided: Project Management, Superintendent
Features:
Working within an operating centre
Fast track delivery
Crossroads Homemaker Centre at Casula is an existing bulky goods retail centre. RCP was commissioned by AMP to manage the design, DA approval, contractor procurement and contract administration of the project.
The works consisted of:
Demolition, reconfiguration and modifications of the existing bulky goods building to create new tenancies.
Creation of additional on-grade car parking following the demolition of the existing garden centre.
Façade works to allow for new entries for the newly created tenancies.
Upgrade of existing building services.
Construction works commenced in January 2015 and were completed in May 2015