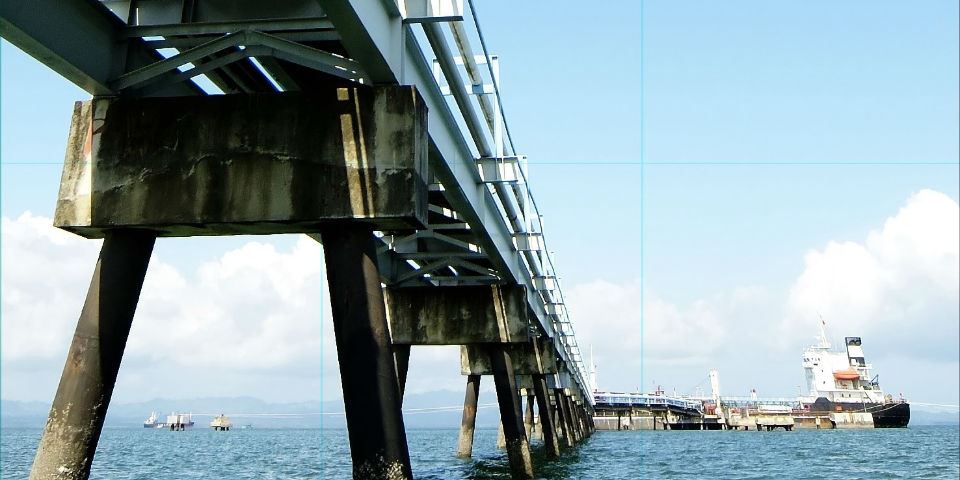 Client: GHD
Project Timeframe: 2011
Services Provided: Project Programming
Features:
Construction of the marine facilities component
Central Queensland project
Arrow Energy is an integrated coal seam gas company planned the development of an LNG facility on Curtis Island off Gladstone in Central Queensland. The proposed plant was supplied with coal seam gas from Arrow's reserves located in the Surat Basin in SE QLD and the Bowen Basin in Central QLD.
As part of this development, GHD undertook a Front End Engineering Design (FEED) study on behalf of Arrow Energy for the construction of the marine facilities component of the Arrow LNG project.
RCP was engaged by RLB Brisbane to provide project programming services. The project programming team identified the separate activities for trades in each area of the project and to develop a design and construction programme.
RCP analysed the likely flow of manpower through the critical areas of the project and reviewed the required resources to keep maximum resource demand within reasonable industry limits. RCP also included the required design and off-site procurement activities in addition to the service commissioning activities to ensure all facets of the construction programme were fully considered.