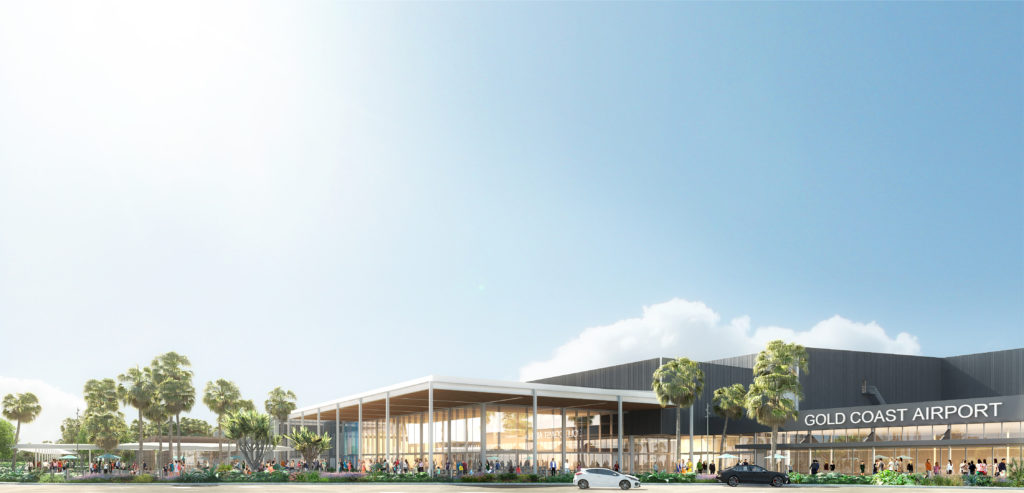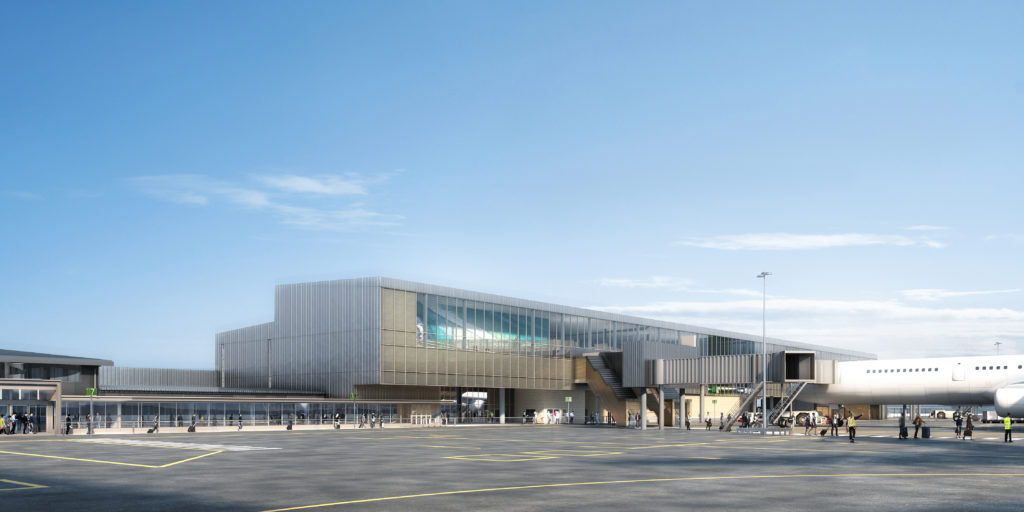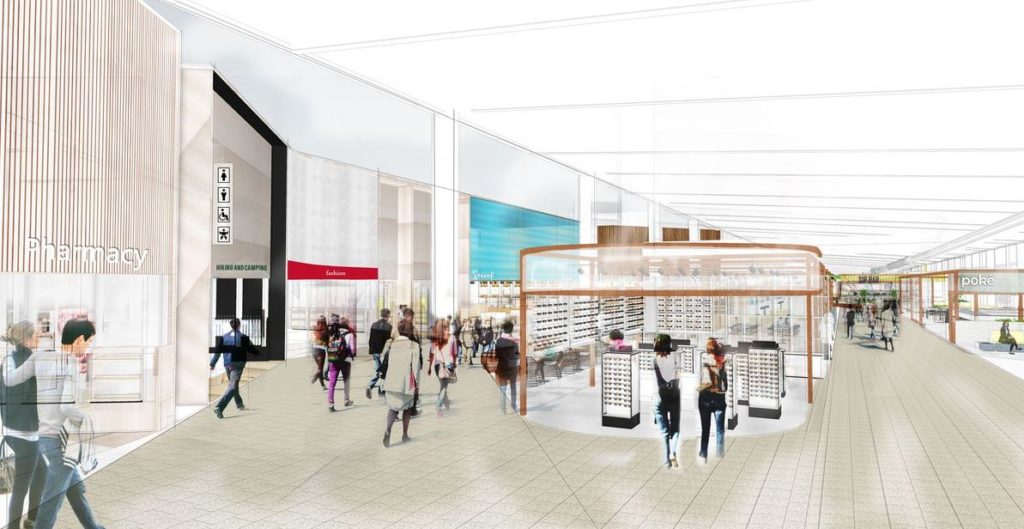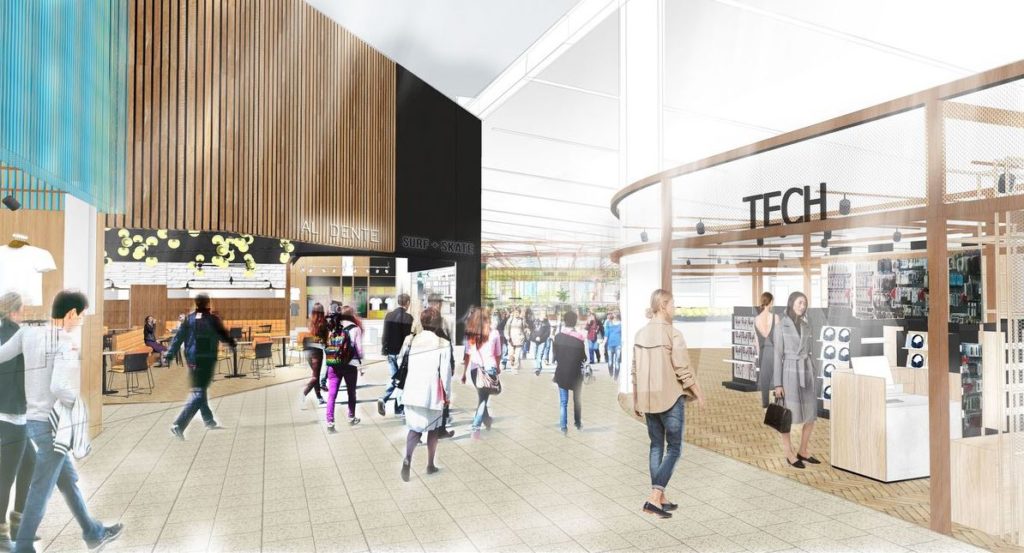 Client:
Queensland Airports Limited
Cost:
$370m
Time:
2018 – 2023
Features:
Southern Terminal Expansion (STE) comprising a 3 level terminal extension, including aerobridges, 2,200m2 of additional retail and swing gate functionality between domestic and international modes.
Airside Processing Zone (APZ) being constructed as an annex to the existing terminal airside facade in a highly sensitive, active operational airside environment using modular construction techniques to fast-track and minimise operational impact.
Existing Terminal Refurbishment (ETR) including the full redevelopment of the existing domestic lounge and international function areas airside lounge, as well as relocation and upgrade of the primary domestic screening point.
In order to address current capacity issues, pave the way for future passenger growth and improve the customer experience, Gold Coast Airport is in the process of delivering the largest airport redevelopment project in the airport's history.
RCP has been appointed in the role of project director and is also performing project management, superintendency and specialist programming roles to assist Queensland Airports Limited to manage the delivery of this significant upgrade.
The Southern Terminal Expansion (STE), which is the largest portion of the $370 million redevelopment, commenced in April 2019 and is due for completion and operation in mid-2021. Lendlease has been appointed as the D&C contractor, following an 18 month Early Contractor Involvement (ECI) phase.
The STE incorporates a 3-level terminal building extension, including aerobridges, which is built to the south of the current facility. The STE more than doubles the footprint of the existing terminal as well as its inbound and outbound baggage handling systems, and includes more than 2,200m2 of new retail space.
The new terminal will house the airport's international operations, with the capacity to service domestic flights using a swing gate system, based on demand.
The Airside Processing Zone (APZ) package is currently in the final stage of design and contractor procurement, and is planned for implementation onsite in 2020. The project involves complex staging and fast-tracked procurement using modular construction techniques in a highly sensitive and active airside environment.
The APZ provides improved passenger facilitation between the existing terminal building and the recently implemented multiple apron ramp system (MARS) configured aircraft parking apron.
Currently in early design phase, the Existing Terminal Redevelopment (ETR) involves a full reconfiguration and refurbishment of the existing international terminal areas and domestic departure lounge, into a larger domestic lounge, with greater retail offering and improved passenger facilitation.
The ETR will commence onsite after the new STE building extension becomes operational, with plans for a phased delivery in order to minimise operational impacts.
Images courtesy of Queensland Airports Limited.