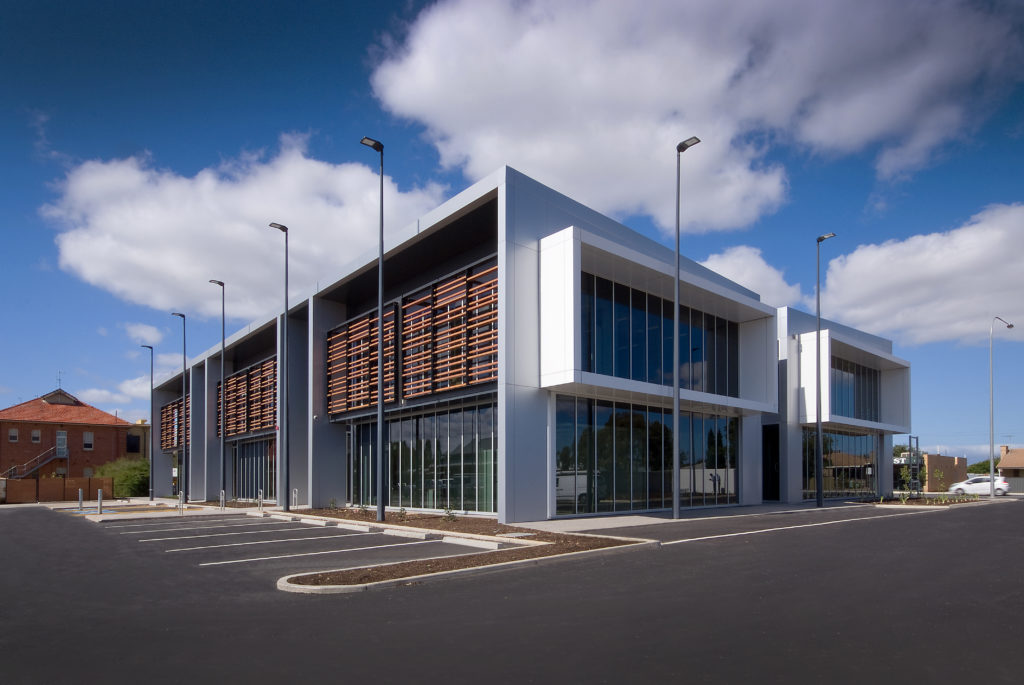 Client: HR Superclinic Pty Ltd ATF Hampstead Road Unit Trust
Value: $15m
Project Timeframe: 2013-2014
Services Provided: Project Management
Features:

Commercial medical building
Integrated tenant medical fit-outs
Phased separable completion and occupation
Federally funded
In March 2013, RCP (through its South Australian subsidiary) was engaged to undertake the role of project manager for the Hampstead Road GP Superclinic, Northfield. The two storey medical clinic comprises a number of general practitioners and specialist tenants such as a physiotherapist, renal dialysis clinic, dentist and pharmacy. The project was delivered on time and on budget.