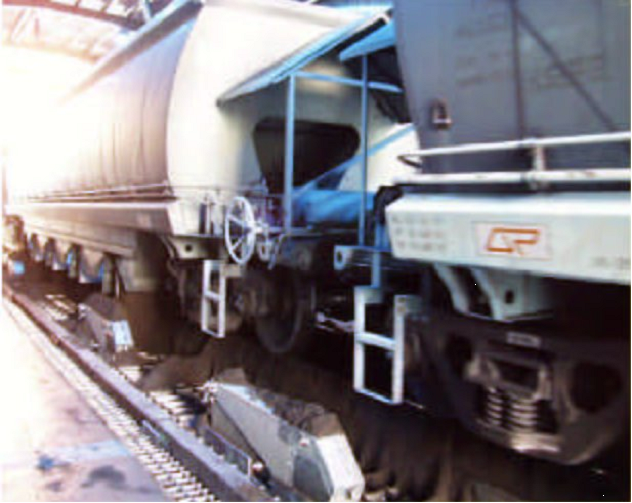 Client
BHP Engineering
Features
Upgrading of the Rail Unloading Facility
New Building Construction
Coal Dumping Equipment Installation
Conveyor Distribution System Installation

RCP provided Construction Programming advice to BHP Engineering on their modernisation of the Hay Point Coal Facility, south of Mackay.
The project consisted of upgrading the rail unloading facility from the existing tipper coal unloading equipment to a more efficient bottom dump process.
Specific works involved the construction of a new rail spur line to service the facility, construction of a building to house the bottom dumper and installation of the bottom dumping equipment. It also involved installation of a new conveyor distribution system from the facility to the storage stockpiles or directly to the ship loading facility.
The facility handles up to 10 trains per day each delivering up to 10,000 tonnes of coal.