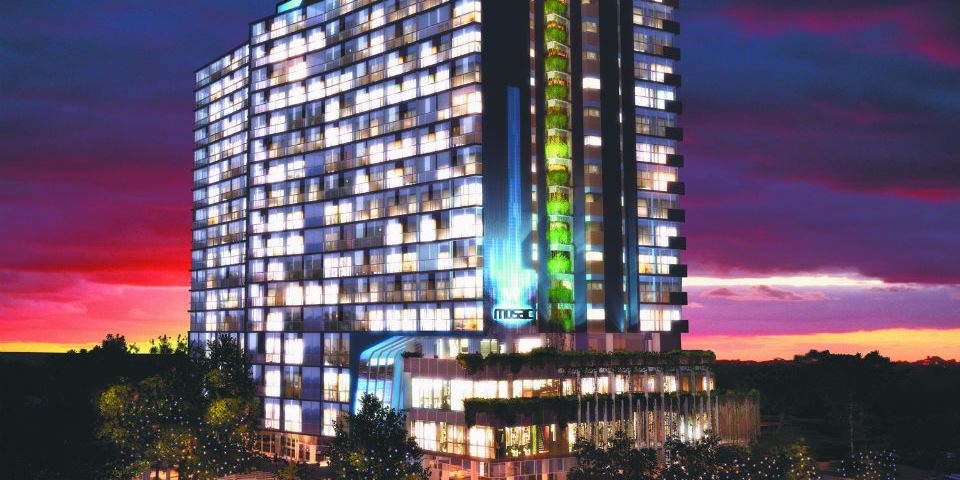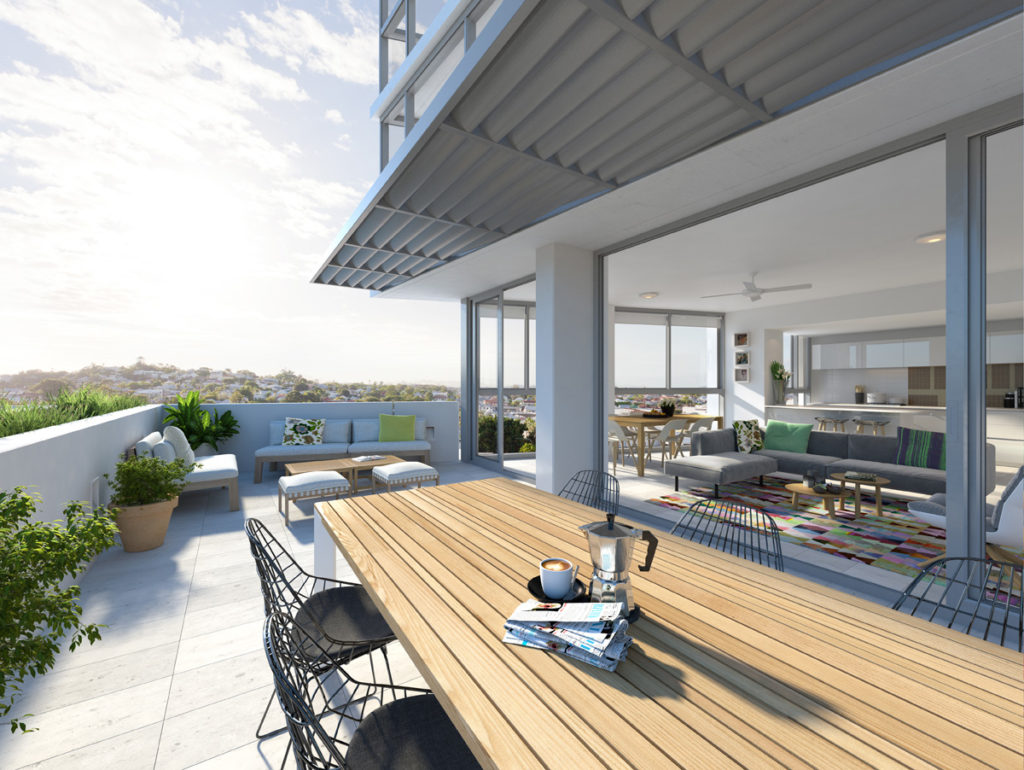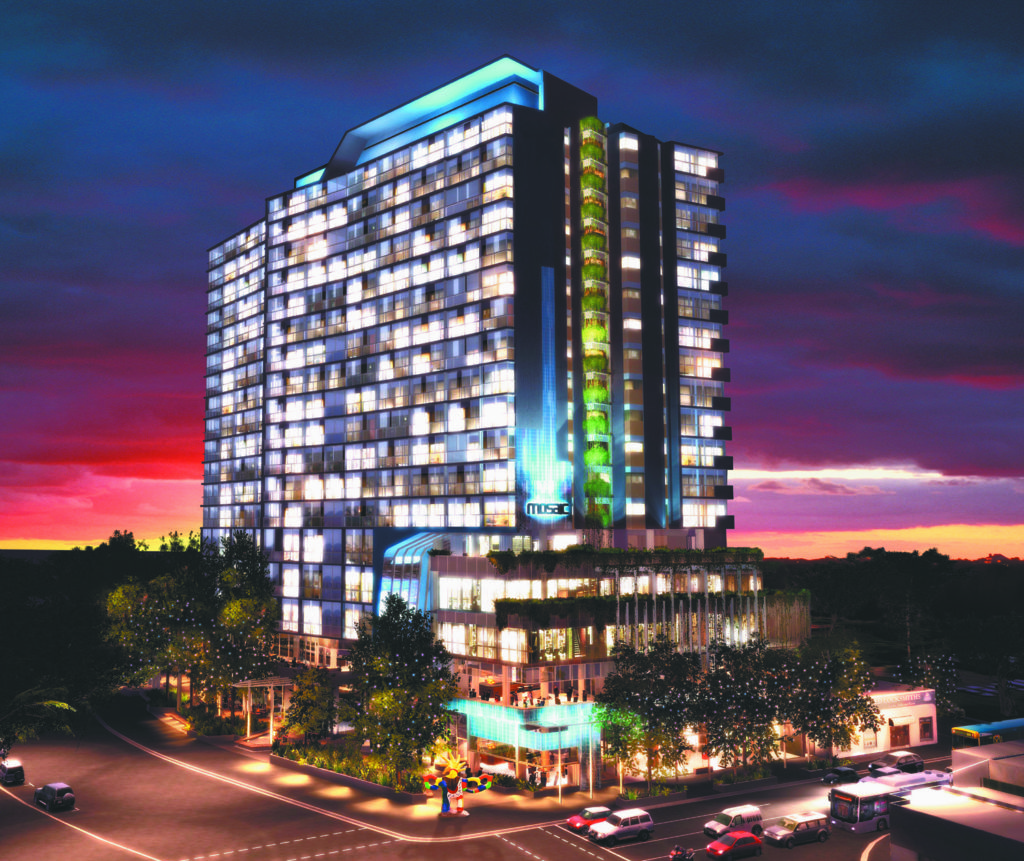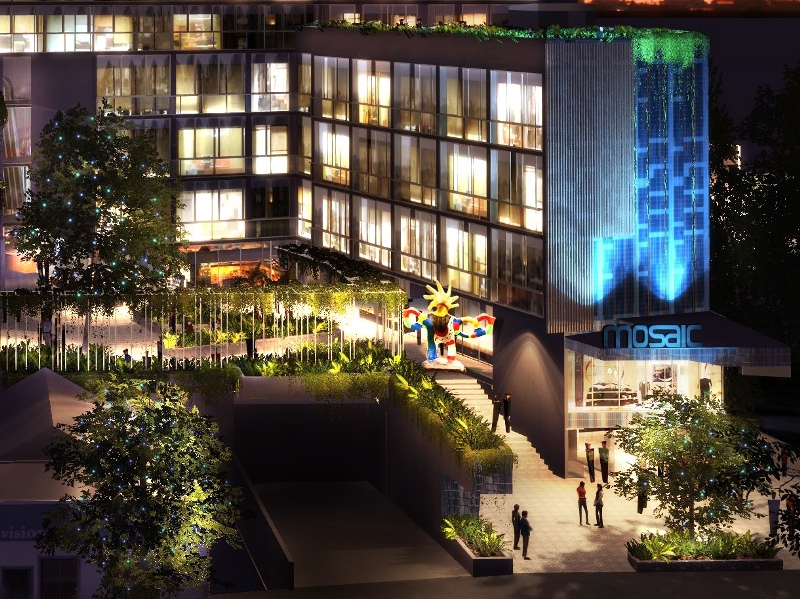 Client
The Carlyle Group

Features
213 apartments and a 48 room hotel
1800m2 of commercial space
2100m2 of retail space
Cost
$120m
Time
January 2012 – February 2014
The Mosaic Apartments are a master planned mixed-use development incorporating residential, retail, recreational and commercial elements within a distinctive environmental parkland design.

The Mosaic Apartments project is located in Brisbane's Fortitude Valley on a 3752m2 site on the corner of Ann Street and East Street. Leighton Properties received development approval to construct the Mosaic Apartments and the Client entered into a joint venture with Leighton Properties to complete the project.
The Client, one of the world's largest and most diversified multi-product global alternative asset management firms, appointed RCP as project managers to represent The Carlyle Group in its joint venture with Leighton Properties.
RCP's role is as client representative during the development phase of the Mosaic project and to represent the interests of the Client in relation to the joint venture agreement with Leighton Properties, including:
Attendance at monthly PCG meetings for the project representing the Client, including review of PCG reports, attendance at meetings and site review.
Independent monitoring of construction progress on the project and reporting on critical issues.
Monitoring of marketing and sales progress and providing comments on progress and recommendations for consideration.
Providing monthly updates and reports to the Client highlighting any concerns and issues which need to be addressed with Leighton Properties.
The sale of the residential apartments together with the commercial office and retails spaces is managed by Leightons.