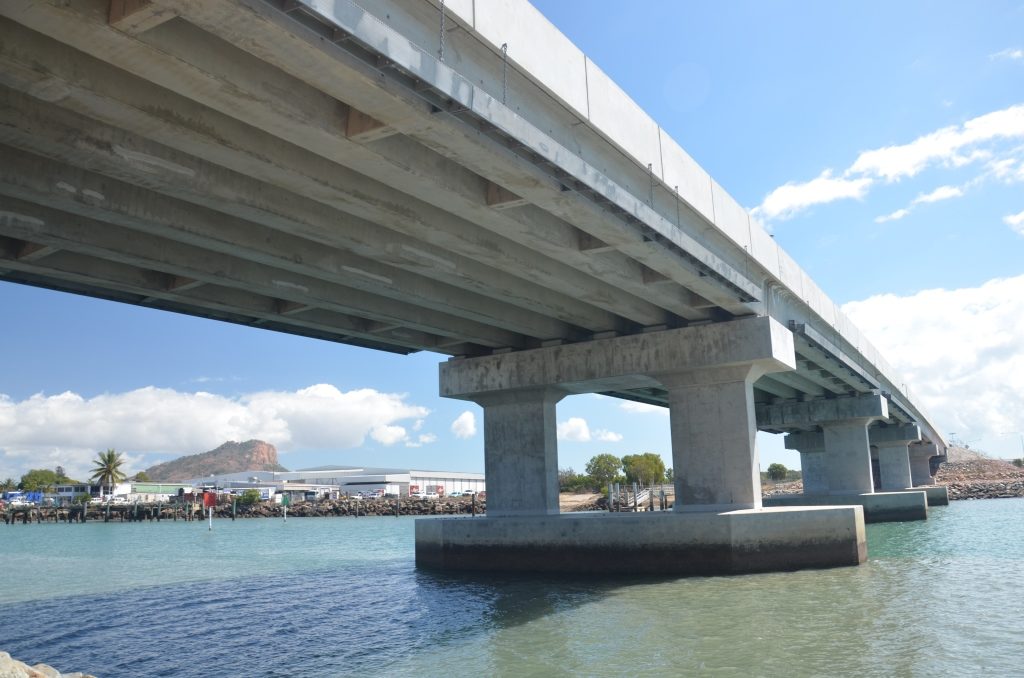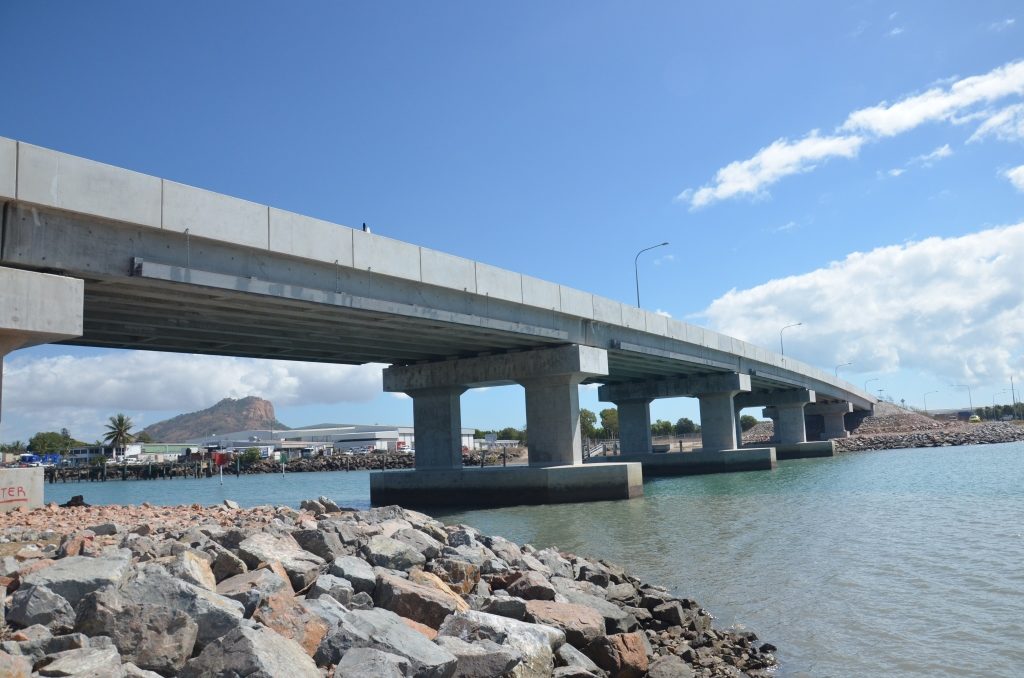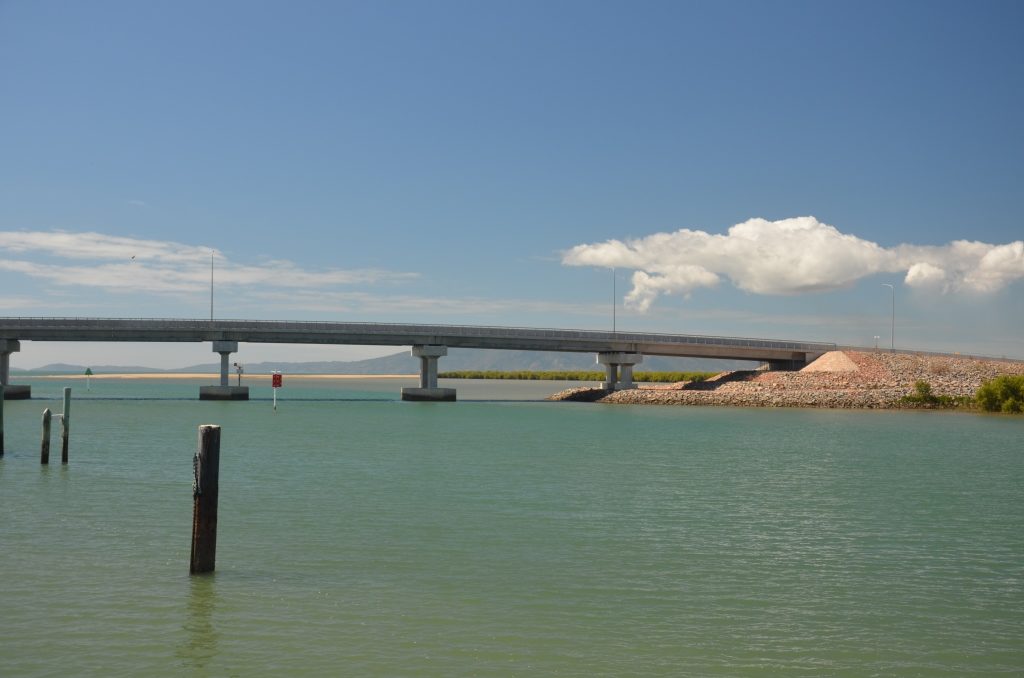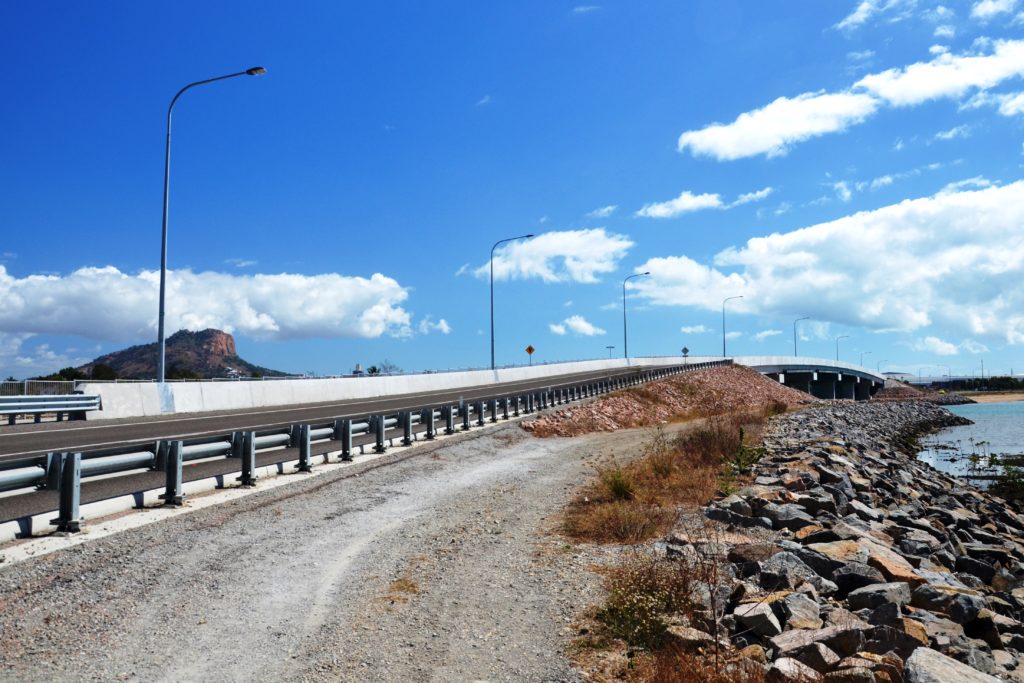 Client
Abigroup Seymour Whyte Joint Venture
Features
Two lane 7.5km road
Extending from Bruce Highway running northward to the Port of Townsville
Six bridges, including a bridge across the Ross River near the corner of Boundary Street and Bonwell Road, South Townsville.
RCP Townsville was appointed by the Abigroup Seymour Whyte Joint Venture in January 2011 to provide project programming services.
Involved in the critical review of the Contractor's programme prior to construction commencing, RCP's services included the preparation of ongoing progress status updates using Primavera P6 and logic changes to enable project completion within the time constraints.