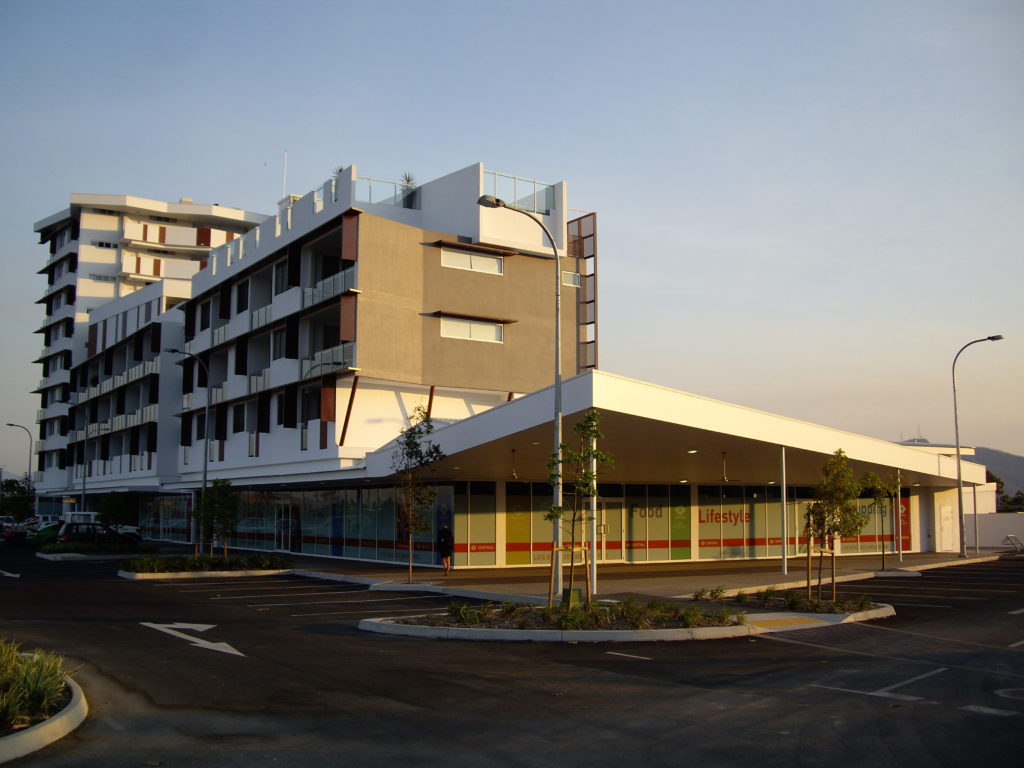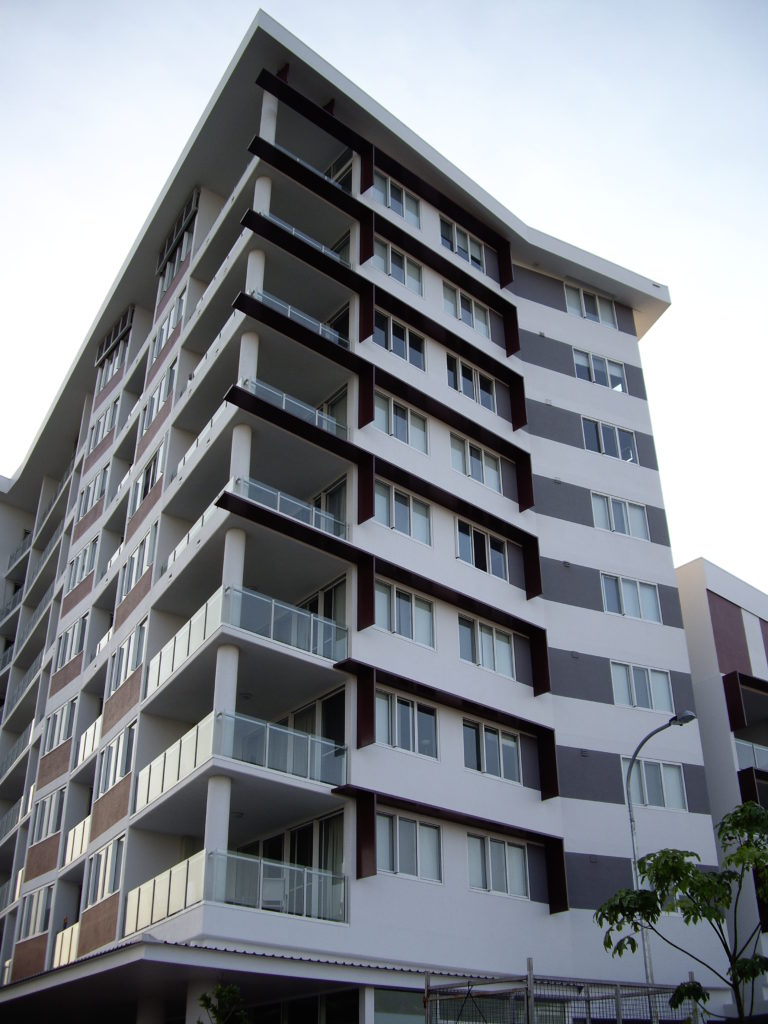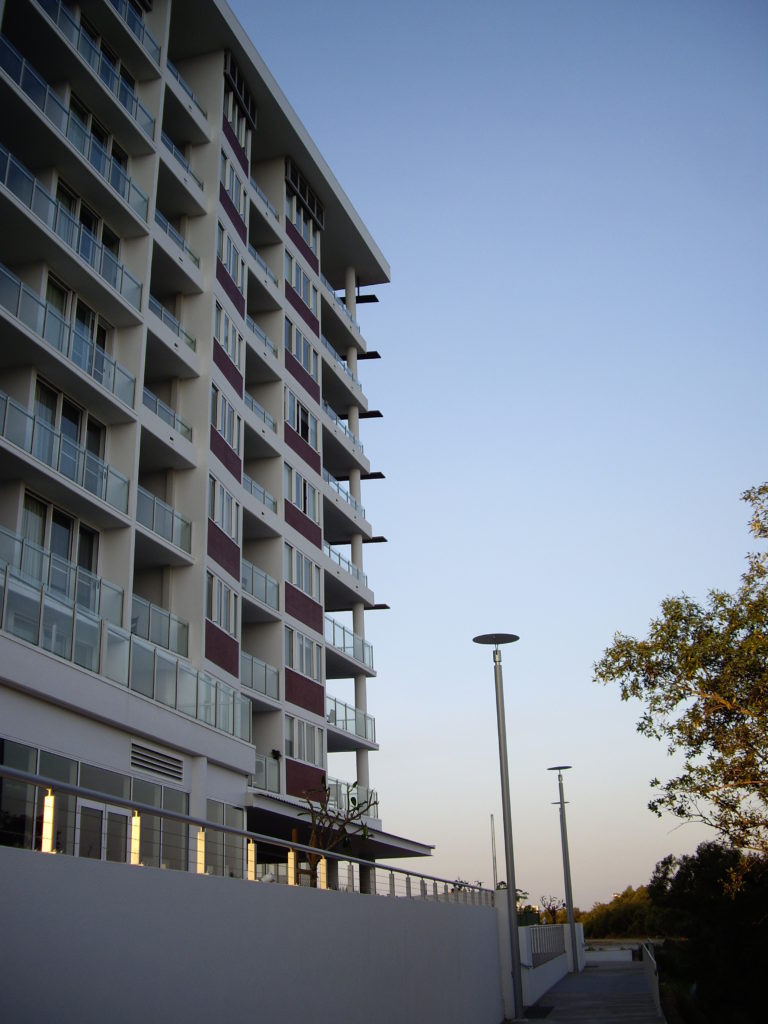 Client
Reed Construction (Qld) Pty Ltd
Features
Cost $20m
Ground floor retail
Basement parking
Eight levels of apartments
Podium lap pool
Private cinema
Gymnasium

RCP was engaged by builders Reed Construction Qld (RCQ) to provide project programming services for the construction of Holborn Apartments. The apartments are located in the Honeycombe Property Group's 'Central' mixed-use development complex.
The building represents one stage of the mixed use development of a key site located in Townsville's CBD.
The building includes one basement car parking level and ground floor retail including restaurant and tavern. The tower includes 70 residential apartments over eight levels.
RCQ engaged RCP to provide construction programming services and ongoing program advice through to completion of the stage.