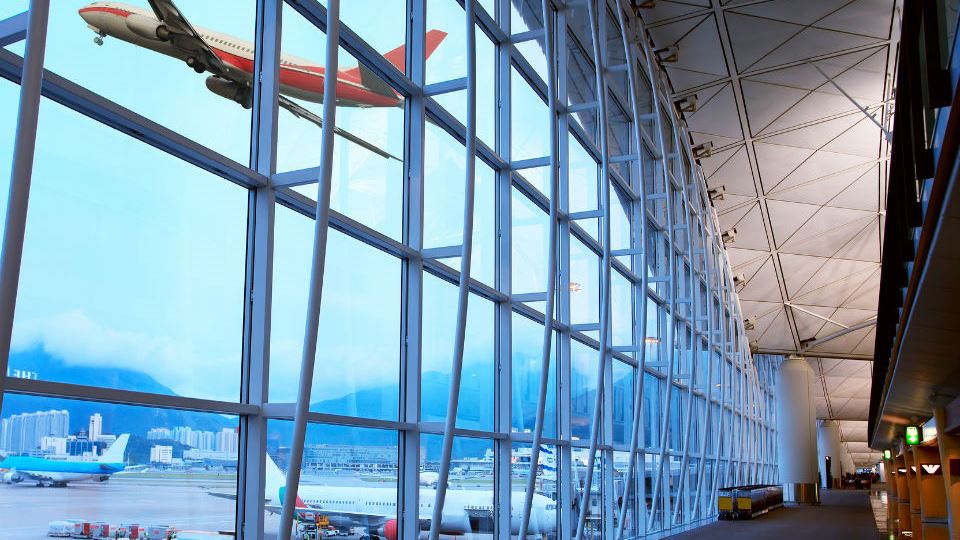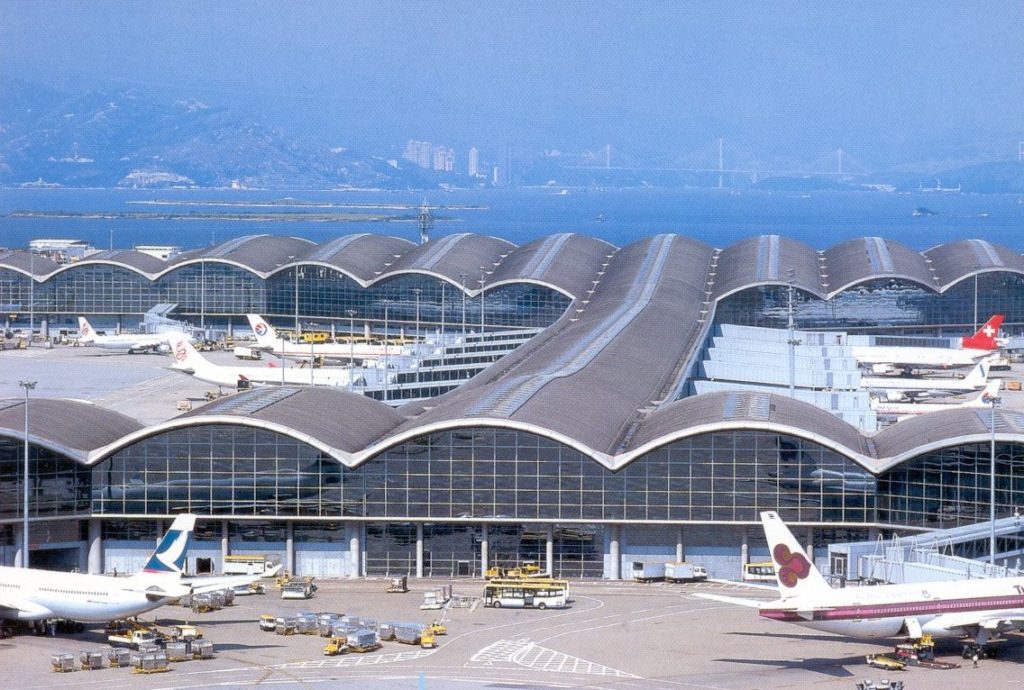 Client
Hong Kong Airport Authority
Features
550,000m2 Terminal Building
48 Aircraft Loading Bridges
35 million Passengers Capacity Per Annum
The building is one of the largest airport terminal buildings in the world housing some 550,000m2 of space, with 48 aircraft loading bridges and a capacity of 35 million passengers per annum.
RCP's services included Programme Analysis and Claims Assessment to assist in negotiating a major contractual claim on completion of the project.
The new Hong Kong International Airport Terminal Building was one of the major projects of the US$20b Hong Kong Airport Core Programme.