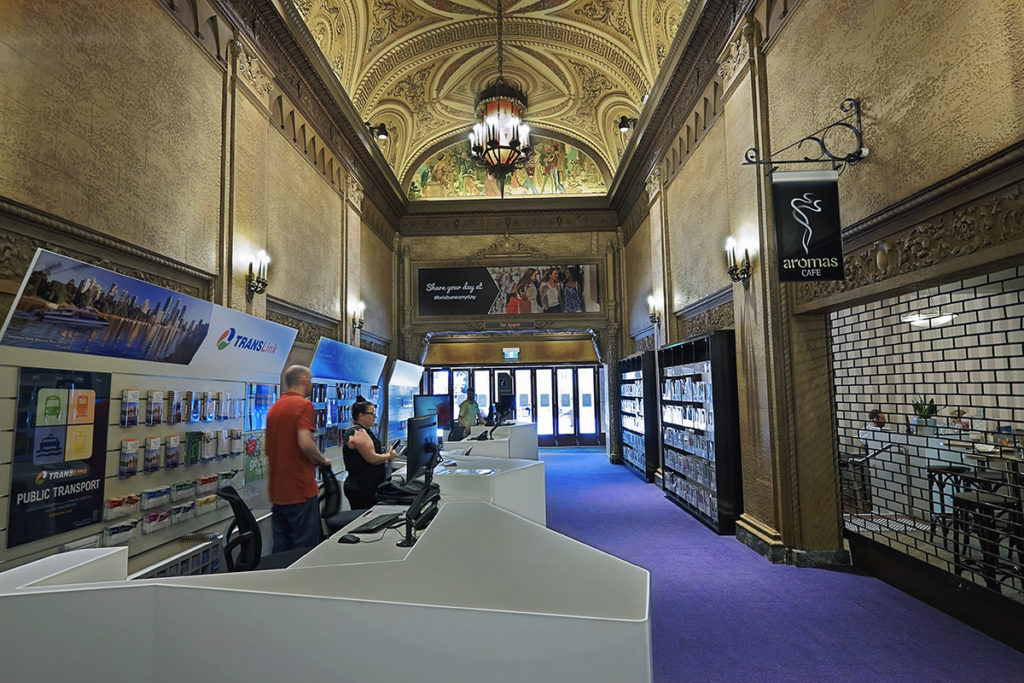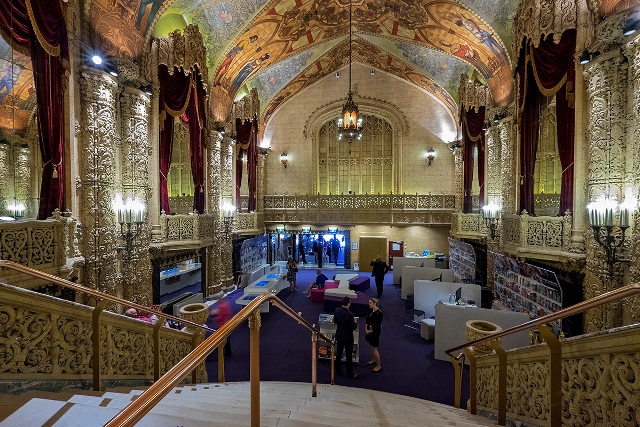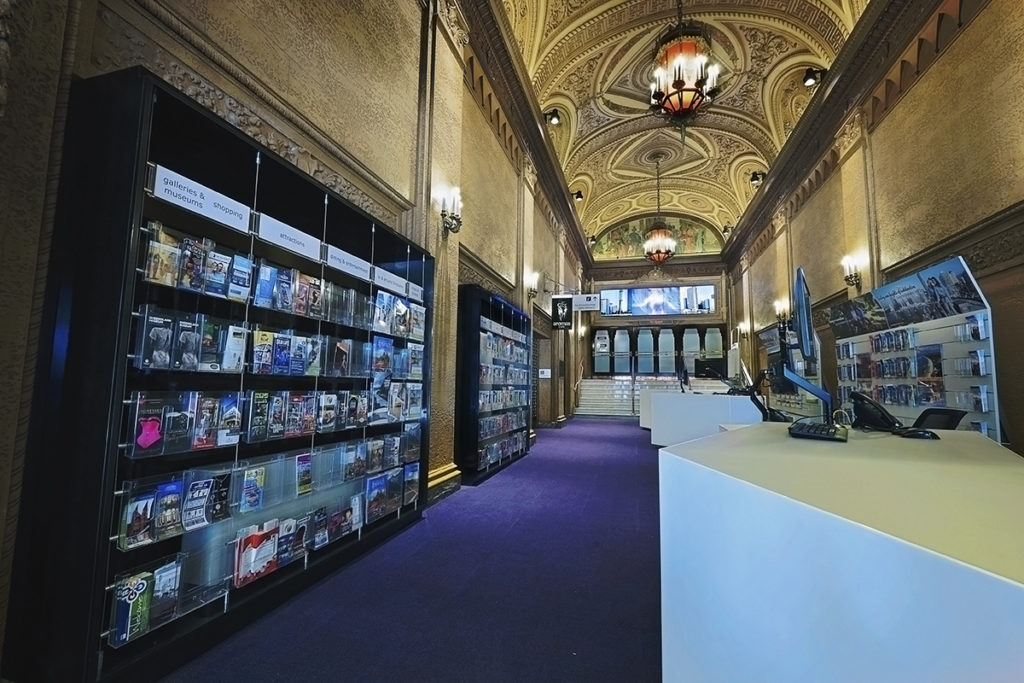 Client
ISPT Pty Ltd
Contract Method
Design & Construct
Features
Heritage building refurbishment
CBD mall environment
Public Facilities

RCP was engaged by ISPT to provide project management and programming services for the revitalisation of the Queen Street Mall. ISPT owns a significant portion of the retail property in the lower end of the Mall and one of the main drivers of this project was to open up the Mall space directly in front of their flagship properties, being the Wintergarden, Broadway on the Mall, The Regent and 155 Queen Street.
The project involved the fit-out of a new tenancy for Aroma's Cafe, demolition of Jimmy's on the Mall, reinstatement of paving and fit-out of the new Visitor Information Centre in the Regent foyer.
The project had many challenges, including working within the heritage listed Regent foyer and working to a compressed timeframe in order to meet Brisbane City Council's requirement for the works to be completed prior to the November 2014 G20 Summit.
The Regent foyer is particularly impressive with the detailed restoration works combined with architectural lighting design resulting in the heritage features of the building being restored to their former glory.