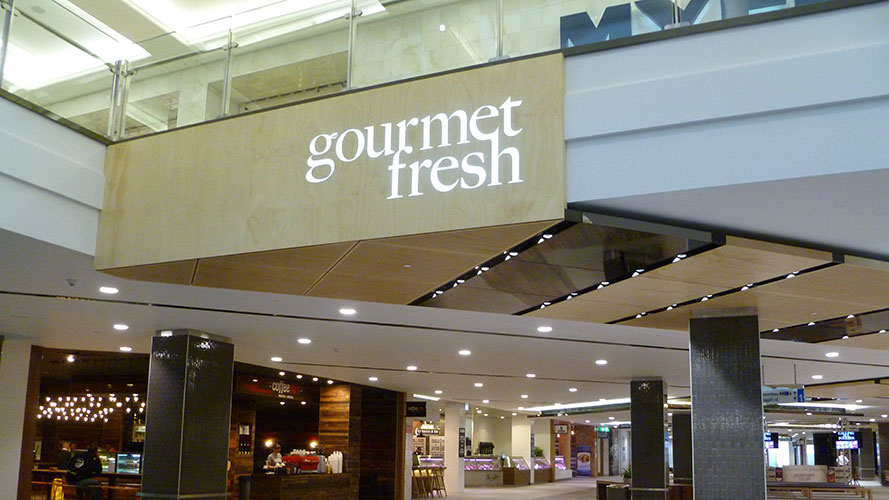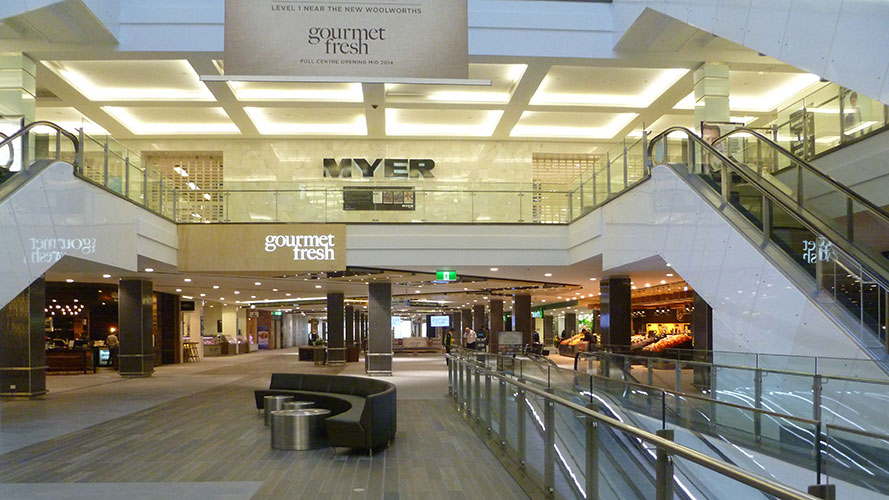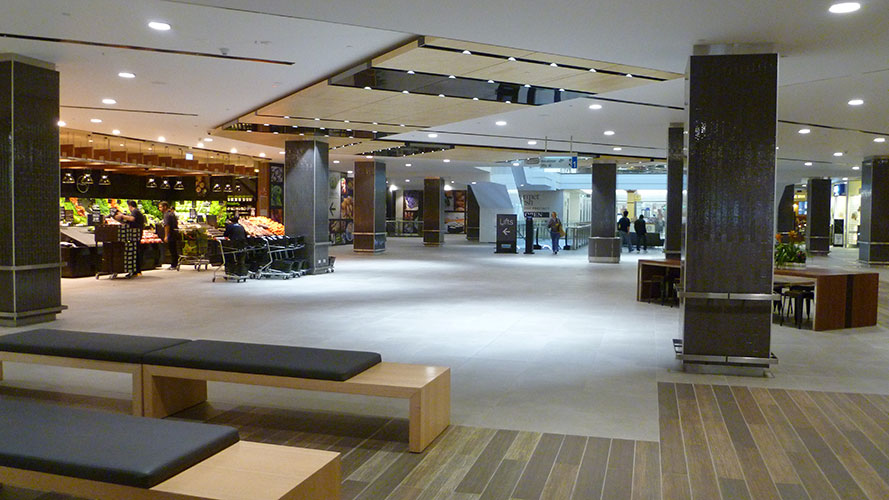 Client: Eureka Funds Management
Value: $300m
Services Provided: Project Management, Project Programming, Tenancy Co-ordination
Features:
Staged redevelopment of iconic regional shopping centre
Project divided into 6 key construction zones
Construction undertaken whilst centre continues to trade
Creation of new parallel mall and refurbishment of existing mall
New additional department store
Total reconfigured and refurbishment of existing department store
New additional supermarket
Relocation of existing supermarket
Relocation of two existing discount department stores
30,000m2 of new retail space
900 new carparks
Major external roadworks and service diversions
RCP worked with Eureka and the project design team from the development of design documentation through to the tendering and negotiation of the D&C contract. This included managing the preparation of the contract and tender documentation, in addition to calling for and managing the D&C EOI, tender process, contract negotiations and award.
Works commenced on site in January 2012 for the expansion and refurbishment of this iconic Brisbane suburban retail hub. The development was undertaken in one line with numerous sub stages and included the addition of new 30,000m2 retail space comprising a new mall and fresh food area; 14,200m2 David Jones department store; new supermarket; additional parking spaces; significant upgrades to external facades; and a facelift for existing retail precincts within the centre.
RCP's project management duties also relate to the management and coordination of the two Department Stores, two Supermarkets and two Discount Department Stores as well as the numerous new and existing specialty tenants.
RCP also provided a formal programming role on this project including design documentation programme; assessment and recommendation of tender programmes; macro construction programme; audit services and monthly project progress reports. The redeveloped centre comprises 115,000m2 of retail space and houses approximately 340 retailers. The project was completed in 2014.
Client Testimonial
Bill Deane, Development Manager
Eureka Funds Managements
September 2014
"RCP continued to seek opportunities to achieve programme improvements, re-sequencing and cost outcomes to meet EFM's project objectives and critical retailer and stage handovers. The unveiling of the Indooroopilly Shopping Centre redevelopment has received critical acclaim and I congratulate the RCP project team for the significant contribution to this successful outcome…"
Read full testimonial here.